Valentine's Day Idea Guide
Post contains affiliate links which means if a purchase is made, I get a small referral. Thanks for helping to support Real Housewives of Minnesota!
Alright so Valentine's Day is right around the corner (literally, we're talking 4 days now!) and the clock is ticking to find something great. If you're anything like me, you ponder and ponder until the last minute when it's too late to get anything good and you end up with chocolates and a card. Not that there's anything wrong with chocolates… it's just, kinda you know, cliche. So here's your chance to get it right this year. Take a look at my Valentine's Day gift ideas and see if you can find the perfect gift for your love this year! <3
---
GIFT IDEAS FOR HIM
Let's start off with Valentine's Day gifts for him, because let's be honest – HE is the hard one to shop for, as much as he denies it. Here's some creative ideas to get you started.
Cool Capsule Beer Bottle Cooler – If your guy is a beer drinker, he'll appreciate your thoughtfulness on this one. Essentially it's a insulated can coozy that holds your beer bottle and keeps your beer cold. This kit includes two stainless steel holders, two bottle openers, and two coozy's. ($41 on Amazon)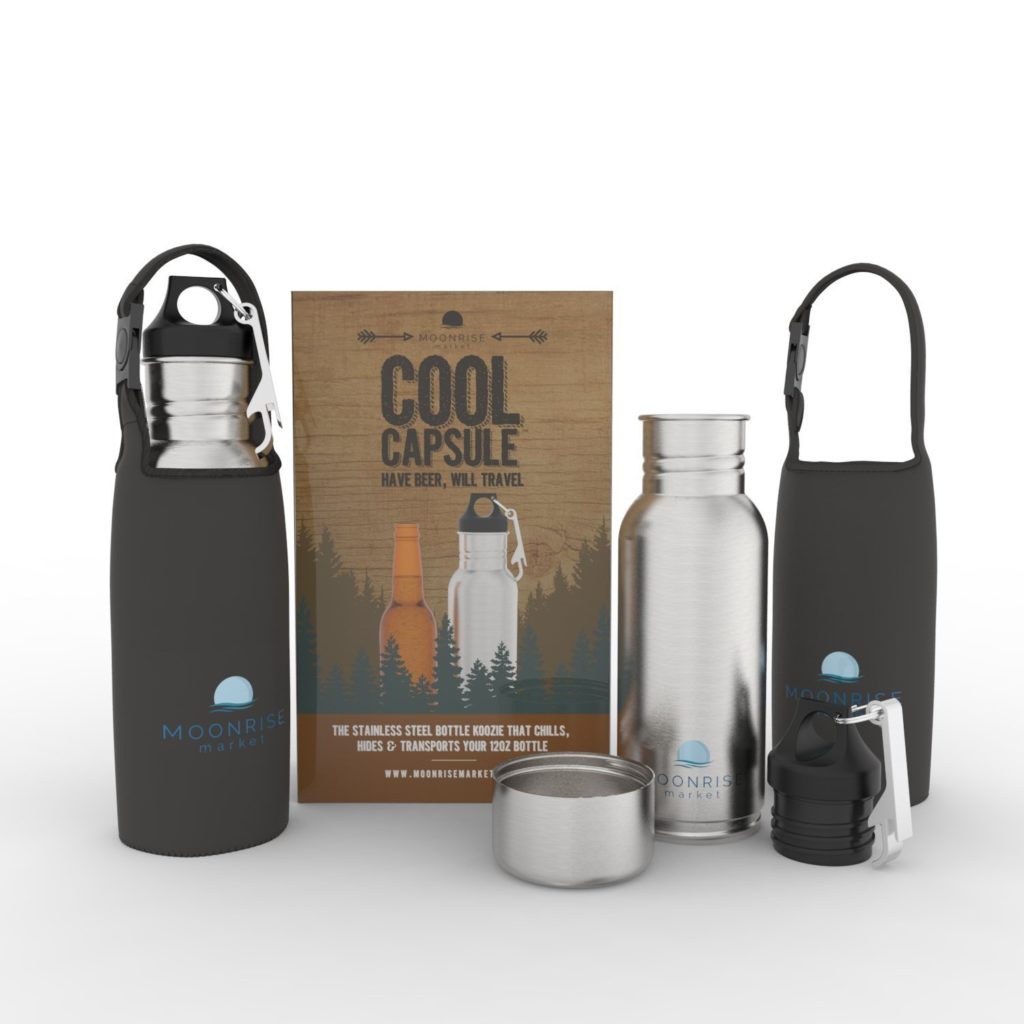 Matching Pillow Cases – Okay, I'm a little in love with these romantic pillow cases from Etc., they are maybe a little too spot on for us. ($30 on Amazon)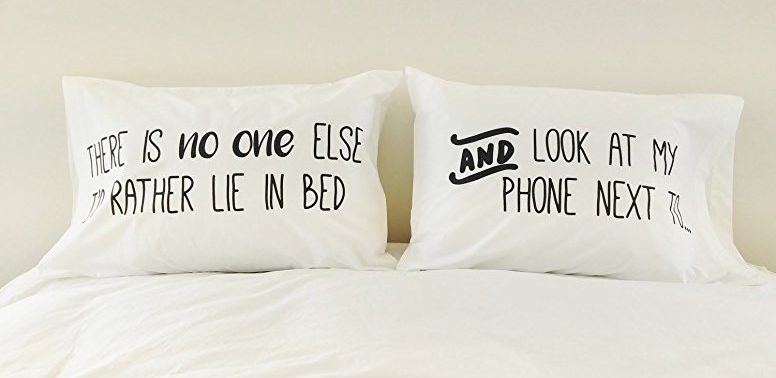 Video Projector – These are so cool to be able to have in the home, and I highly recommend them. Turn any regular movie or show into a cinematic experience with your very own video projector. And they aren't that expensive either, you can find a wide price range on Amazon. Corny Coffee Mug – If you really want to be cheesy this Valentine's Day, there's nothing like a good old-fashioned corny mug. How about this Best husband ever one? Doesn't get much better! lol ($8.99 on Amazon)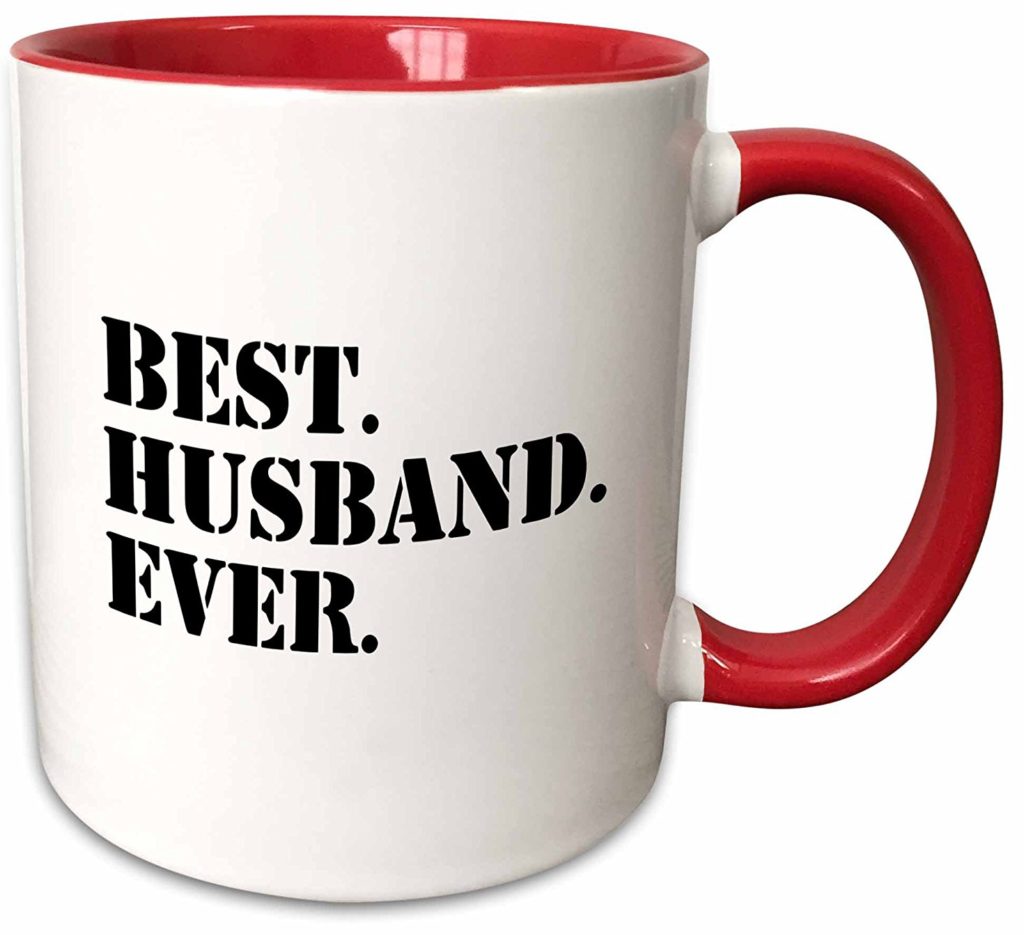 Docking Station – If your guy is always looking for his wallet, watch, keys, or phone, he'll appreciate a docking station where everything can rest and have a 'home'. It even allows a spot for the phone charger to plug in, and keep your phone upright for a clock, music or an alarm. ($30 on Amazon)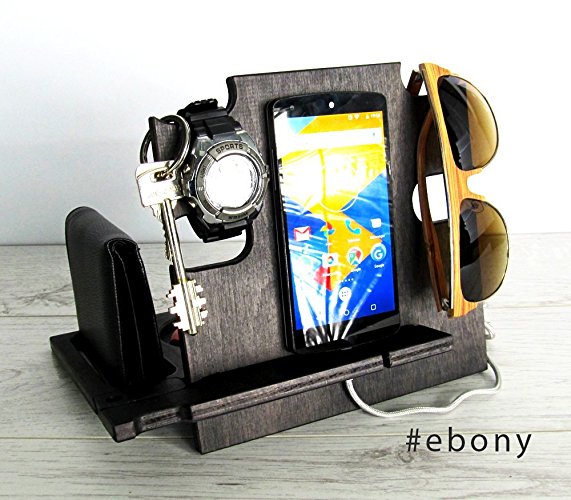 ---
GIFT IDEAS FOR HER
I think women are incredibly easy to shop for, personally. We usually enjoy the simple things; wine, bubble baths, jewelry… all of the above. And okay, you can throw chocolates in there too if you really want to. Here's a few more ideas to consider. Oil Diffuser – Doesn't every woman want an oil diffuser? I have three, and I still shop for more. It's nice to have them in different rooms in the house or just to have options. This set even comes with 8 different essential oils along with the diffuser itself. I love the woodsy look, and it would look nice in any room of the house. ($35.00 on Amazon)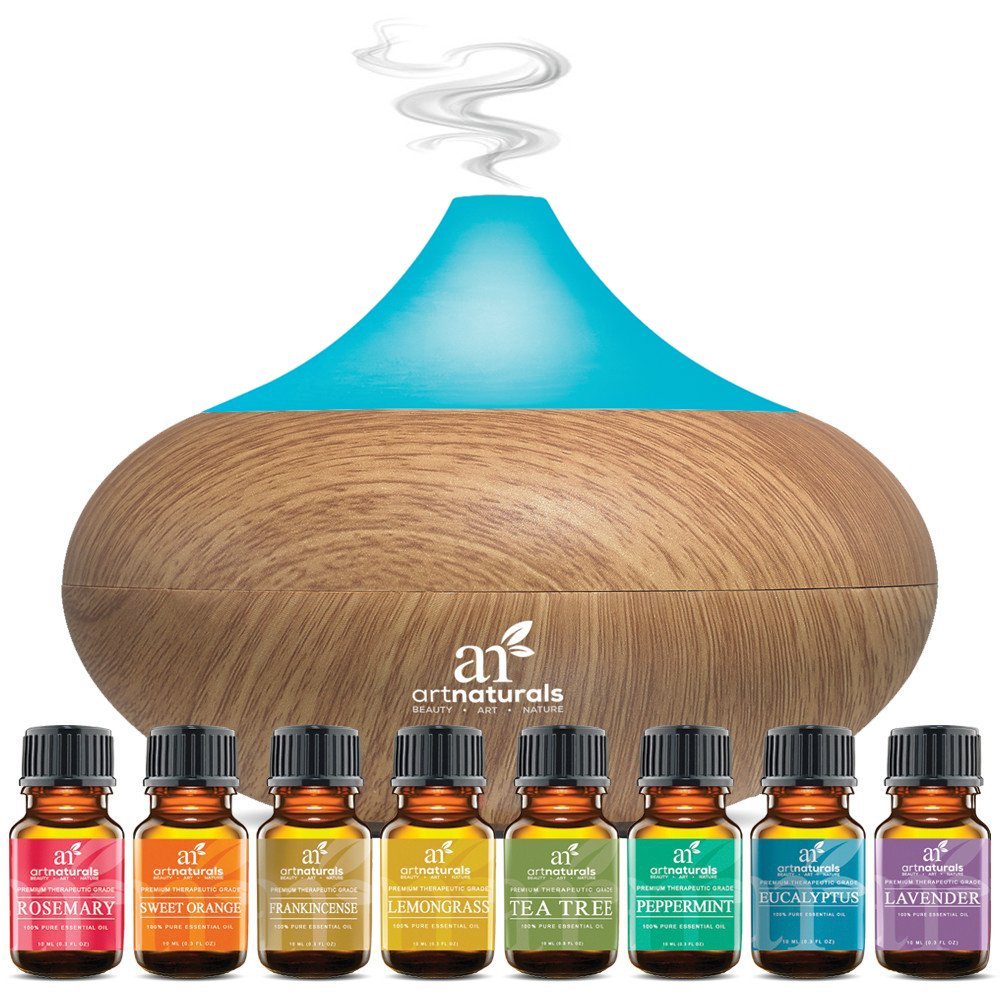 Drinkware – I can never get enough of my drink ware; whether it's a new coffee mug, a cocktail glass, or just regular (but cute) tumblers. I love this 'This might be wine' mug, because as a mom, I'll admit… that might actually be wine. ($15 on Amazon)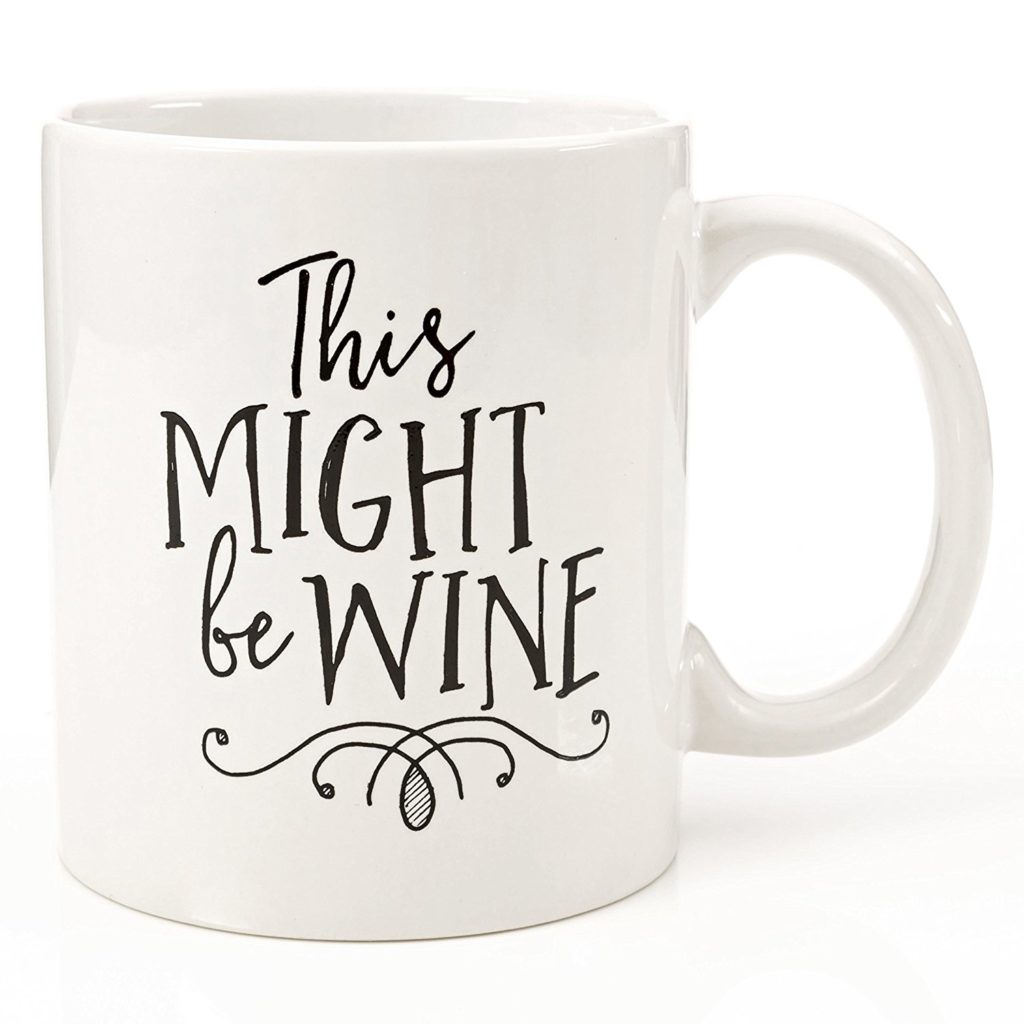 Good Wine – Speaking of wine, and this could definitely be paired with the above gift idea… There is nothing like a good red wine, and a couple romantic options for your Valentine this year include Trinity Hill Hawkes Bay Pinot Noir (with fresh notes of raspberry, plum and brambly spice) and Cultivate 2014 Pinot Noir (deliciously fruity, yet savory). They both have a beautiful, full-bodied flavor that goes great with a bubble bath… just saying! I was able to try samples of my own, and they were delish.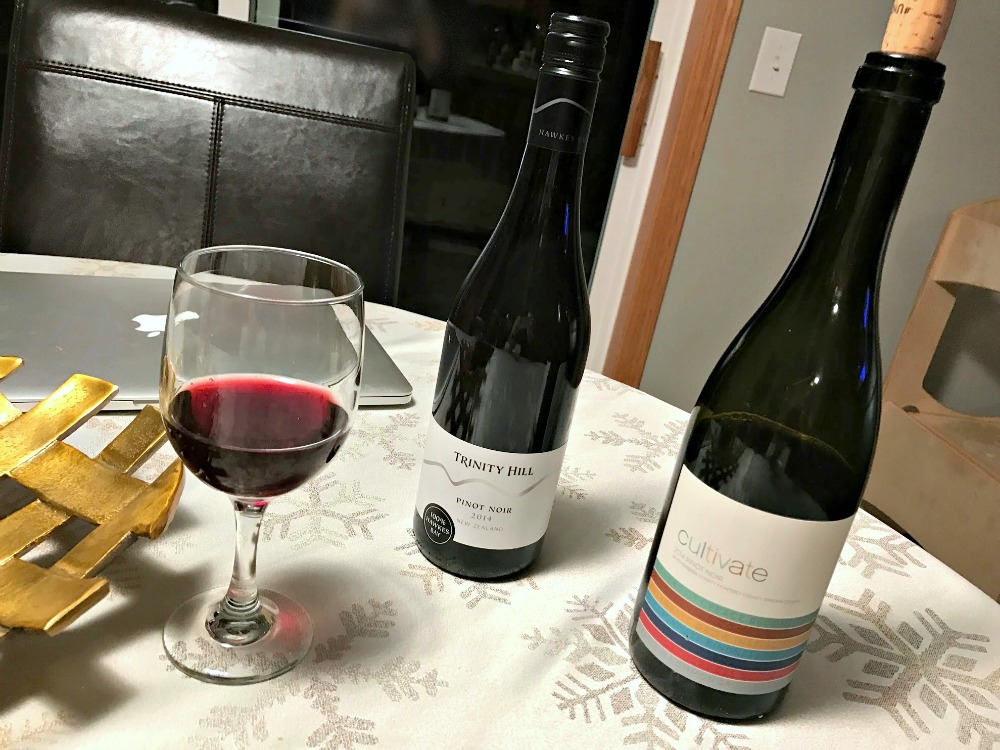 Champagne – If your lady wants something special, other than wine, how about a champagne? Go with her favorite brand, or give Charles Heidsieck a try. Their Rose Reserve is a luxurious blend of fruity notes inspired by the blend of Brut Reserve, but they've added 5-6% of red wines from the crown jewel of the Aube region. It's pretty in pink, and offers vivacious bubbles that are a result of their aging period of over 48 months. I can't wait to pop our sample open on Valentine's Day!!! ($69.99 at your local liquor store)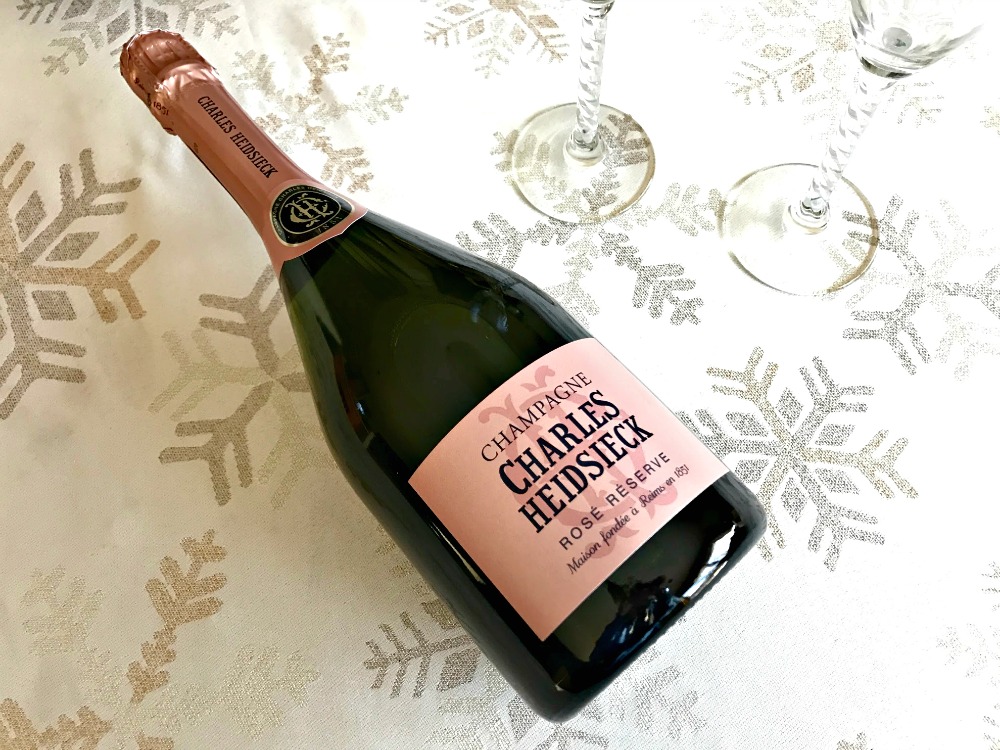 Bath Bombs – Bath bombs are the bomb. They fill your bath with color, aroma and sometimes other fun little surprises (like sparkles or dissolving confetti). This gift set from HanZa comes with 8 golf-ball sized bath bombs, all different scents. They're organic, natural, and made in the USA. ($24.00 on Amazon)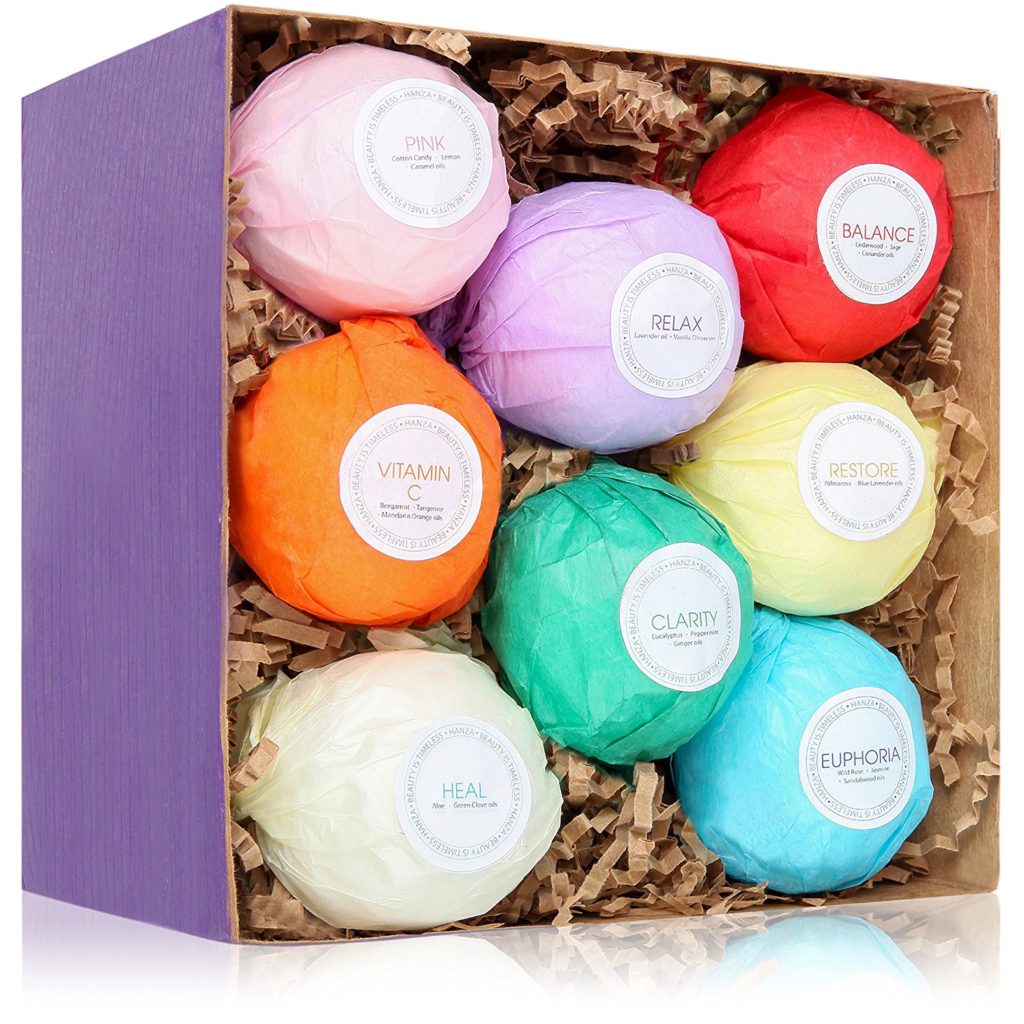 Comfortable Robe – I've been eyeing up robes for the last couple months. I don't know, is that a mom thing? I had no interest in them before but now I can't think about how much happier I would be curled up on the couch in my pj's with a cozy robe, eating bonbons and watching the Bachelor. My favorite is this one from St. Eve on Amazon. It's cotton which means it's lightweight, not too bulky, yet super comfortable. (Around $30 on Amazon)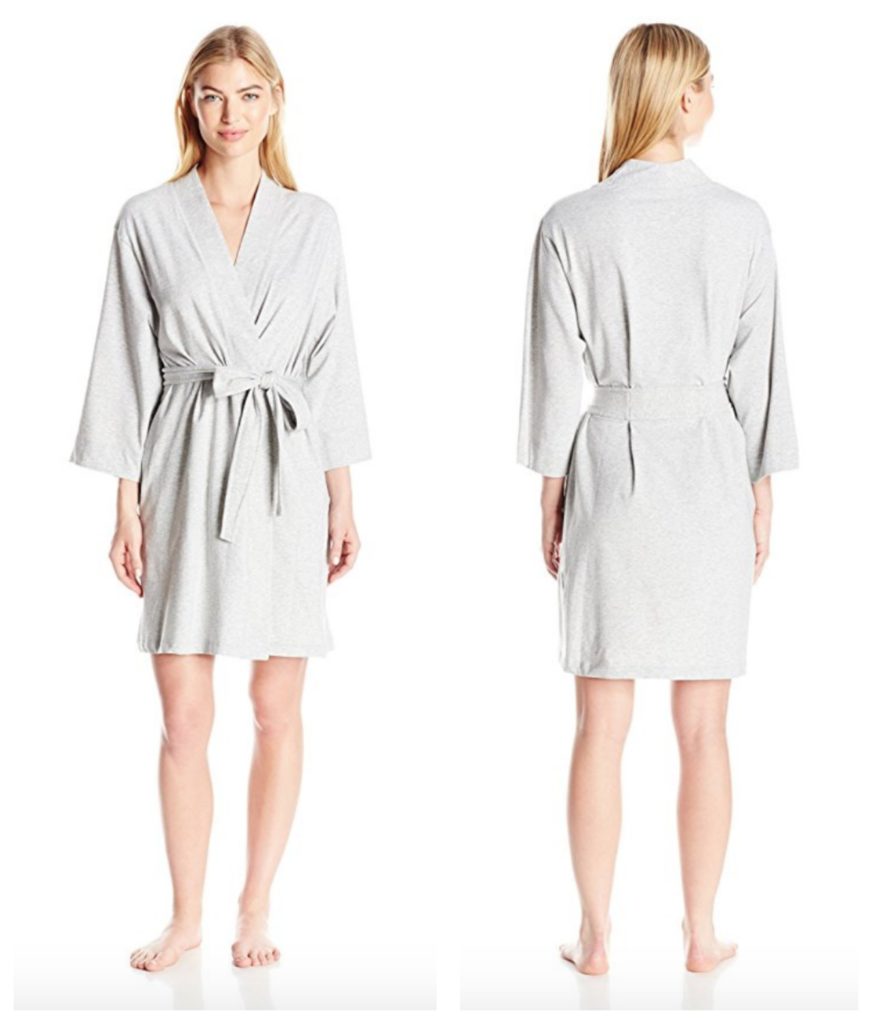 ---
What would you add to the list? Leave a comment below and help out a fellow husband/wife with some Valentine's Day gift ideas! Happy shopping! 🙂
Sarah
Did you like this article? Pin it on Pinterest to share with others!