Easy Road Trip Snacks for Kids
This post contains affiliate links which means I may receive a commission on purchases that are made from the post. However, all the opinions are my own 🙂 For a full run-down of this, visit my disclosure page. 
We have a road trip coming up with the little family and I've been racking my brain as to what to pack when it comes to snacks. Because I hate stopping at fast food, or overpaying for snacks at the gas station, I'm planning on packing most of what we need so that we have it with us on the way.
So after I figured that much out, I then got into researching some good snack ideas for adults and kids alike. I want things that don't necessary have to be refrigerated and a bonus if they're easy to eat on-the-go. Here's what I uncovered that I'm planning on bringing with us!
Also, I came across a few more articles on traveling with littles that are worth checking out, they provided some great information for different topics that go along with my post today! They include:
---
1. Salted Caramel Popcorn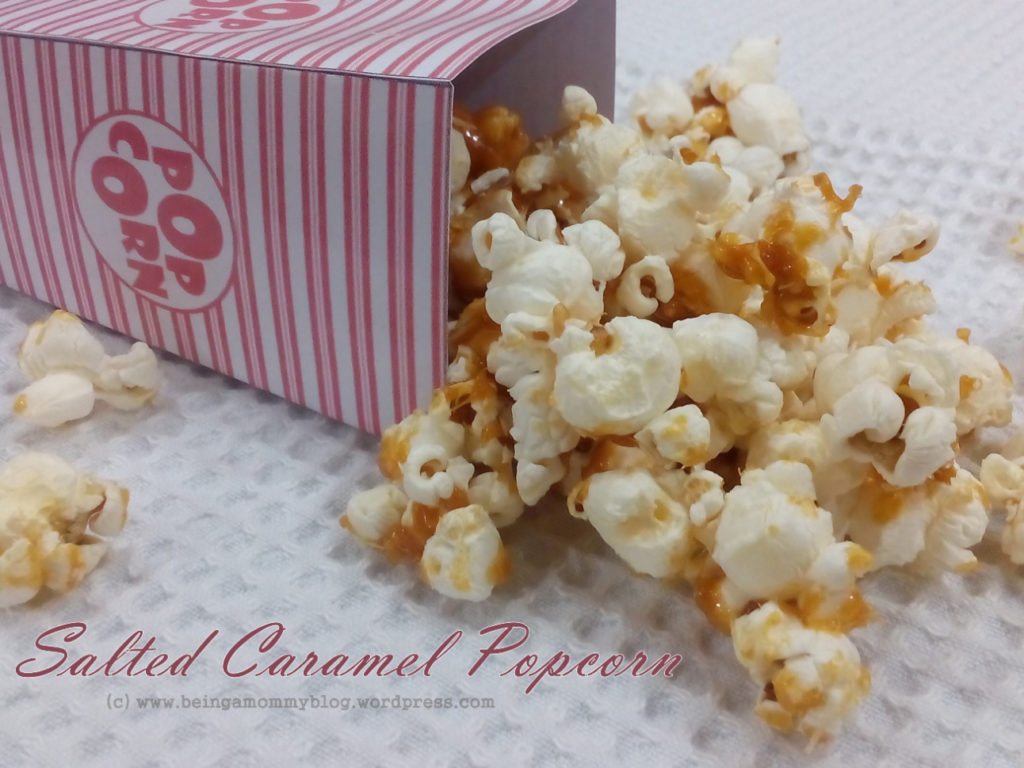 2. Frozen Grapes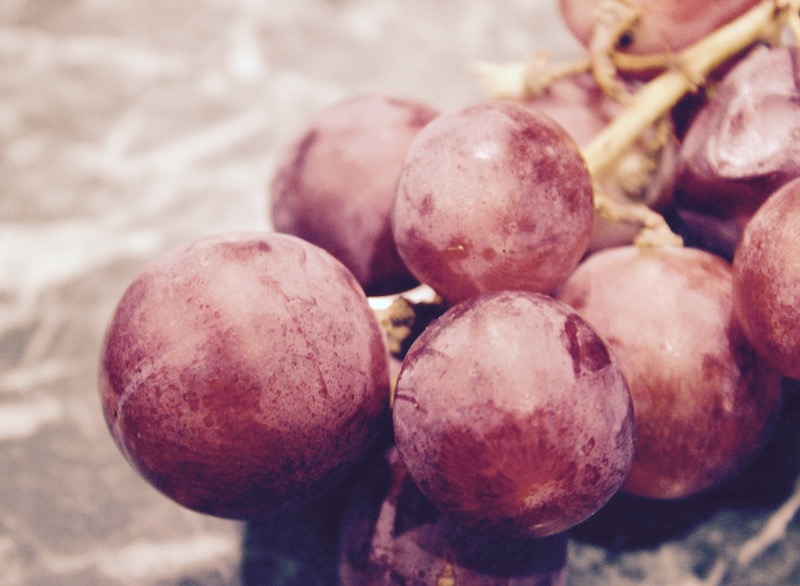 3. Applesauce Pouches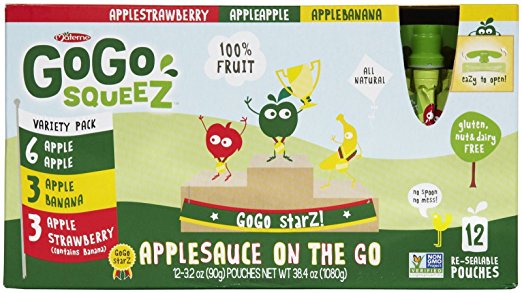 4. Pomegranate Vanilla Cashews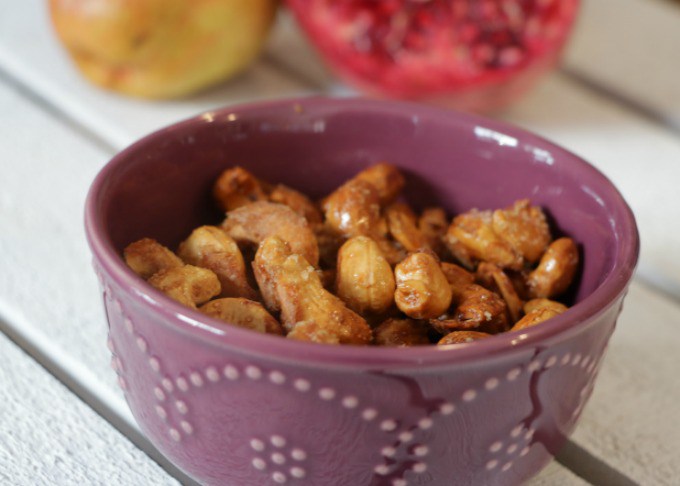 5. Homemade Trail Mix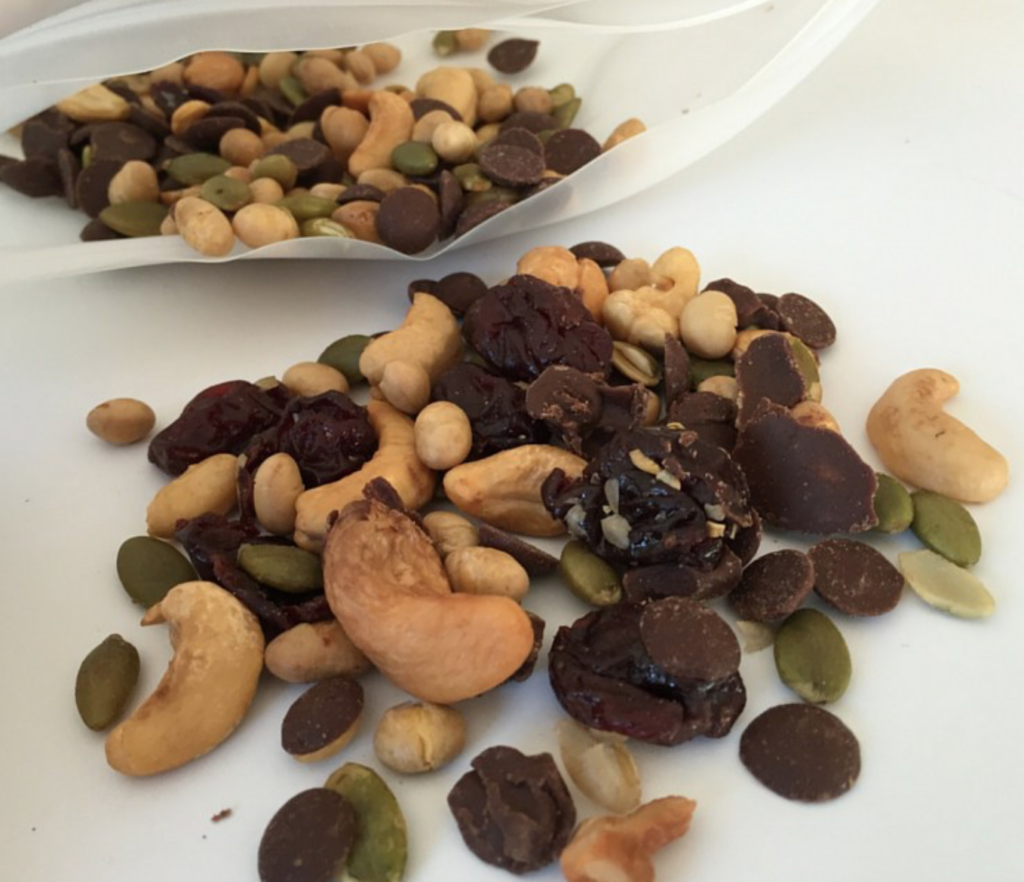 6. Cheese Sticks or String Cheese

7. Fruit Snacks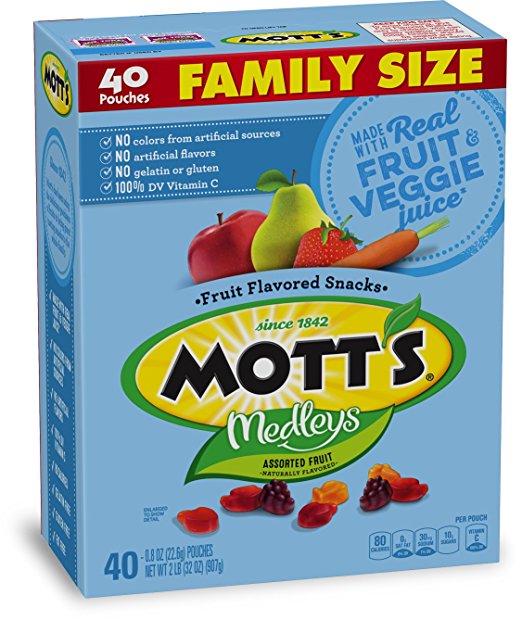 8. Homemade Pita Chips & Hummus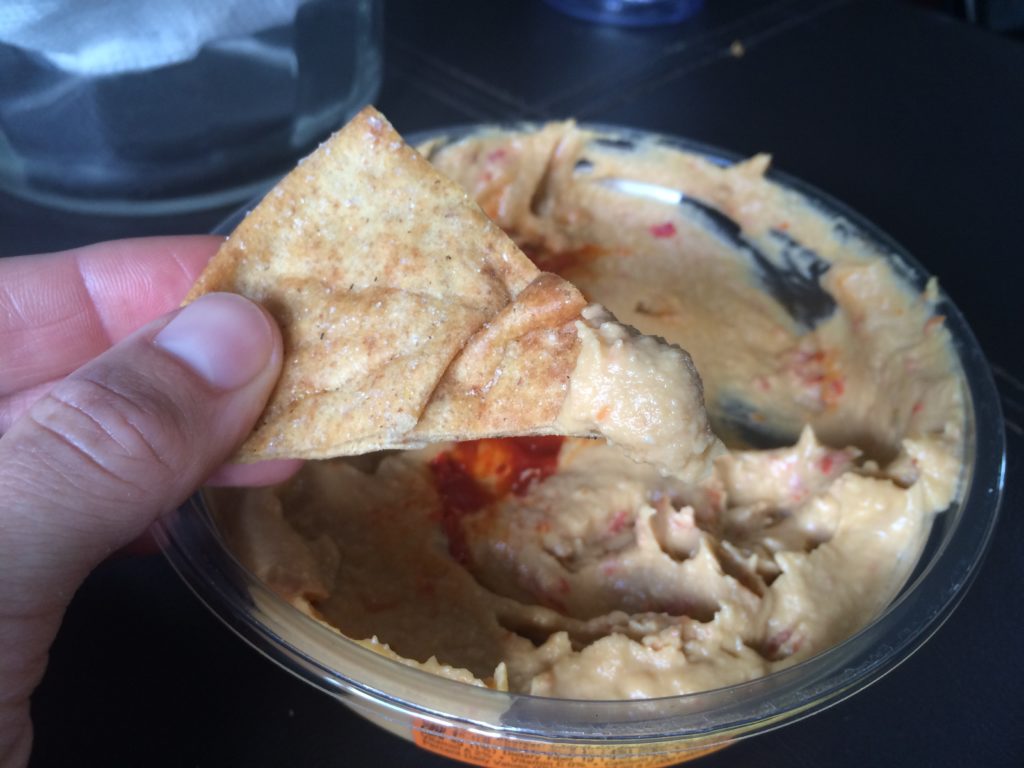 9. Granola Bars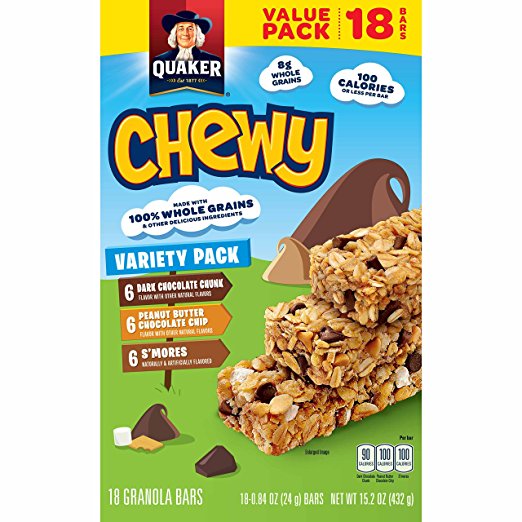 10. P3 Protein Packs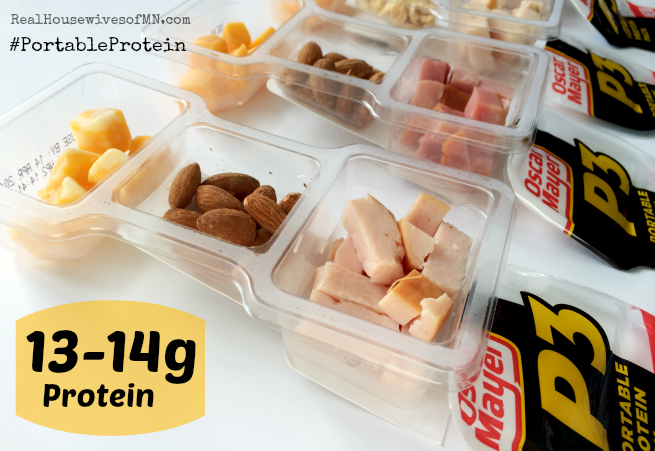 ---
Road Trip Innovations
And while we're thinking road trips, I found a few other things out there that would make a road trip with kids SO MUCH EASIER. Check out these great inventions, where were these when we were kids anyways!?
Igloo Iceless Thermoelectric Cooler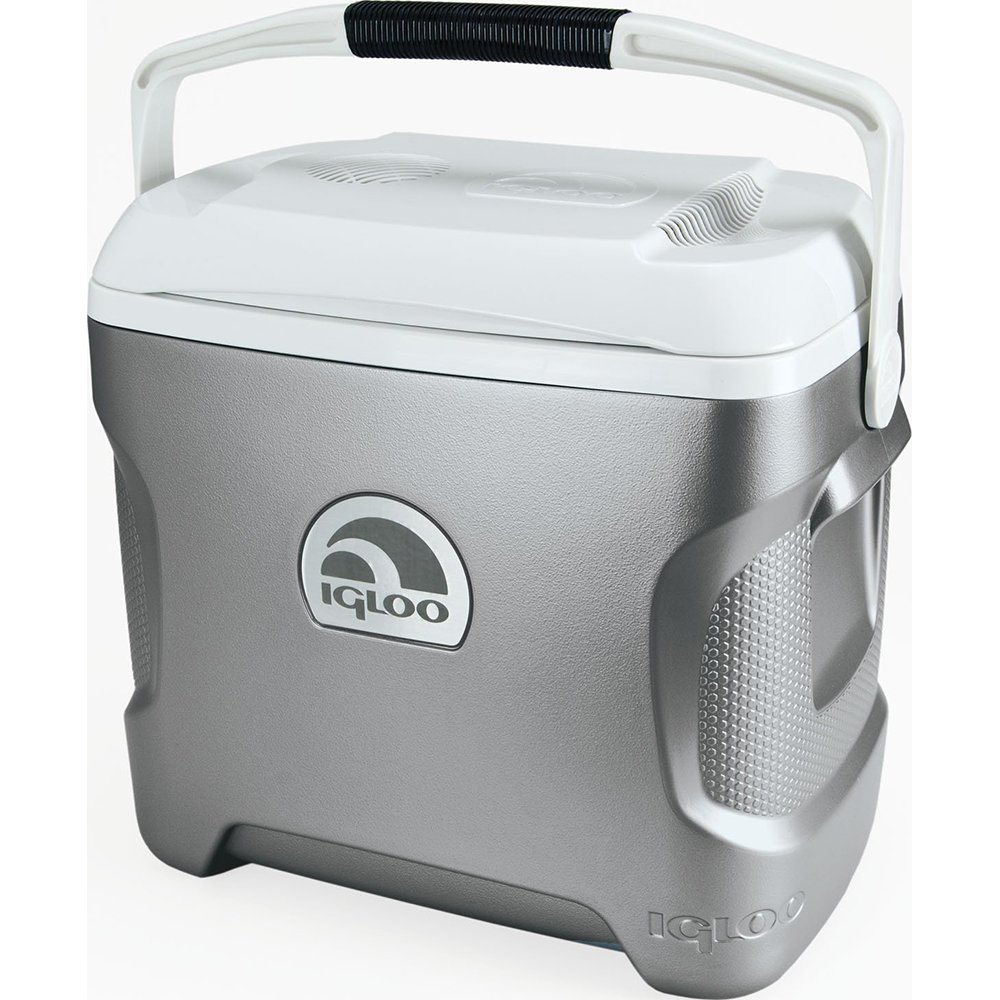 Kids Play Tray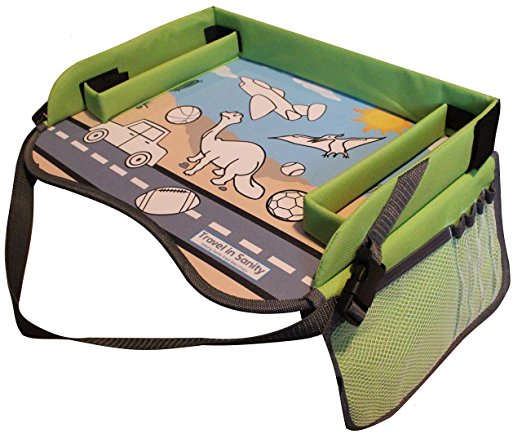 Kids Back Seat Cooler & Organizer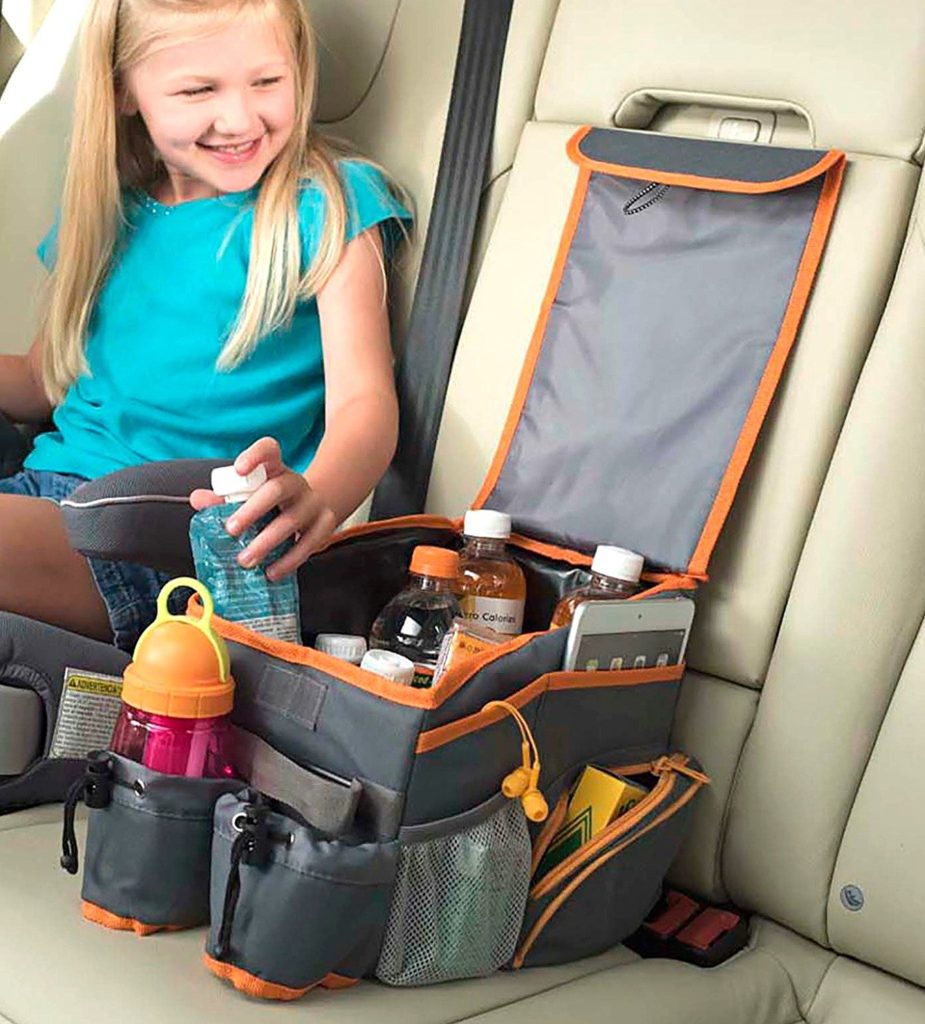 Backseat Organizer & iPad Holder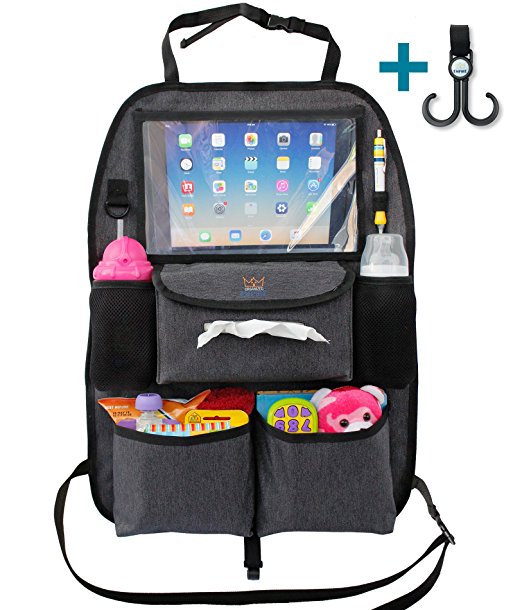 Ultimate Road Trip Atlas: Maps, Games & Activities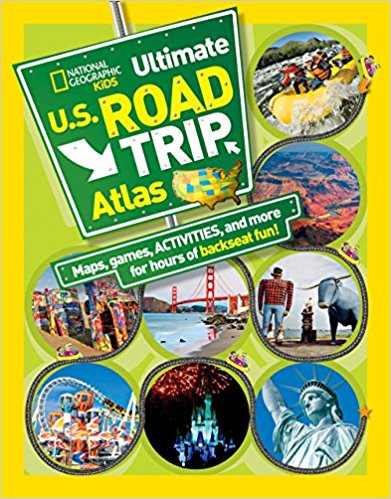 ---
What has been a 'make or break' for your road trips? I'm looking for all and any hacks or ideas! We've got five hours of driving ahead of us, so I need to be organized and prepared. Let me know!
Sarah
---
Header image photo credit: PersonalCreations.com peanut butter banana sushi, oatmeal squares and fruit and nut mix for kid snacks via photopin (license)