Just-For-Mom Summer Goods You Need
This post contains affiliate links and some items I received samples for free, those items are marked with an asterisk (*). 
So usually my must-have posts revolve around my daughter, or the family, or anything other than myself but today I'm going straight up selfish (if you can call thinking about yourself as a mom for a hot sec selfish, then so be it). Today I'm talking about what I'm loving for ME this summer, and what you might love too. So let's be selfish together and continue.
---
What has been your saving grace this summer? I'm always looking for items to add to my life!
And don't forget to pin this article for later or to share with friends!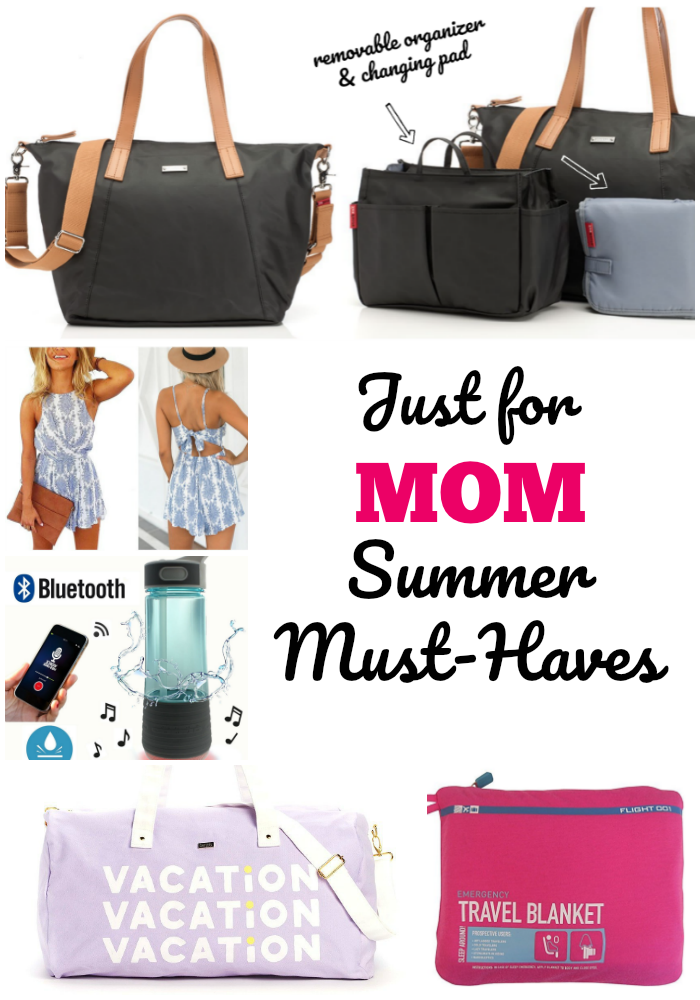 Hearts,
Sarah