Adorable Mom T-Shirts on Sale Now $14.99!
I'm a Jane.com affiliate, which means I get a small commission for any purchases made. However all opinions are my own! 
If you are a mom, you know that easy fashion is the best fashion. And I love that these new cutesy t-shirts are trendy right now, because they're simple fashion at it's best! I'm sure you've seen these type of shirts all over Instagram, and I have major envy every time I see them, except whenever I click on them, I find out they're way too expensive for my blood. So when I seen these shirts on sale today, I had to share because it's not often that you see cute mom t-shirts for under $20 shipped!
So I picked out some of my favorites to share with you guys, and I think you're going to like them! They are on sale today for $14.99 (normally $25) and with shipping included, you can purchase them for a total of $18.98!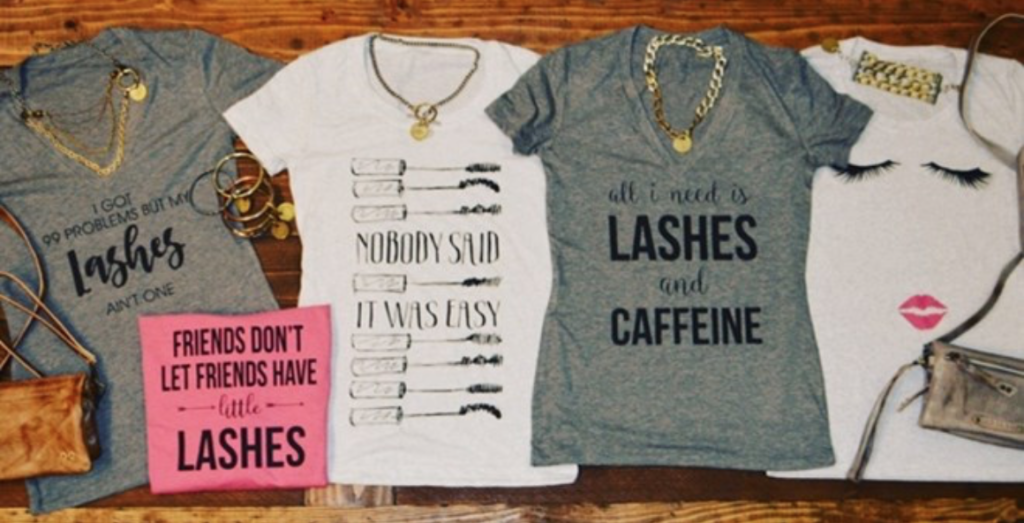 Shop the above "lashes" shirts for only $18.98 shipped!
This "Caffeine Queen" t-shirt is my favorite, because that's simply the only way that I get through my days, lol! You can find these caffeine t-shirts here for $18.98 shipped! They come in a variety of colors, and go nicely with jeans (or let's be honest, leggings.)
And speaking of leggings… I found these comfortable high-rise, ultra-soft leggings for only $8.99! That is an amazing deal, I have a pair of this style and they are my favorite! The higher rise on the waist (it's a 5″ waistband) helps to kind of 'suck' everything in around the tummy and makes you feel snug and cozy all at the same time.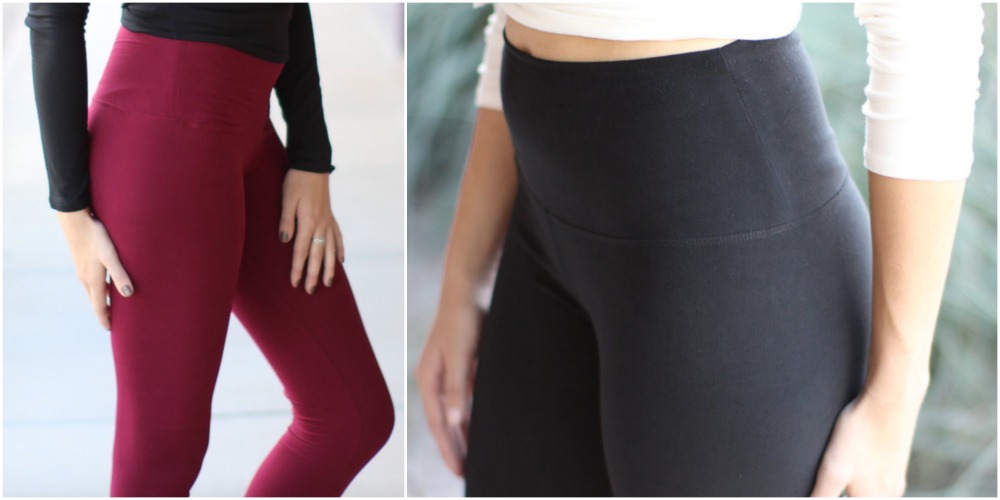 Grab a pair of these high-rise leggings for only $8.99! (on sale until 2/7)
---
Comfortable and stylish mom-wear is hard to find, especially for a good price. So be sure to grab these deals while they last (which is only a few days, then they're gone!) and then come back here and let me know how much you love them. Can't wait to hear!
Til next time,
Sarah

Don't miss a beat! Subscribe here for email updates and get a weekly roundup of my latest posts!