New Luxury Movie Theater in Plymouth: Emagine Willow Creek
Last month, hubby and I had such an amazing date night! We were invited to check out the Grand Opening of the renovated Emagine Willow Creek movie theater in Plymouth, MN and have a complimentary night of wonderfulness! We got dressed up and attended their VIP Ribbon Cutting event, which was also an awesome fundraiser for Pacer (Champions for Children with Disabilities), such an awesome cause!
Location: 9900 Shelard Parkway, Plymouth, MN 55441
I was totally amazed with the theater when we walked in, it was all freshly renovated and it even smelled brand new (if you could smell that over the buttery popcorn and fresh, hot cheesy pizza. Take a look around and you instantly get their luxurious feel!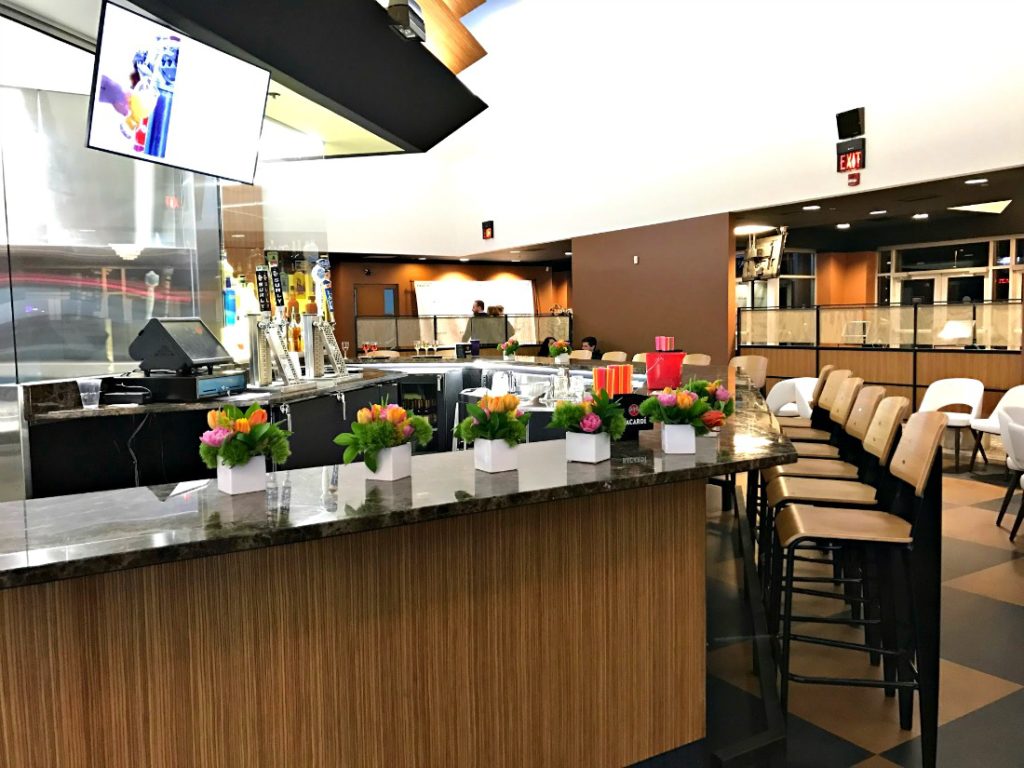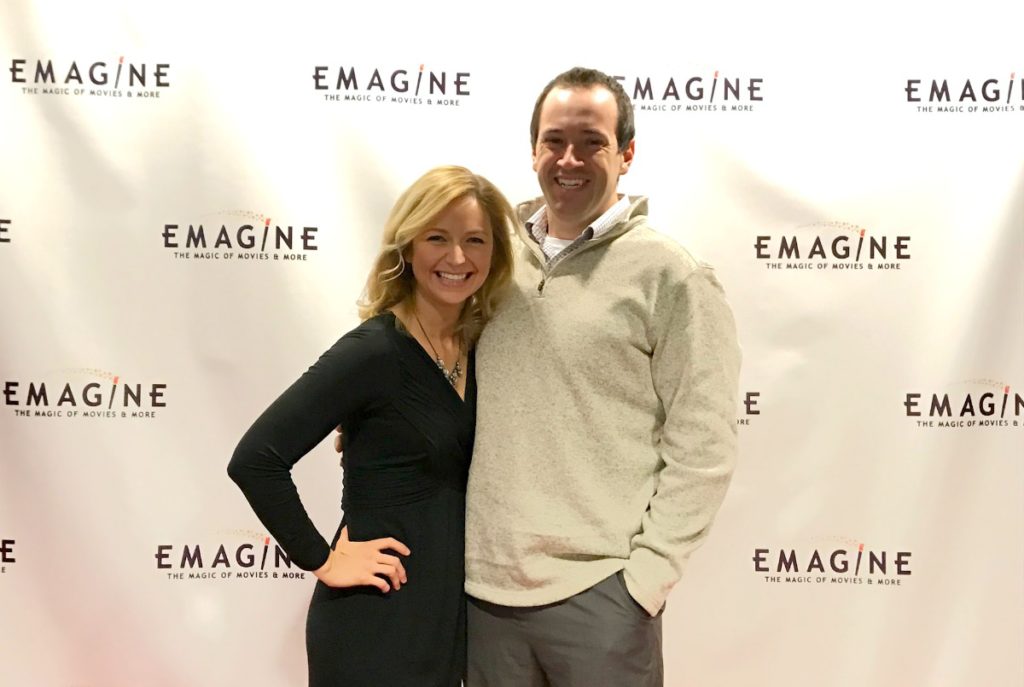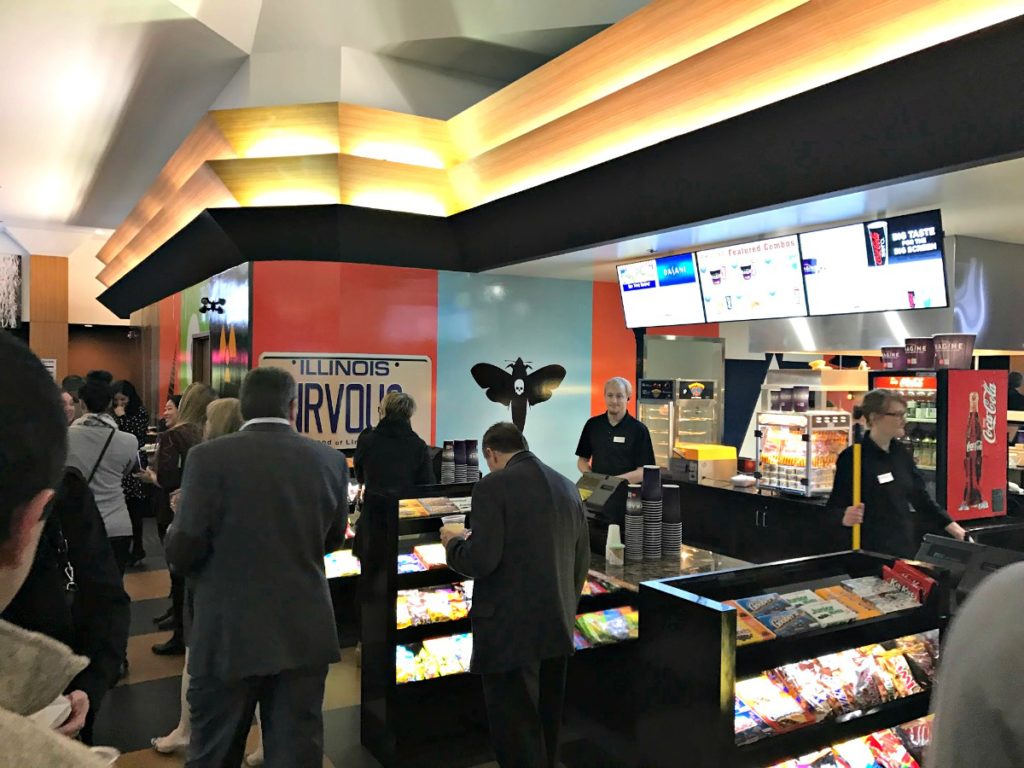 They had a beautiful, full-service bar with comfortable seating all around, plus shorter tables nearby for meals or drinks and conversations with friends. And they had a HUGE menu to choose from. Along with the essentials (like Junior Mints and Milk Duds), they also serve delicious, sizzling hot handcrafted pizzas, and a variety of other appetizers. I had one of their cheese pizzas and it was wonderful!! And yes, I did finish it all by myself 🙂 Hubby had the chicken strip basket, which he also devoured during the movie.
Now the seating, let me tell you, I've never gone to a movie like this before.
The seats were luxury, leather power recliners! Right?? I was in awe. It was just rows and rows of immaculate leather reclining chairs, with ample space in front of them for people to walk by without you having to put your footrest down. They've thought of everything!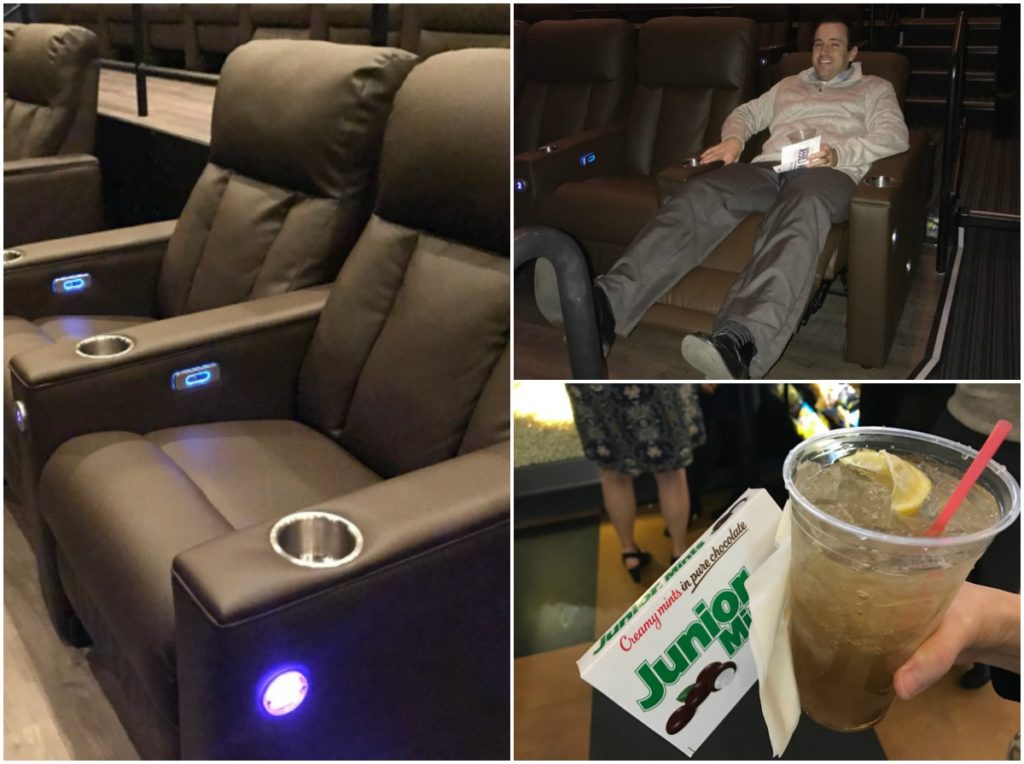 We saw KONG: SKULL ISLAND. The movie itself was okay, but being in that theater, I would've enjoyed any movie.
And if cocktails, beer or wine aren't your forte, they have these machines for all the other good things in life too. I love those custom Coke machines, they make the best Cherry Vanilla Coke ever. But that's besides the point, the point is, you have options and lots of them!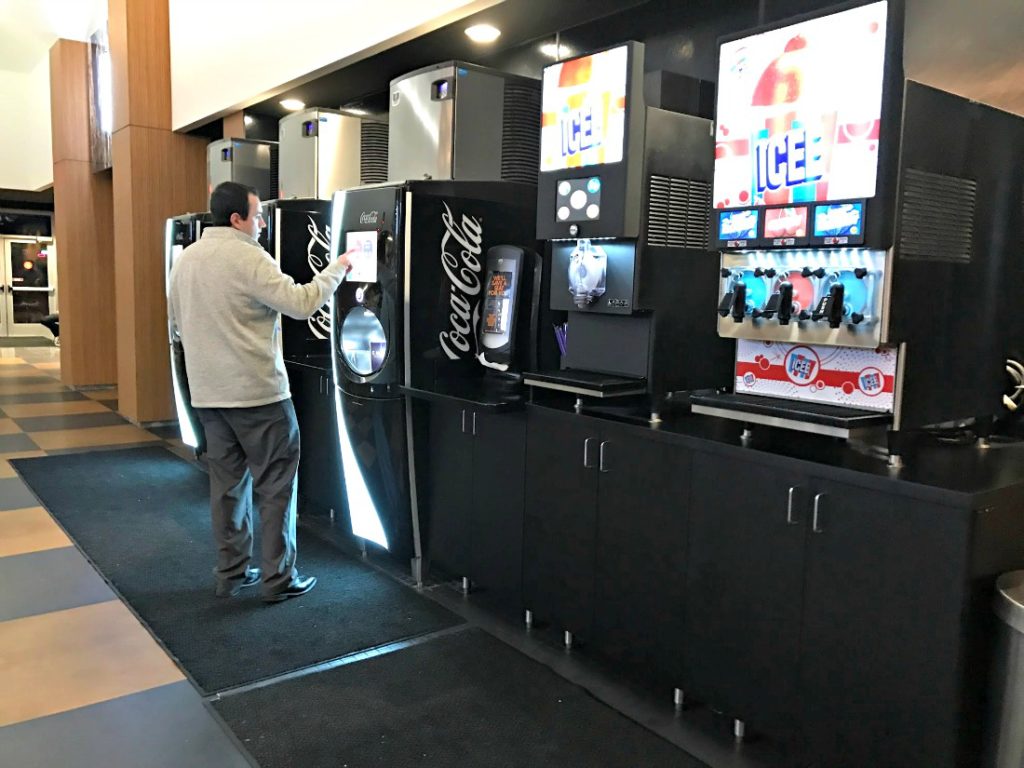 So if you're looking for a place around the Twin Cities that gives you the movie experience but in a completely new and amazing way, then I definitely recommend checking out Emagine Willow Creek in Plymouth. It was an awesome night, and the fact that you can have dinner and a movie all at once, well does it get any better?
You can also follow their Facebook page for updates and events!
Tickets aren't bad either! They're only $7.50 each to go see a movie in luxury. That's less than what the old theater up the road from me chargers, and they don't have half the amenities as Emagine Willow Creek. We'll definitely be going back for another date night 🙂
Go check it out! I think you'll enjoy it thoroughly!
Sarah