Five DIY Projects for WAHM's
This post was written by guest blogger, Dolly!
For women who work in the home, there is often a misconception by others as to how easy it must be. Being a stay-at-home parent or a homemaker is actually one of the most difficult jobs there is. You must be flexible, available, always present, and take on a dozen roles during any given day. Because it is so demanding, there is a need for projects that can be done in and around the home that will enrich the individual's life, make her feel good about herself, or simply relax the mind or body.
One of the keys to success in these DIY projects is simply having fun with it. Being creative doesn't have to mean painting a portrait; you can apply creativity to just about anything you do, and if it makes you feel good, by all means, get in there and get your hands dirty. Here are five of the best projects to try in and around the house.
(Photo via Pixabay by caiquefotografias)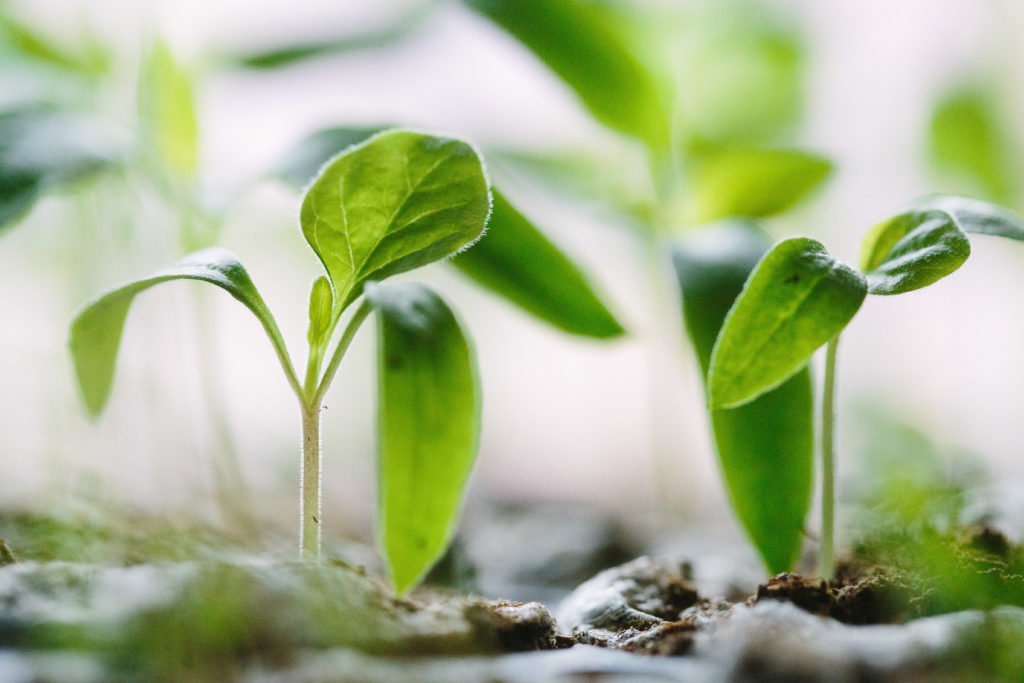 Start a garden
Gardening doesn't have to be serious business; it can be as small or as complicated as you want. Growing vegetables means you get to reap the rewards–literally–and put your hard work on the dinner table. Planting gorgeous flowers can lift your home's curb appeal and value and will also serve to help the dwindling bee population. Double plus bonus: gardening is great exercise and allows you to work outside in the fresh air.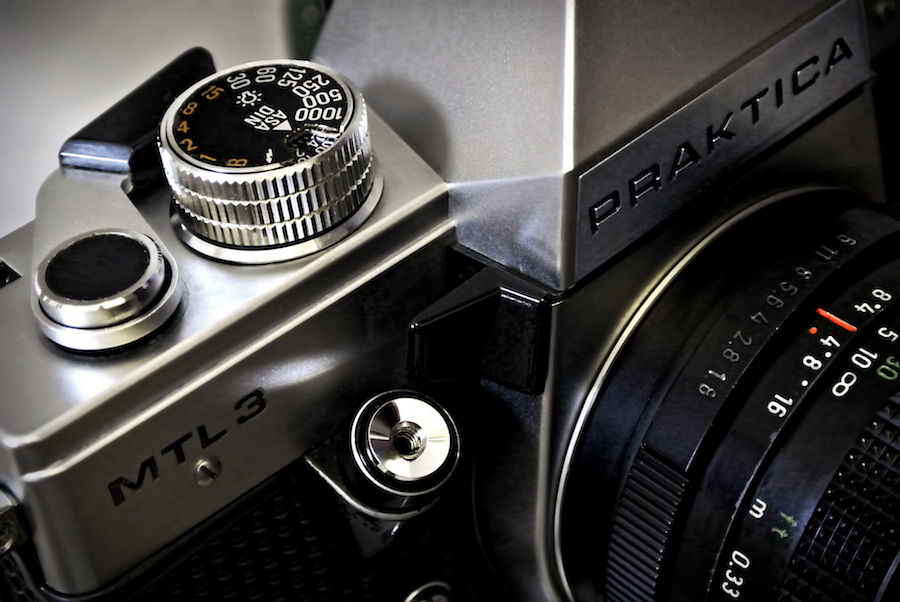 Grab a camera
If you've always wanted to try out photography, start small. Buy a disposable or inexpensive digital camera and take it along whenever you're outside. Use it to see the world in a new way; through the lens, even the most mundane things can become beautiful with the right light. Challenge yourself to find new perspectives; crouch down and snap the kids swinging on the playground. You might be surprised at what comes out.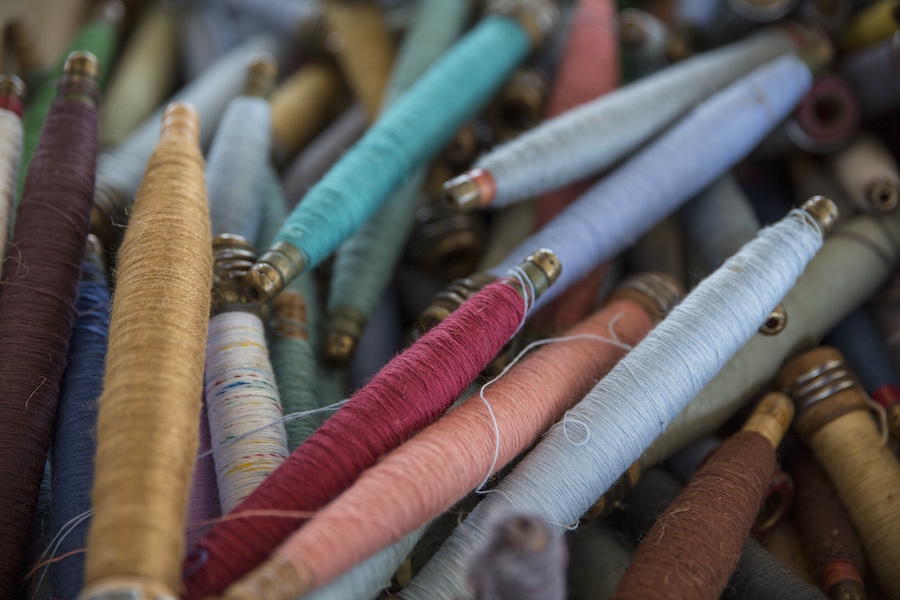 Get crafty
You're probably already familiar with Pinterest; hop on and see if you can find a project around the house that you've been wanting to tackle, or update an old piece of furniture with some new hardware and a splash of paint. Or you might try sewing/embroidery if you have a machine. If you're good at it, you might be able to monetize your talents on handmade sites like Etsy.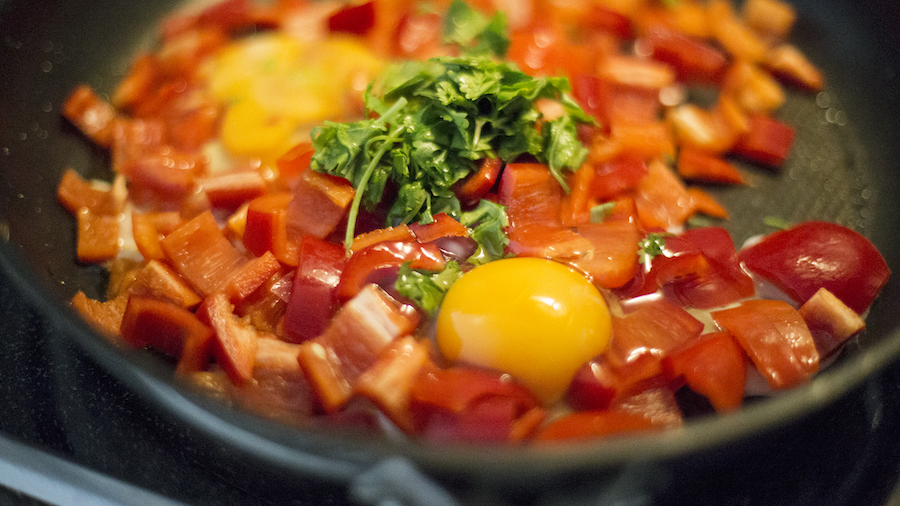 Get cookin'
Baking isn't for everyone, but if you've always wanted to learn how to decorate your own cakes like the pros, there's no time like the present. With hundreds of tutorials online and on cooking channels–and with all the supplies you need available at stores like Michael's — you'll be creating fondant-covered masterpieces in no time. This is another DIY project that could turn into a business, if you have the time…or, you could just wow friends and family at your child's next birthday party.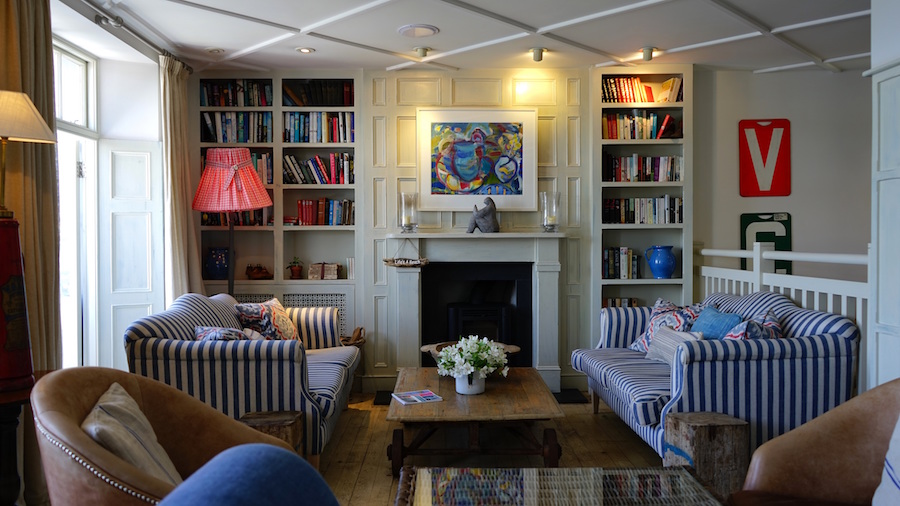 Decorate
Finding new ways to make your home beautiful is always fun, and there are various shows on the DIY Network and HGTV that will help you figure out what style you like best and how to do it without breaking the bank. Do some research in magazines and on Pinterest to find the perfect solutions to your storage problems or how to make the most of your kitchen space, then work in personal touches. And remember, have fun!

Don't miss a beat! Subscribe here for email updates and get a weekly roundup of my latest posts!