How to Fight Pests, Mosquitos & Other Unwanted Visitors
This is a sponsored post on behalf of Rove Pest Control. All opinions are my own.
A couple weeks ago, I got an email from my friend Ryan at Rove Pest Control. After we chatted, I thought to myself, "I'm so glad that we don't have to worry about pest control at our house."
Ha.
Fast forward to the next day. I came home with little miss A after grocery shopping and went over to her side of the car to get her out of her car seat. Just then, a mouse scurried out from underneath my car and scampered to the other side of the garage! Naturally, I screamed, slammed her door shut and then stood there like someone had glued my shoes to the concrete. I'm sure if there was something to jump up on, I would have done that as well.
It made me instantly wonder if there was more than just the one mouse. *Shudder*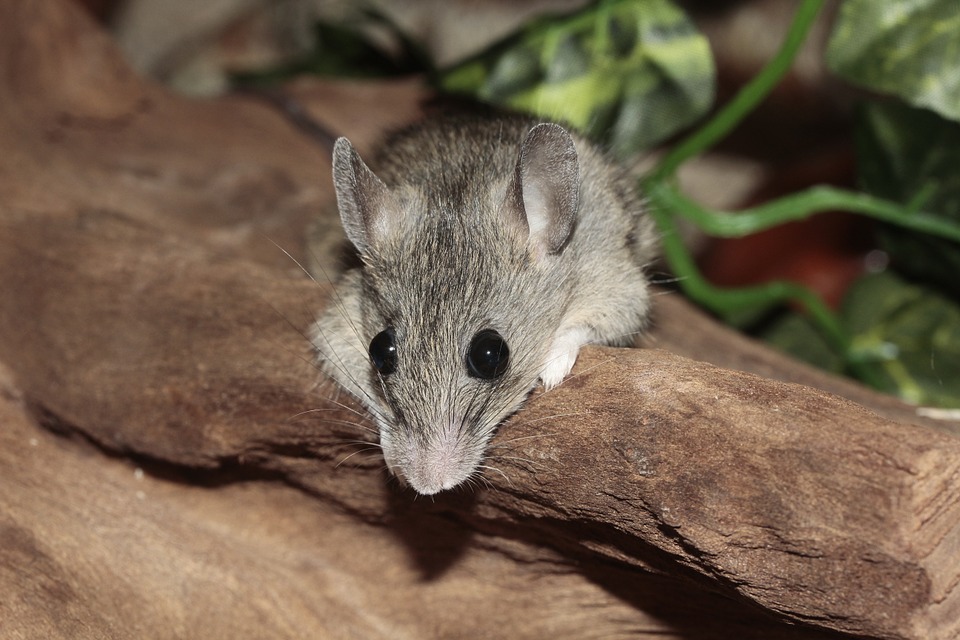 Apparently, we have to worry about pest control at our house.
Do you?
Well if you do (and even if you don't), here are some things to consider:
Do you have pets or children around? 

You'll want someone who uses pet and child-friendly products in their process.

Have you seen signs of pests around your home or garage? 

Ignoring the problem could create a bigger problem. Bringing in pest control can help you to maintain the value of your home and prevent having larger issues in the future.
That all brings me back to Rove Pest Control. They only use child and pet friendly products in their process. And with their company, they only have locations right here in the Minneapolis/St. Paul area (Minnesota) so you get the service and attention that the big pest control companies can't offer you. That's enough to sell me!
What does 'Pest Control' include?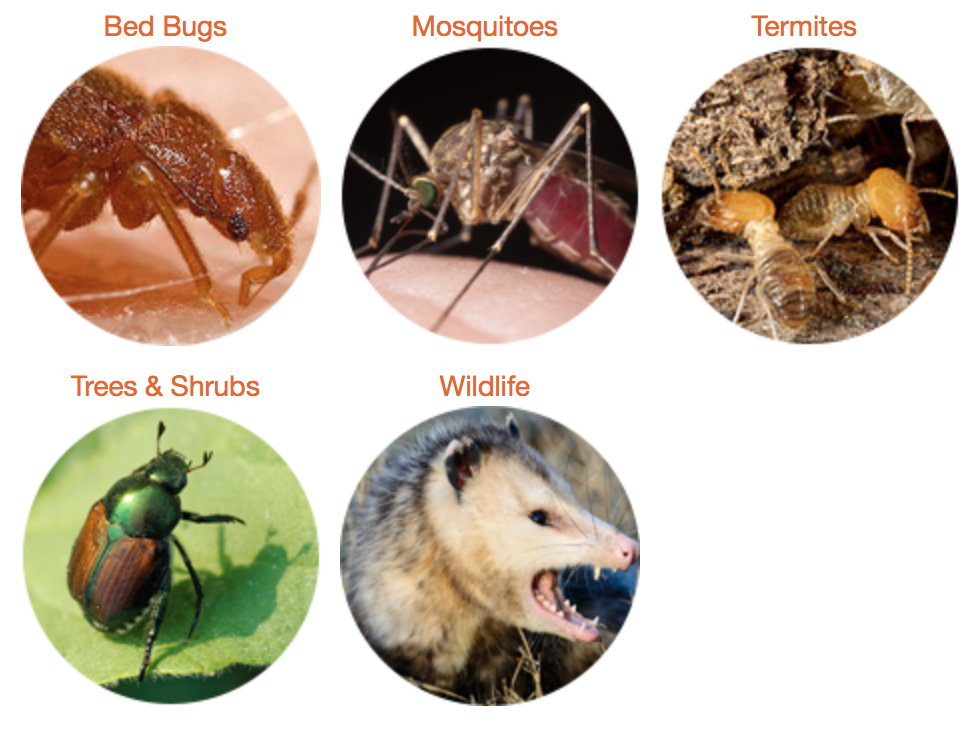 I think the first thing that people think of when they hear pest control is mice. But it's more than that, it covers bed bugs, mosquitos, termites, trees/shrubs, and other wildlife. With the ongoing joke that the mosquito is the Minnesota state bird, I think it's important to understand that you actually can control mosquitos with pest control! How nice would it be to actually enjoy the outdoors this summer without worrying about the mosquitos?
Some of the most common household pests include: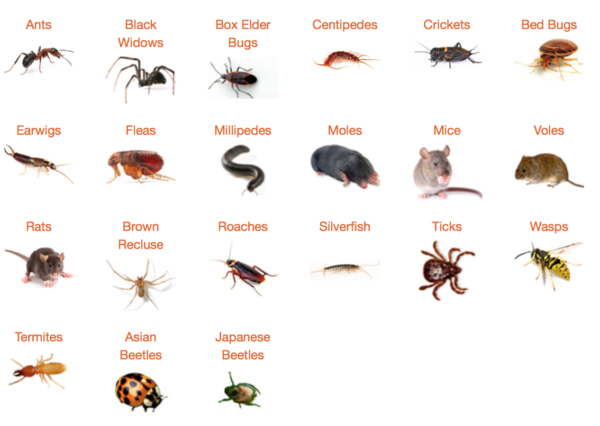 Ants – Black Widow Spiders – Box Elder Bugs – Centipedes – Crickets
Bed Bugs – Earwigs – Fleas – Millipedes- Moles – Mice – Voles – Rats
Roaches- Silverfish – Ticks – Wasps – Termites
Yuck. Have I ever mentioned how much I absolutely hate bugs and small rodents?
Eeee… yuck, yuck, yuck.
On Rove's website, they have a Pest Prediction Tool that takes into account the month and the pest, and then lets you know if if it's likely a problem near you or not. It's kind of neat to see what you can expect!
Common Questions
Ryan said that they get a lot of the same questions asked frequently, such as, "Do you handle skunks?" and "Can you help me with my business pests?" Here are some of their frequently asked questions, and their answers! And if you have some questions of your own, feel free to call them yourself at (651) 321-5958.
Get a Free Home Service Treatment!
Rove Pest Control is offering my readers a pretty awesome deal. They're giving away one free home service treatment to a lucky winner. Now remember, they're located in the Minneapolis/St. Paul area so you'll need to be relatively somewhere around there!
So if you're looking to get rid of any type of pest in or around your home, this is your chance to get it taken care of – free of charge!
Enter to win using the Rafflecopter form below. Contest ends May 6th, 2016 at 11:59PM CST. Winner must claim their prize within 48 hours, or another winner will be chosen. Winner also must be in a close proximity to the Minneapolis, or St. Paul (Minnesota) area to win.

Don't miss a beat! Subscribe here for email updates and get a weekly roundup of my latest posts!