Old Orchard Mixers: Life of the Party
This is a sponsored post on behalf of Old Orchard. Products seen here have been provided free of charge for review.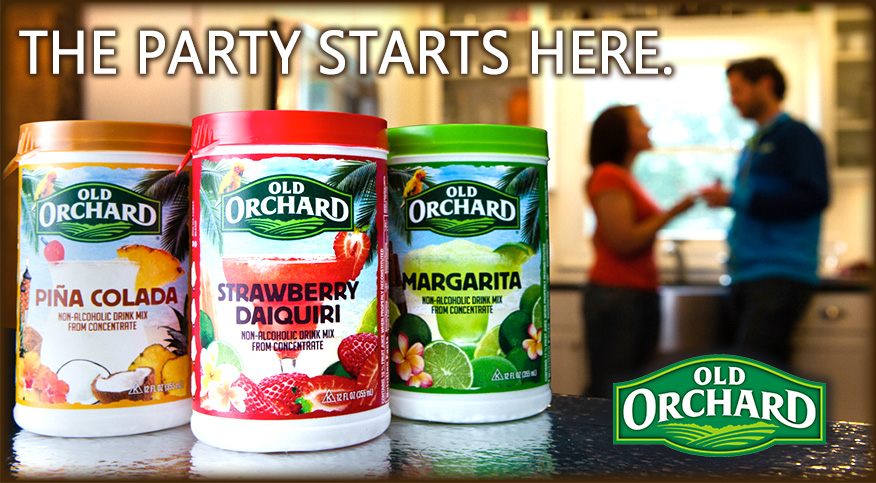 I recently was able to try out these new frozen drink mixers from Old Orchard. It had been a while since I made a stop in the frozen juice aisle of the store, but I was on a mission to find these delightful little treats for a little get-together that I was having.
I found them at my local Walmart in the freezer section, on the very top row. They were sold out of Pina Colada so I ended up going home with Strawberry Daiquiri and Margarita, which were also great choices.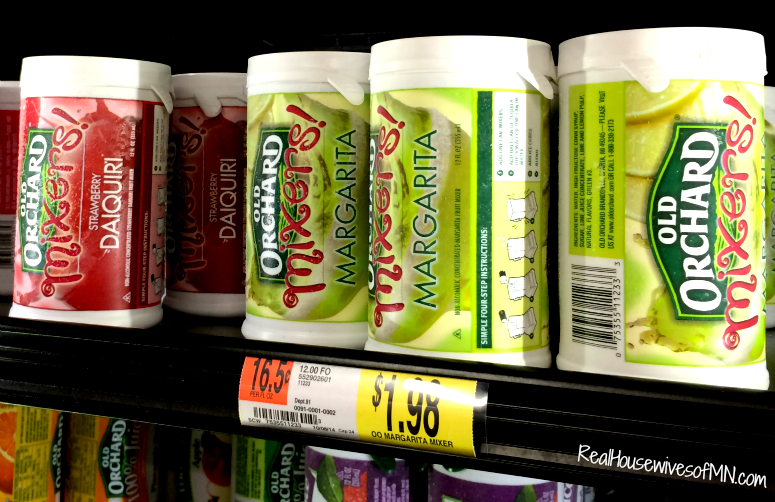 Since some of my guests like to drink, and others don't, I decided to leave the alcohol out until after the mixing process, which was super easy. Just add ice and blend. You can add alcohol in there too if you'd like! Like I said, I left it until later so guests could choose to leave it out, or put it in themselves.
We had 7 people at our gathering, and since each can makes 6 drinks, we had more than enough! My guests loved both of the mixes, and enjoyed the fact that they could add alcohol or leave it out. The Strawberry Daiquiri seemed to be the fan favorite, as every last drop was gobbled up!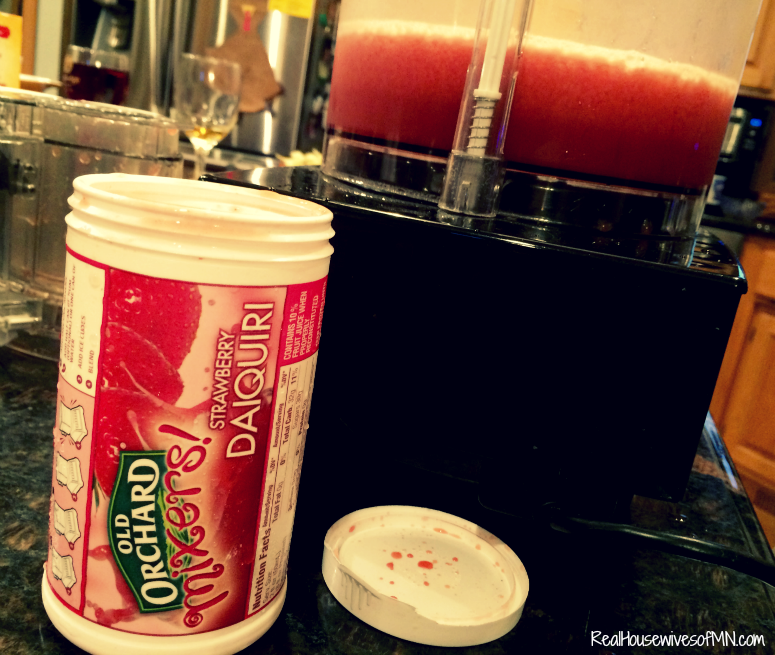 This was also my personal favorite, it tasted just like a strawberry daiquiri you'd get at a fancy bar and pay $6.00 a drink for! At Walmart, each can was only $1.98 which takes the 'per drink' price down to only $0.33. Now just because I loved the strawberry daiquiri doesn't mean that the margarita wasn't amazing, because it definitely was! But I'm more partial to daiquiris in the first place so that kind of helps 😉
We've gone back to the store since to buy more of these tasty treats, they're great if it's just me and my husband, or if we have guests over. And since the plastic can is microwave safe, you can defrost it for a bit at a moment's notice and you're set to blend and serve!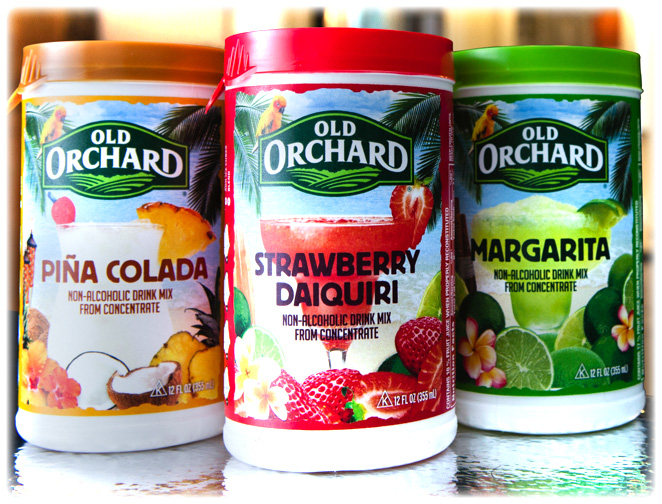 Which mixer would be your favorite pick? Leave a comment below!
Sarah