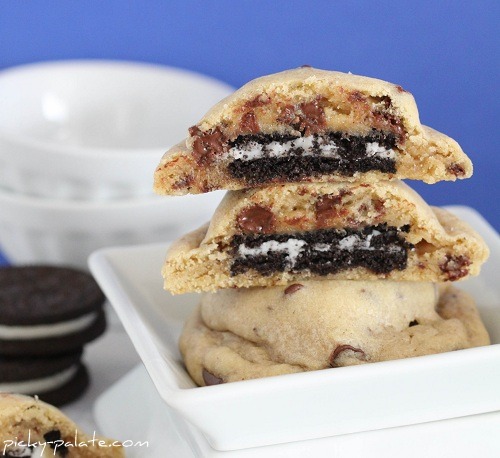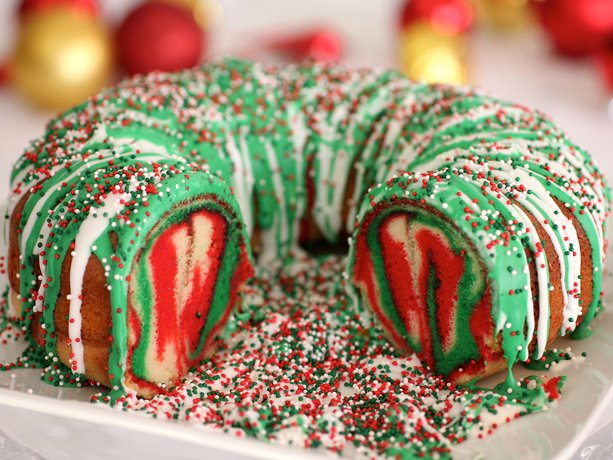 DH, LO and I are headed to a Christmas potluck and I was charged with bringing some sweet treats. So, this Saturday morning I am baking delicious Oreo Stuffed Chocolate Chip Cookies and a Rainbow Christmas Wreath (In cake form because I didn't have a bundt pan and the only one they had at Target was $30.00)! 🙂 Meanwhile, I am joyfully listening to Christmas music and the sweet sound of my DH teaching my LO the A-B-Cs!
Happy Saturday everyone!
Love, M
Want more articles like this?
Get them while they're hot! Sign up for our email list and get weekly updates with the newest posts.