Sponsor Spotlight: Introducing Fashion Fix!
Disclosure: This is a sponsored post.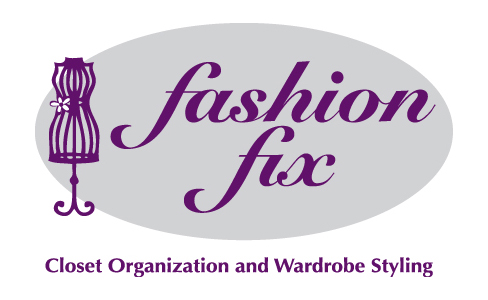 I must introduce you guys to my latest addition to my sidebar: Fashion Fix! I am so excited to have them on board 🙂 They specialize in one of my favorite things in the world, fashion! Let me give you the scoop on who Fashion Fix is and what they do.
What is Fashion Fix?
Fashion Fix is a local business run right here in Minnesota! The owner, Lindsey Kuhn, is a style expert whose goal is to help women "be the best version of them selves, so the can live their best life!" And that's just what she does. She helps her clients to use what they already have in their closet to re-style their wardrobe and mix and match your pieces to give you multiple, versatile looks.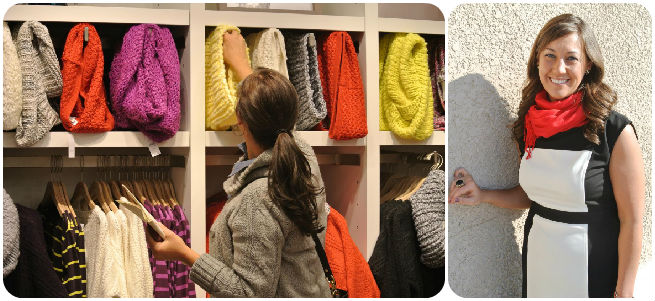 What Services Are Offered?
There is a lot that goes into Lindsey's work for you! Here are the many different styling services that she offers:
1. Style and/or Beauty Consultations
Lindsey uses her knowledge and expertise to help in numerous different ways. Beyond re-styling your wardrobe, she also takes the time to explain what cuts, colors, and styles work best for you so that you can put your own looks together on your own after meeting with her!
Every client gets their own Personal Style File; which includes a Wardrobe Analysis, Style Catalog (which is photos of all the outfits she made for you), Style Board (examples of styles that are good for you), and a Shopping Guide (a collection of pieces to add to your wardrobe).

2. Attend a Styled Right Workshop
As one of Fashion Fix's clients, you can attend one of her Styled Right Workshops. You can find a schedule of her fashion and style classes here. All workshop attendees get a style workbook to take home with them. This is a great way to get the info and at a budget price!
She also holds presentations and speaking events for groups if you want to get a group of friends or co-workers together to learn how to vamp up your style!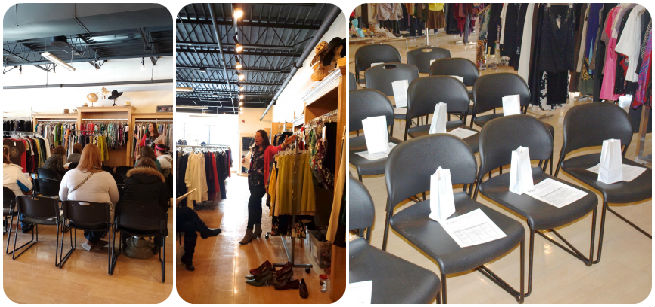 3. Closet Re-Organization
Fashion Fix will come into your home and re-organize, re-style and help you create your best wardrobe. She will also give you tips on what you could add to make your closet even better.
4. Personal Shopping (Retail or Thrift)
If you've always wanted to shop with a friend who knows just what you need in your wardrobe, then this is the solution for you. She will go shopping with you and help take the overwhelming factor out of the equation for you. This can be either in a retail setting or in a thrift setting if you want more budget-friendly options!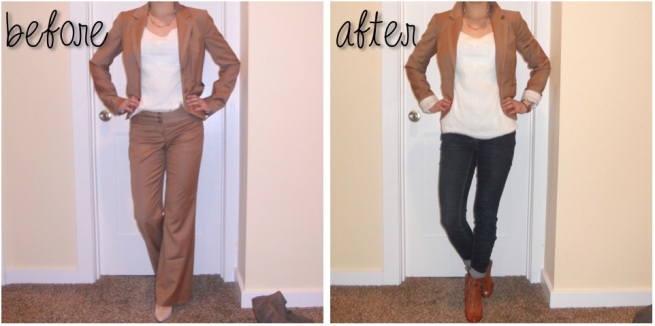 Get Stylish!
If you want to contact Fashion Fix about making your wardrobe work for you, talk to Lindsey about getting started. Here's how to get in touch:
Email: lindsey@fashionfixmn.com
Phone: 612-916-5340
She is even offering my readers $50 off purchases over $150! So be sure to mention that when you speak with her. That's a huge savings to get started on your dream wardrobe 🙂

I know she would love to chat about making your style work for you.
Oh, and if you have a friend or family member with a birthday coming up, why not purchase a gift certificate for them? It's a great gift for anyone! You can find those at the bottom of her style services page.
I am so glad to have Fashion Fix on board as a sponsor! If you have a moment, be sure to go check out her site and see even more of her awesome work!
I could just talk about fashion and style all day 🙂
Hearts,
Sarah

Don't miss a beat! Subscribe here for email updates and get a weekly roundup of my latest posts!