I feel like it's been a while since my last post so I had to be sure to let you guys know I'm still alive. Just in case any of you were eyeing up the domain or something 😉 Ha! Anyways, it's been a busy go lately. For a while, I was working four jobs – I'm not sure how, but I was doing it. As of now, I've dropped it down to three but it still seems to cut into my time here unfortunately. But I'm here now, so let's go with it!
Today's TV Feature
This morning, I was fortunate enough to be featured on the CW's latest TV show, The Happi House (hosted by Creative Kidstuff). It airs Sunday mornings at 9am CST and is a really fun show for moms and kids alike. It gives lifestyle tips, thrifty tips, kids activities, etc. The episode that aired this morning with me was focused around thrifty tips to hosting an adult dinner party. We found some awesome treasures and her tablescape looked pretty stellar if I do say so myself 🙂 It's not on their website yet, but when it is, it will be Episode #3 so keep an eye open for it!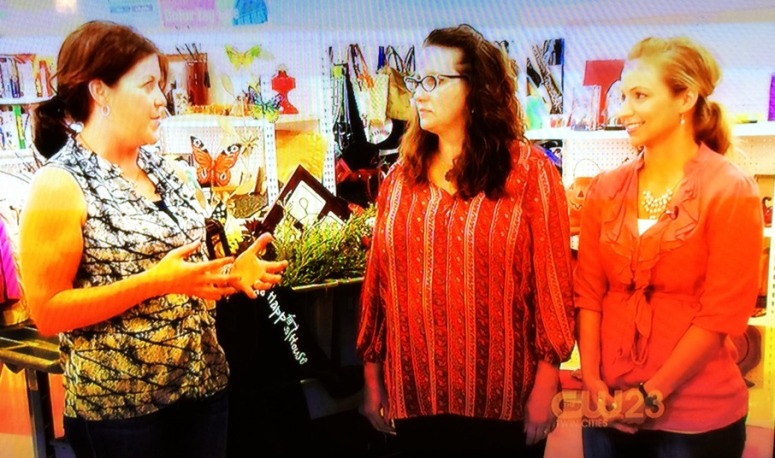 Couponing as of late
I've been trying to keep up with my couponing but it's been tough lately with the lack of time. Today I headed out to try and get some deals and struck out miserably. I couldn't find my coupons that I needed, and when I did have my coupons, the shelves were cleared so it was a big swing and a miss! Better luck next time I guess. Luckily, I have enough in my stockpile to keep us afloat for a while so I'm just a little bit bummed.
Speaking of which, don't forget to get out to Target this week to take advantage of the Halloween sales. Last year I got a great deal on decor and costumes for this year and spent less than maybe a total of $5? Totally worth it!
Halloween Aftermath
So this year, we got pumpkins but we didn't carve them. And now I'm thinking, I might attempt making pumpkin puree? It seems easy enough. I found a great recipe on Good Housekeeping that seems fairly straightforward – and I'm going to go for it! Does anyone have any tips or tricks that I should know about? I don't want to make any rookie mistakes or anything…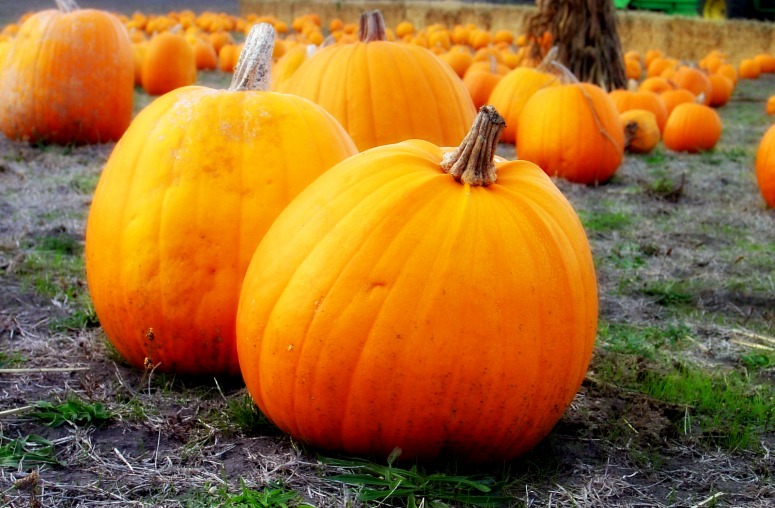 TV Shows I'm Loving
With fall being here, there's a whole new selection of TV shows to choose from. I've done the dirty work for you and weeded out all the lame ones. In return, I've also got a great list of shows that made the cut for my precious DVR space. They include (in no particular order):
Manhattan Love Story
Marry Me
Last Man Standing
90 Day Fiance (I got hooked on this last season, this season so far has been alright)
Modern Family (my absolute favorite)
About A Boy
Most of these are available On Demand (if you have Charter) under "Primetime Free" – this was an exciting discovery that I made one day. You can thank me later.
Well those are all the updates that I have for now! I have a lot to post soon so you will see much more of me in the next week or so! 🙂
Until then,
Sarah

Don't miss a beat! Subscribe here for email updates and get a weekly roundup of my latest posts!