Best Buy Has The Perfect Gifts For Every Type of Mom
Disclosure: The reviewer has been compensated in the form of a Best Buy Gift Card and/or received the product/service at a reduced price or for free.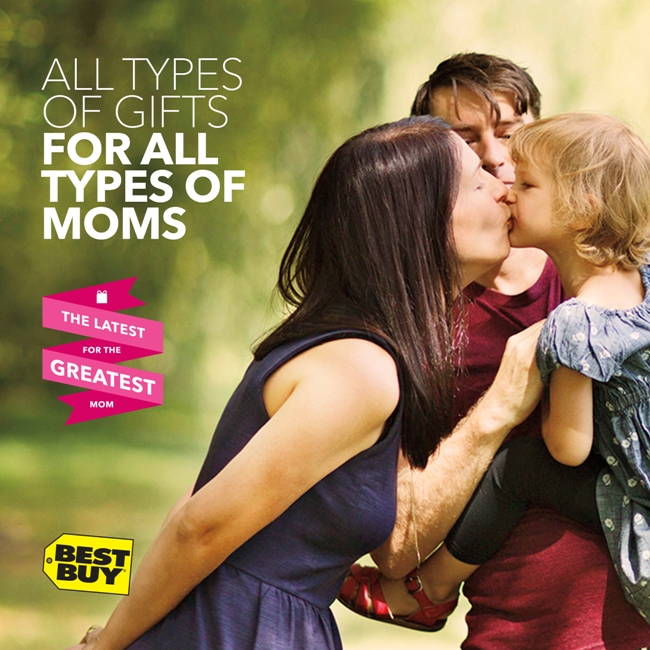 Growing up, I always gave my mom the usual; candles, bubble bath, and maybe some candy. But now that I'm older and grown up, I realize that being a mom is really hard work! They spend every day of their life dedicated to their families from sun up to sun down, and for that they deserve something more than candles or bubble bath!
I saw this viral video the other day and I think it is so amazing, and it really shows you how much moms do everyday and it's actually kind of funny at the same time!
Of course, we all know that no two women are the same. That's why Best Buy has put together a gift guide of Mother's Day gift ideas for every type of woman, no matter where her hobbies lie. In the Best Buy Gift Center, they have gift ideas for several different categories, including the fitness fanatic, foodie, on-the-go mom, the adventurer and even the entertainer.
I think I fit into a few of those, but mostly I was intrigued by the ideas in the fitness fanatic category, and namely the Fitbit Flex Topaz! I've been eyeing up that little guy for a long time and I've heard a lot of good things about them! And the adorable color doesn't hurt, it's kind of my favorite.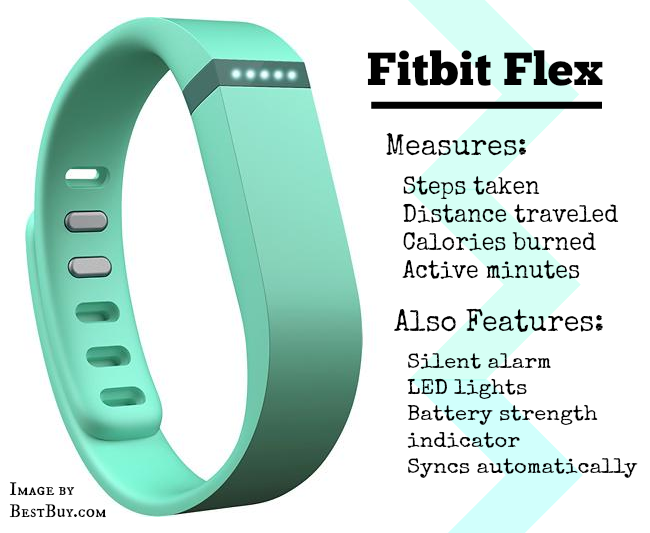 For those of you who aren't familiar with the Fitbit Flex, they are a bracelet you can wear to track your steps, distance traveled, calories burned, and active minutes. They also sync automatically to your mobile device or your computer so that you can keep track of all your details! Right now they are only $99.99 and like I said, I've wanted one for a while now… *cough cough hubby!!*
But there are lots of other items on the list that would be great for the fitness fanatic woman in your life, they include: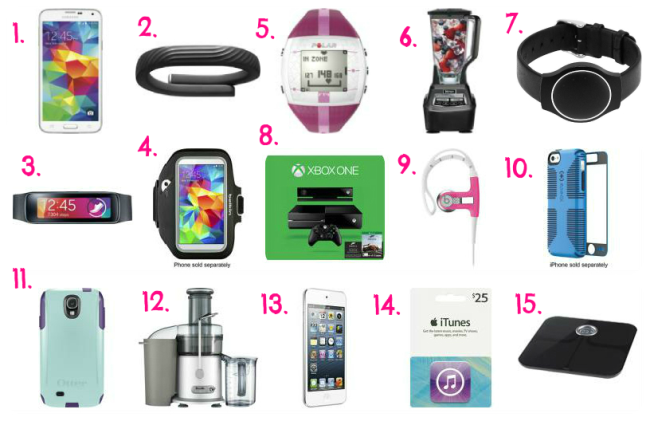 Samsung Galaxy S® 5
Small UP24
Samsung Galaxy Gear Fit
Belkin Sportfit Armband
Polar FT4 Women's Heart Rate Monitor
Mega Kitchen System
MisFit Shine
Xbox One Console
Neon Pink Powerbeats
Speck iPhone 5c candyshell + faceplate
Otterbox Commuter for GS4
Breville Juicer
iPod
iTunes card $25
Fitbit Aria Wifi Smart Scale Black
I actually own the Polar Ft4 Heart Rate Monitor and I really like it. It measures your heart rate, shows your ideal zone, and will measure your calories burned in a workout as well (just like the Fitbit).
Best Buy also has a gift selection for Gifts Under $100, so that you can find a great gift without breaking the bank. Some of my favorites from this list include…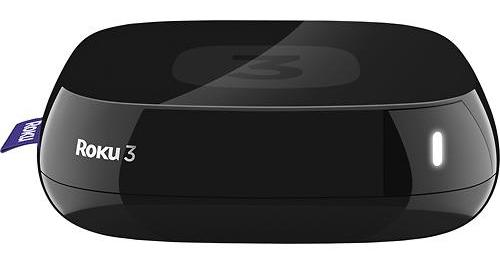 The Roku 3 Streaming Player 4200R – $99.99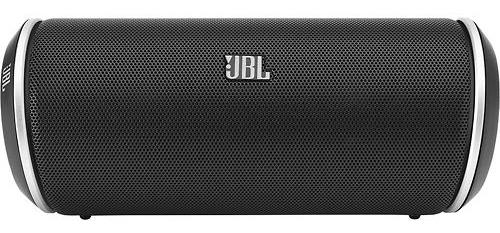 JBL Flip Portable Stereo Speaker (Bluetooth) $99.99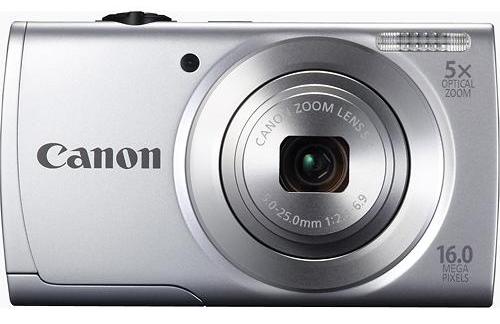 Canon PowerShot A2500 16.0 Megapixel Digital Camera – $79.99
Best Buy has so many more gifts that I'm sure any woman would love this Mother's Day, but those are just a few of my favorites! I'm kind of a techie geek so I'd be happy with anything that needs a battery 😉 haha!
Get the Goodies
Now if you are looking to get these goodies this year, I will give you even more reason to consider shopping at Best Buy.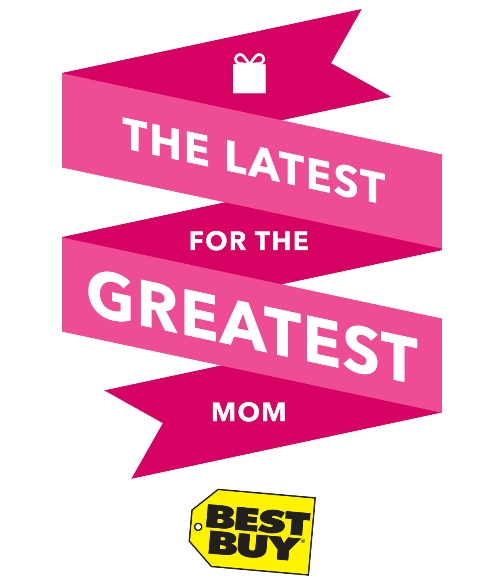 Use coupon code "MOMSHINE20" at checkout to receive 20% off Misfit Shine products.
They have a low price guarantee (which you can read more about here: http://bit.ly/LPGBBY
You can also get free shipping with qualifying purchases: http://bit.ly/FreeShipBBY
Which gift would you most like to receive?? Leave a comment and share your favorite from the list above!
Hearts,
Sarah