Twin Cities Winter Date Night
Ohhhhh boy what a night! My hubby and I had planned to eat out but that's all we had in mind. What ended up happening was probably one of my favorite nights in a long time! Here's how it went down.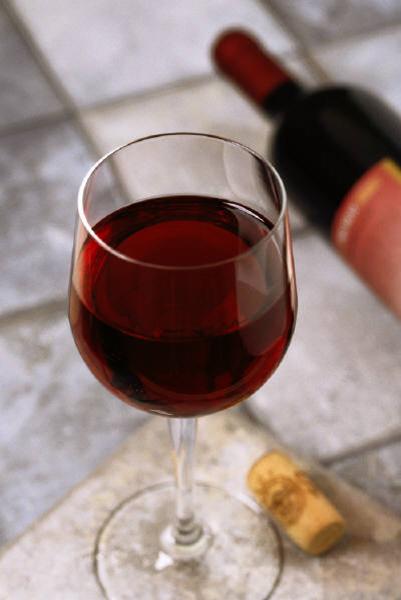 Firstly, DH got a gift card from his work to Tucci Benucch at the Mall of America – I had never tried it before, and either had he, so we figured what time better than the present!? I made a reservation on OpenTable (love this app, by the way… if you don't have it, get it) so when we showed up, we were seated in less than 5 minutes. Everyone else was waiting 45 minutes. Did the reservation pay off? You bet it did.
Let me just tell you, the food here was AMAZING. I'd heard good things, but I was very pleasantly surprised with just how splendid it was. Hubs got a chicken fettuccine alfredo and I went for the angel hair pom0doro. His meal was awesome, he absolutely loved it. Mine was equally amazing. I'd requested that instead of the pomodoro sauce be swapped with a pesto/alfredo mixture.
NUM!!! So good.
They also bring you some fresh bread with olive oil when you first sit down. Restaurants like this are my favorite because I'm usually very hungry by this point. They had beer on tap (of course DH had to ask) and I had a Cabernet. It was seriously the best meal out that we've had in a long time. We'd definitely go again if we could afford it – lol! The meals were around $17 a plate (give or take) plus drinks so it was a little more expensive than we usually go for but it was definitely worth it.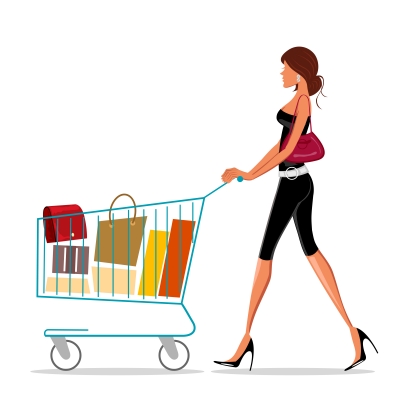 AAAAAND… since we were at the Mall of America, we couldn't not shop a little bit, right? So I talked him into going to some of my favorite stores. I got some really cute workout clothes from Marshall's and Forever21. The nice thing about new, cute exercise clothes is that you want a chance to wear them so of course, it's more motivation to get to the gym. A real stroke of genius, I know.
We'd seen a bus for Mystic Lake Casino on our way into the mall and kicked around the idea. So after we had hit up some shops, we decided to go 'all in' and head to the casino. Apparently hubs was feeling lucky and I was feeling like unlimited soda so off we went!!
DH allotted me $20 and took $40 for himself. (Where's the trust? I know… But you'll understand by the end of the story) He sat down at one blackjack table for about 45 minutes. I walked around playing penny slots, 5 cent games, 50 cent games and I even took a chance and played a $1 game. After about 20 minutes, I was at $13.00 and he was at about $80. He was getting comfy so I filled up my cherry pepsi and kept walking around. You won't believe what I found…
A Sex and the City game!!!!!
*Pause for drool wiping*
I waited and waited for my turn at the machine, then finally I got my chance. I pushed buttons and before I knew it…
I had 5 cents left.
Game over me.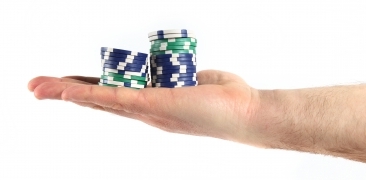 Back to the pepsi machine.
Back to hubby's game. He was at around $120.
I used the powder room.
Pepsi machine.
Finally the hubs found me and showed me a handful of chips. "Ok – and that is?" He says, "$160 and I'm ready to go when you are. How'd you do?"
I handed him my little ticket print out for 5 cents.
Now you know why he only gave me $20.
He laughed and said as a team we were still up $100 – go team!
We drove home through the snow and laughed with some new stories and me, with a caffeine high.
It was a really fun night – and the best part about it is that we really didn't plan it to be that way. We went with the flow with an open mind. Sometimes that's just what you gotta do I guess!
Oh, but definitely make dinner reservations, because that'd just be crazy.
Hearts,
Sarah

Don't miss a beat! Subscribe here for email updates and get a weekly roundup of my latest posts!