Date Night at the New Fogo De Chao
We were treated to a complimentary night out at Fogo de Chao. All opinions are my own. 
Last week, we took the family out to downtown Minneapolis to have a delicious meal at the newly renovated Fogo de Chao. If you haven't been there before, or are not familiar with the name, Fogo de Chao is a Brazilian steakhouse that offers a full churrasco-style dining. Neither me or my husband had been there before, so it was a completely new experience to us!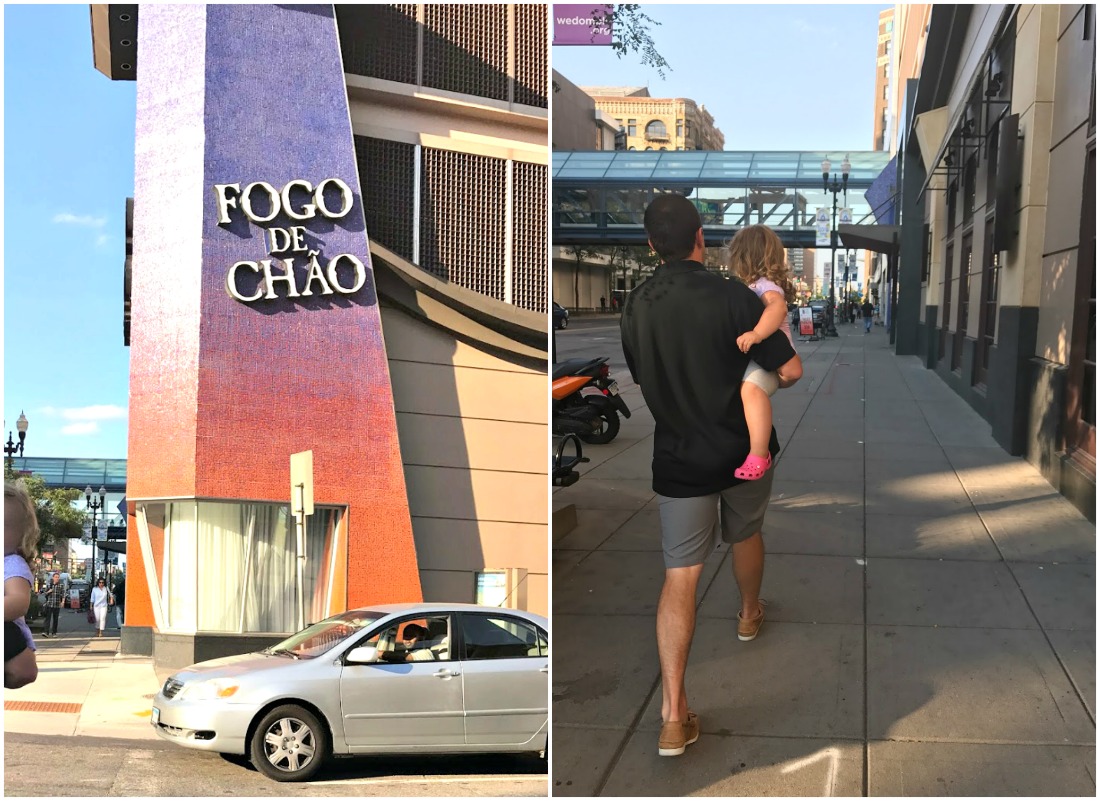 When we first walked in, it was a beautiful atmosphere with contemporary architecture and gorgeous, warm lighting all around. It's a very open space, with lots of seating and they dropped the old, heavy window treatments and replaced them with sheer curtains to flood the area with natural lighting. It really was pretty!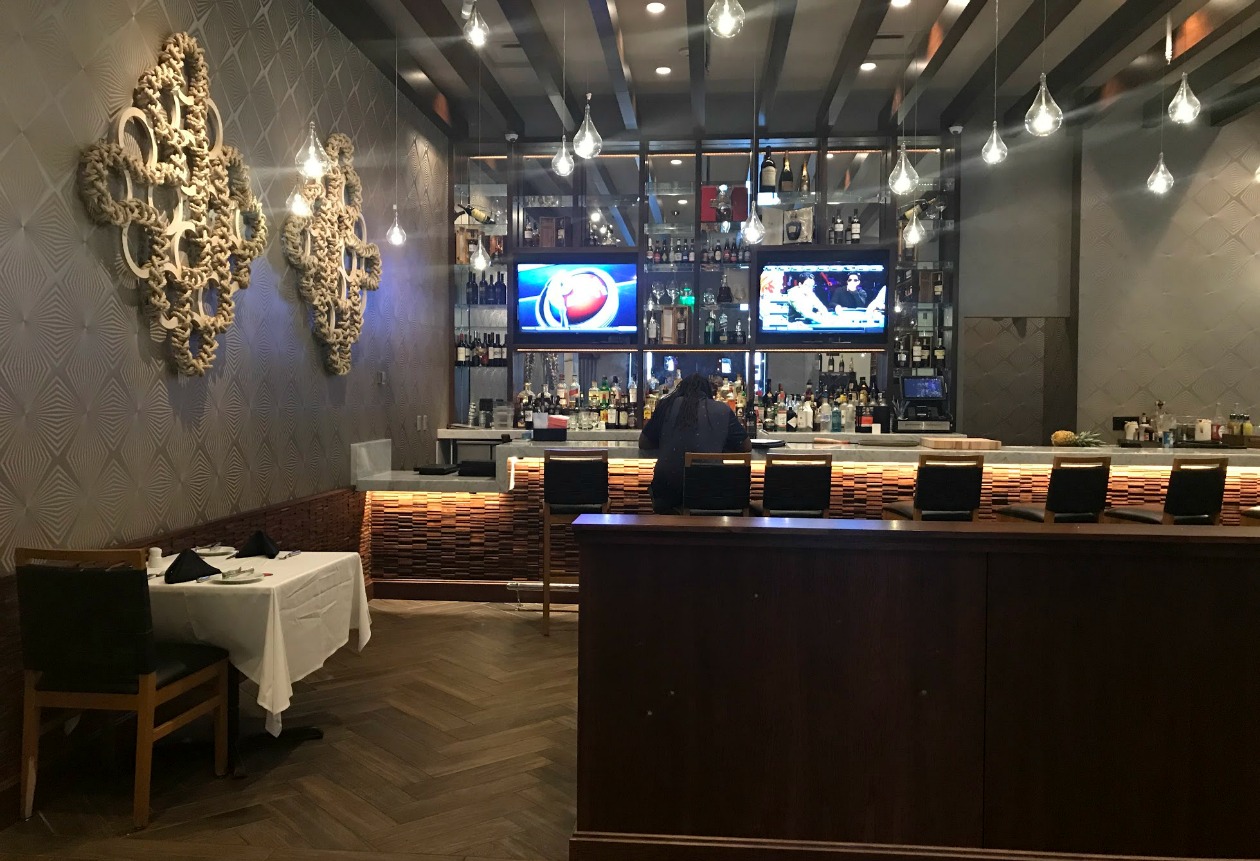 The entry bar area has a stunning white Carrara marble bar, and plenty of seating along with TV's to kick back and watch as you're having a drink.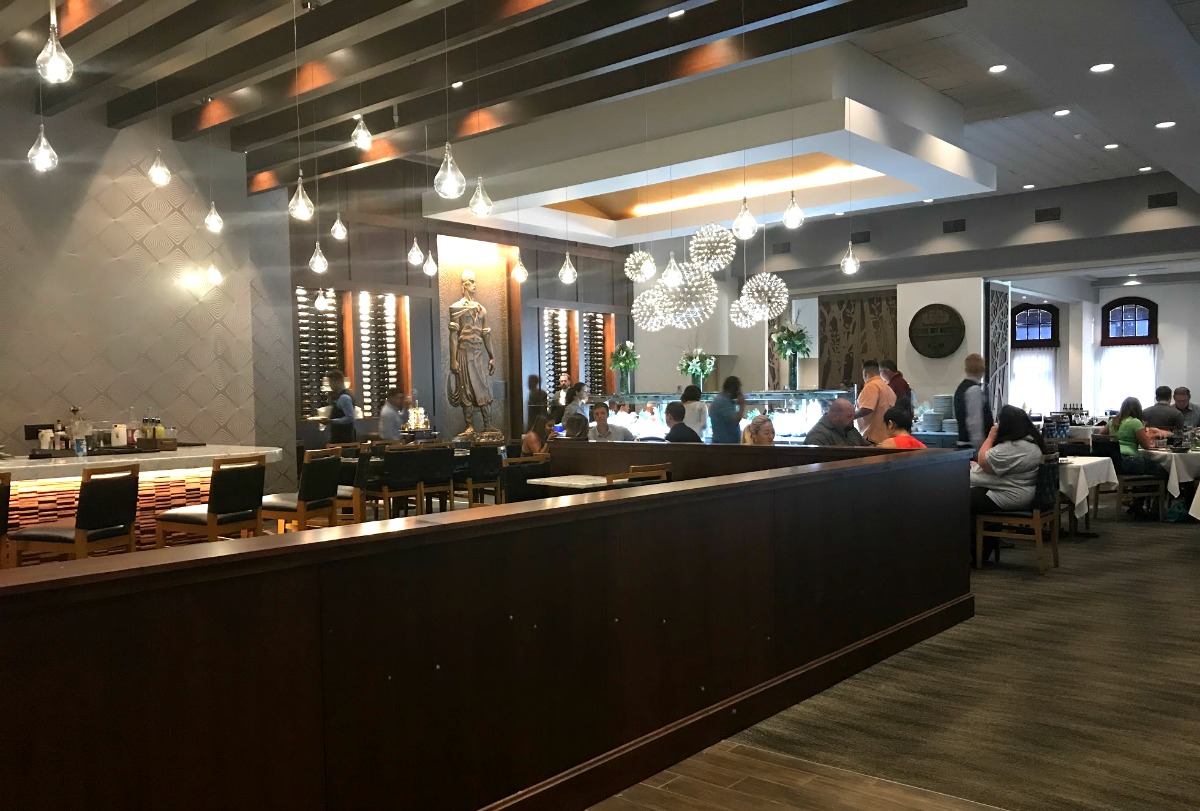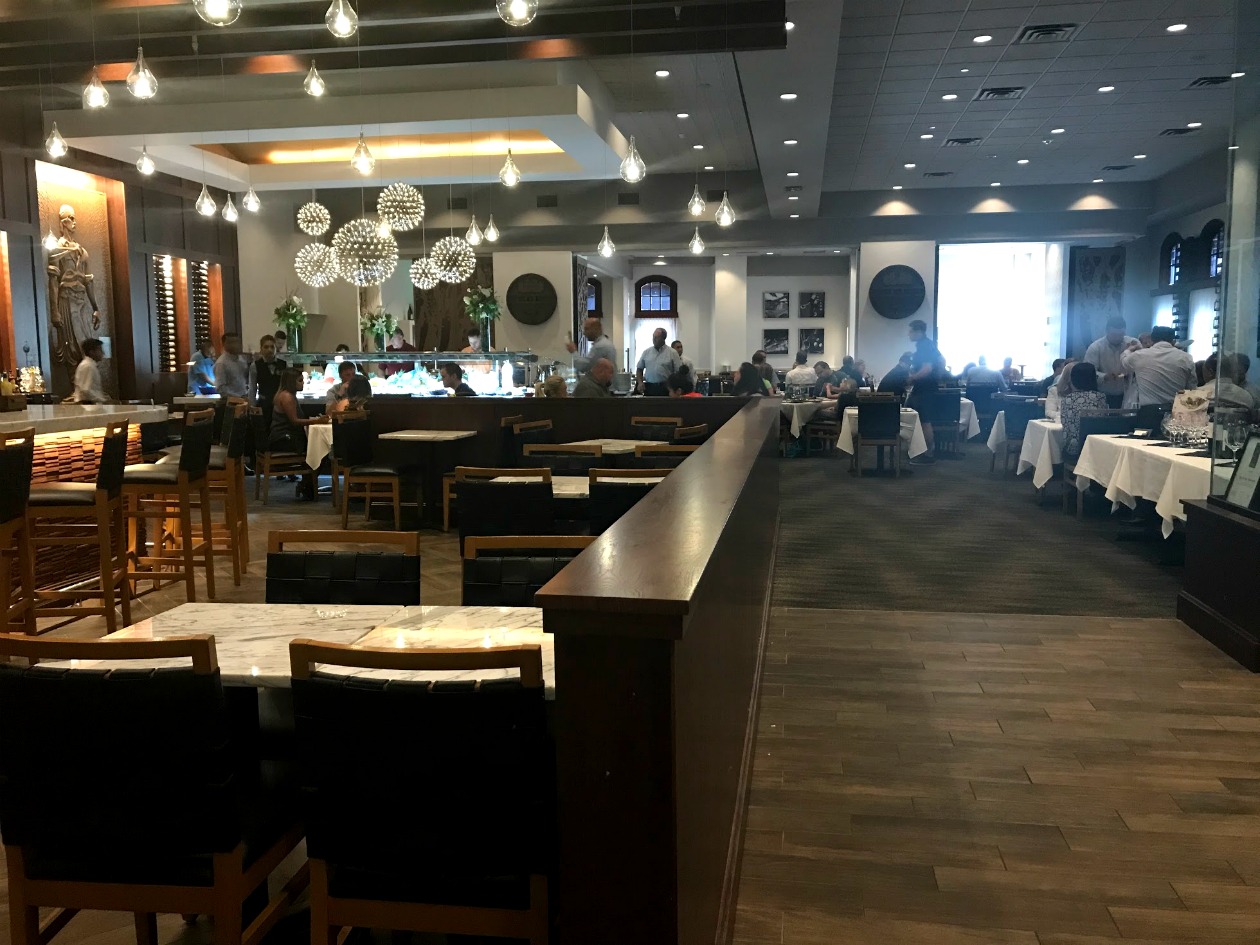 Walking to our table, we took a stroll past the new Market Table which held an amazing array of really anything you could ever need for a salad, soup or appetizer.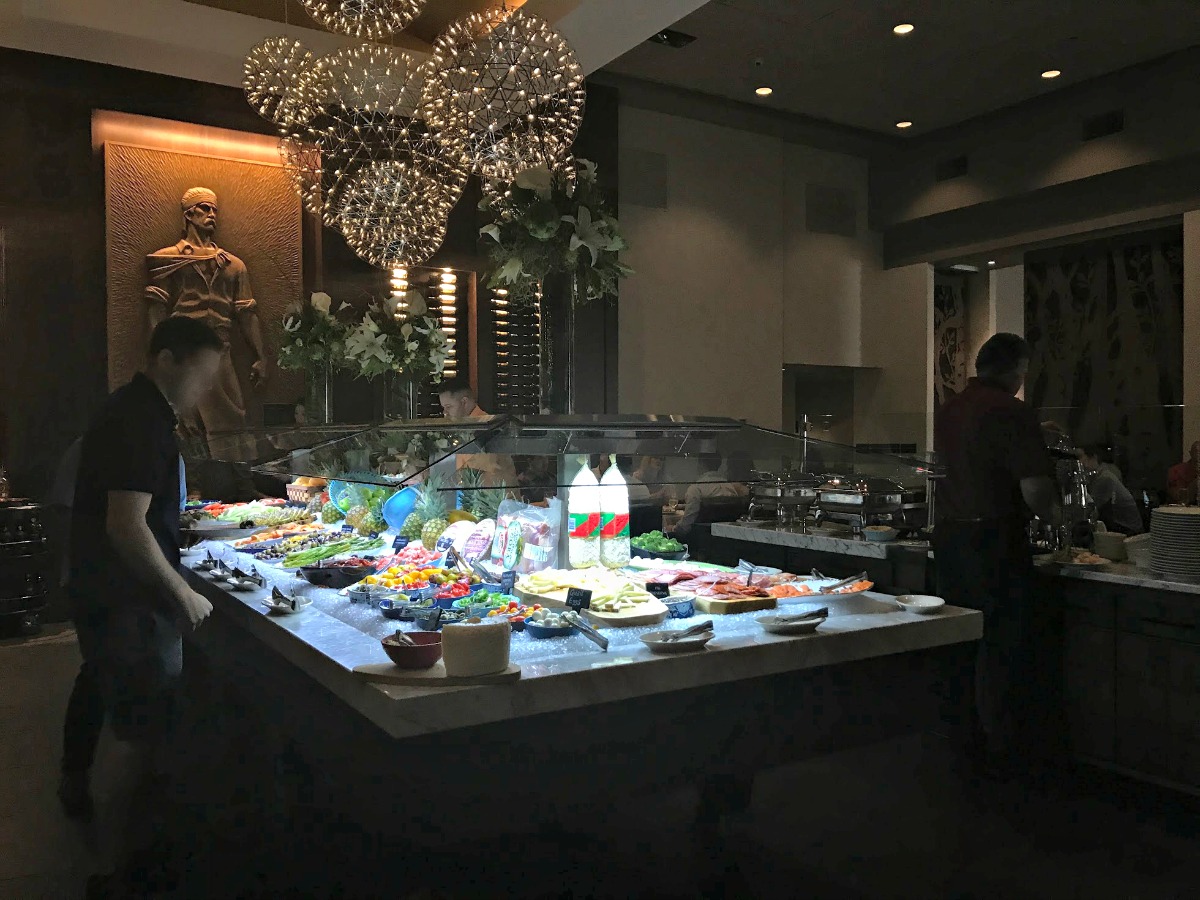 As a side note, Fogo de Chao offers a Gaucho Lunch (designed to accommodate business professionals, starting at $15.) Plus, for the lunch you can add a single cut of meat to the Market Table – all for under $25.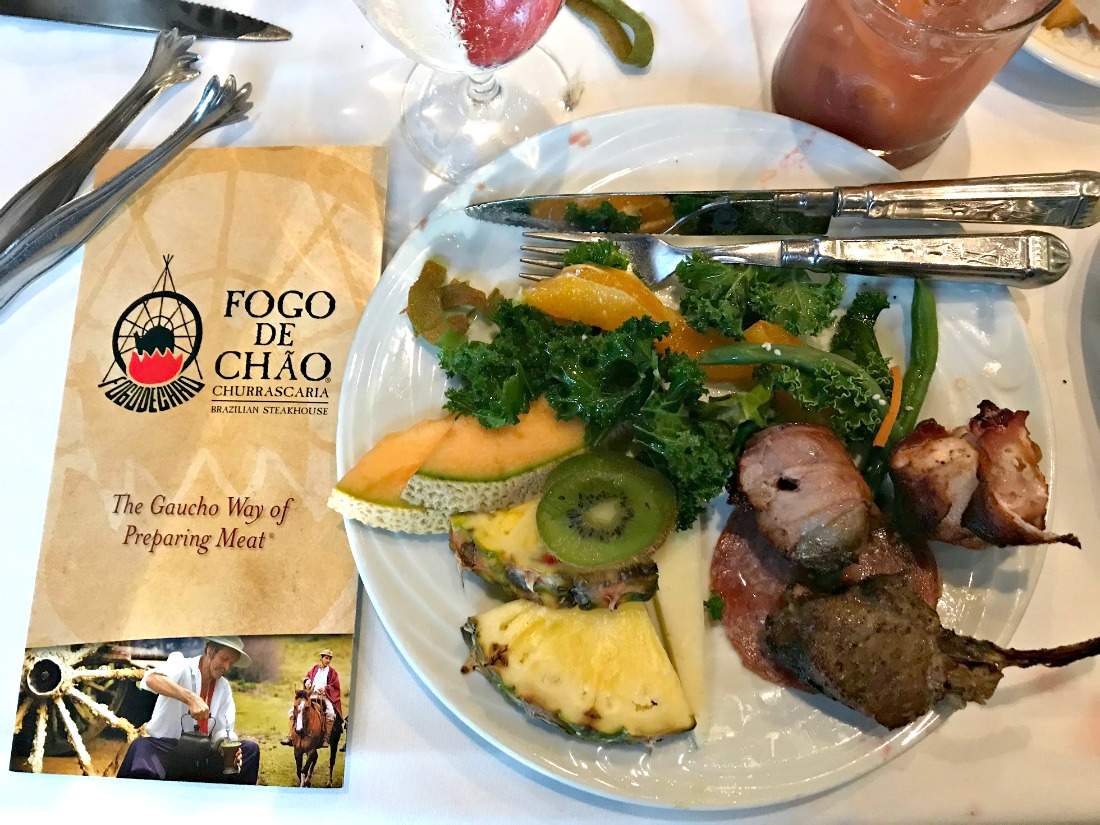 Weekend brunch? Yes please. They recently added a weekend brunch for Saturdays and Sundays where for $39.95, you can enjoy the Full Churrasco experience along with the Market Table, seasonal fruits, Greek Yogurt and amazing Brazilian-inspired breakfast dishes such as the Pão de Queijo Egg Bake, the Braised Beef Rib Hash or a Seasonal Sunday Roast. Oh, and did I mention the exclusive Brunch Bar in the main dining room where you can sip on made-to-order Caipirinhas and classic American brunch cocktails (with Brazilian twists such as their cachaça Bloody Mary and Passion Fruit Mimosa)? Yeah, that definitely completes brunch for me!
---
The evening that we visited, we got to experience the Full Churrasco experience. I wasn't sure what this meant, but soon found out that it was a whole lot of goodness, all at one time. The waiter explained to us how our little button had a green side for 'Yes please, bring on the meat!' or red for 'No more, thank you'.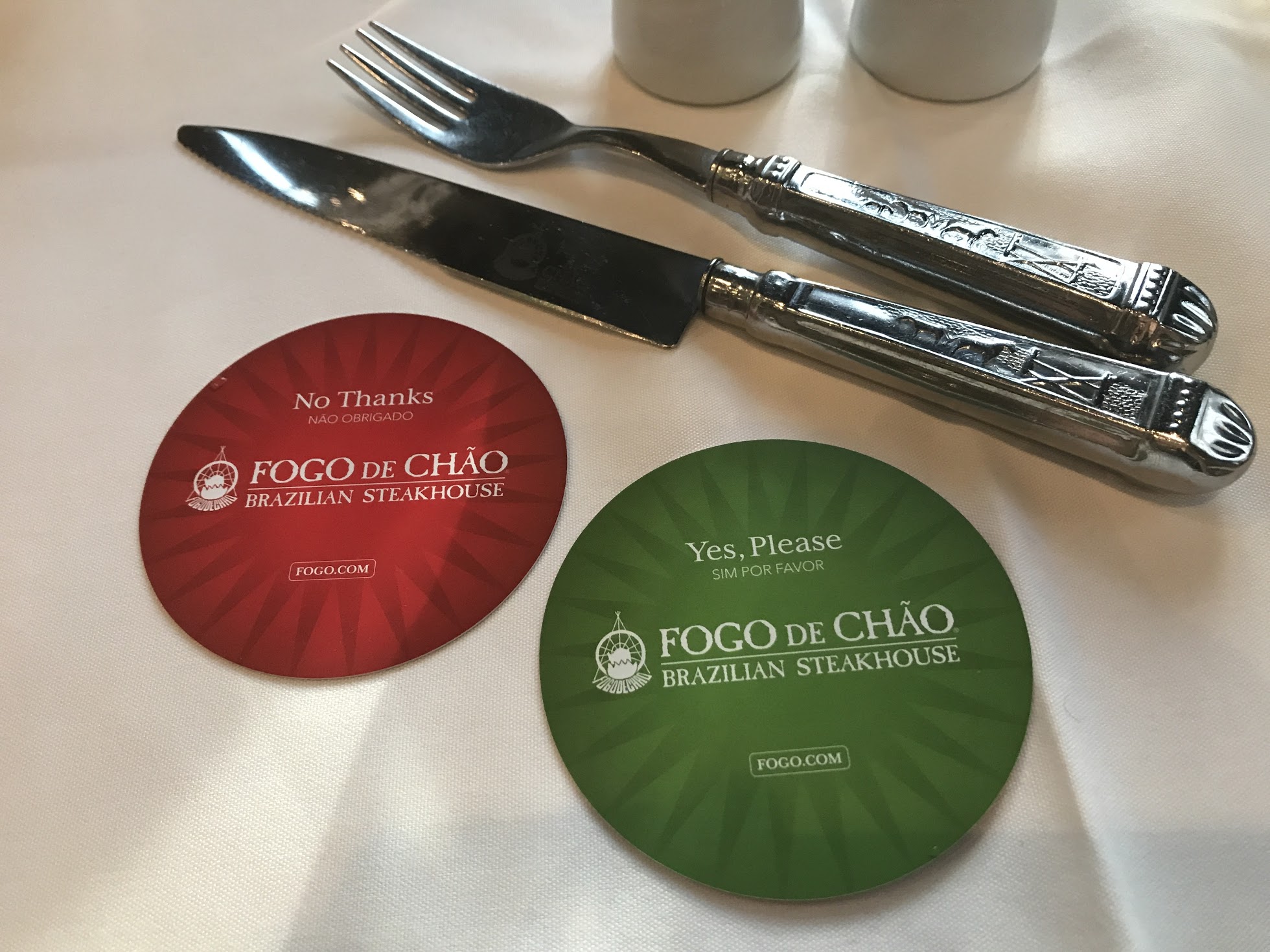 But before we set these to green, we wanted to visit the Market Table and get 'warmed up' with salad. Now this wasn't your typical salad bar. Not at all.
It was CRAZY with options.
Fresh fruit, check. Delicious salad options, check. A million other mixed salad options and meats and cheeses, check…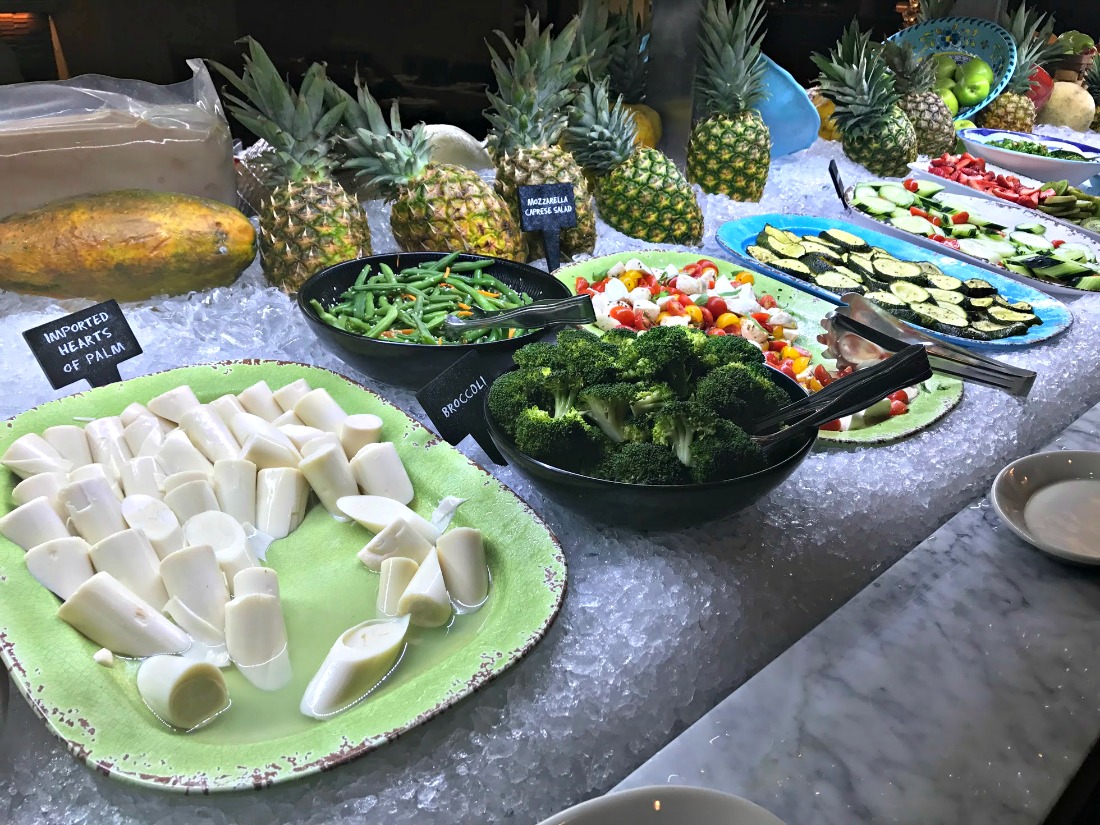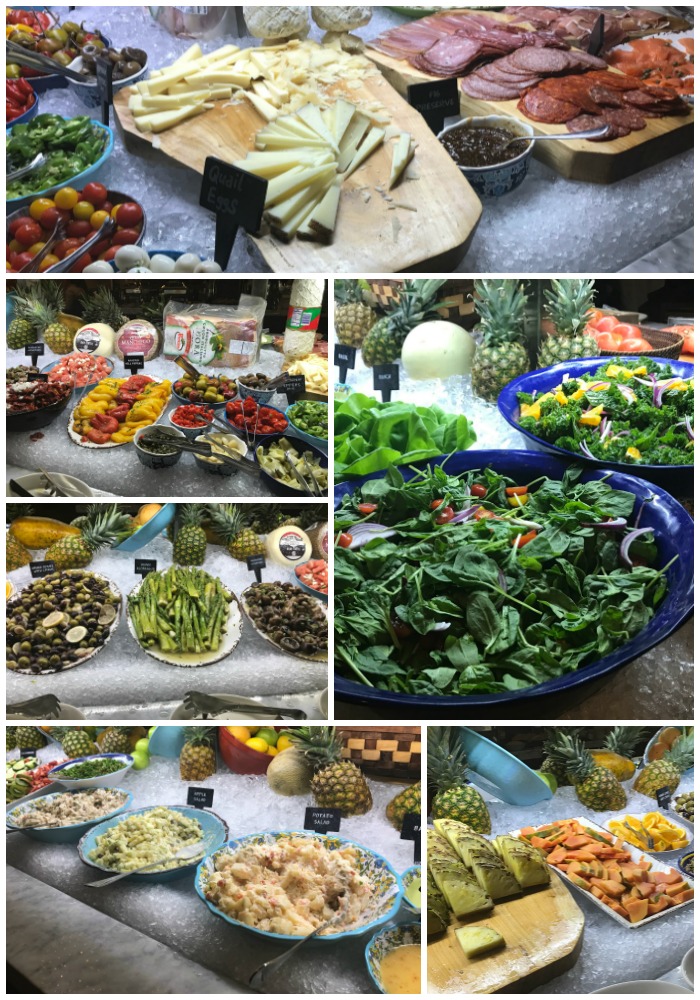 And that's not even everything! There was just way too much to even capture in photos. Mostly because I couldn't take it anymore, I wanted to eat one of everything!
Once we got to the table, finished up our plates from the Market Table, we were ready to move onto round 2, the meats.
Green light, bring it on.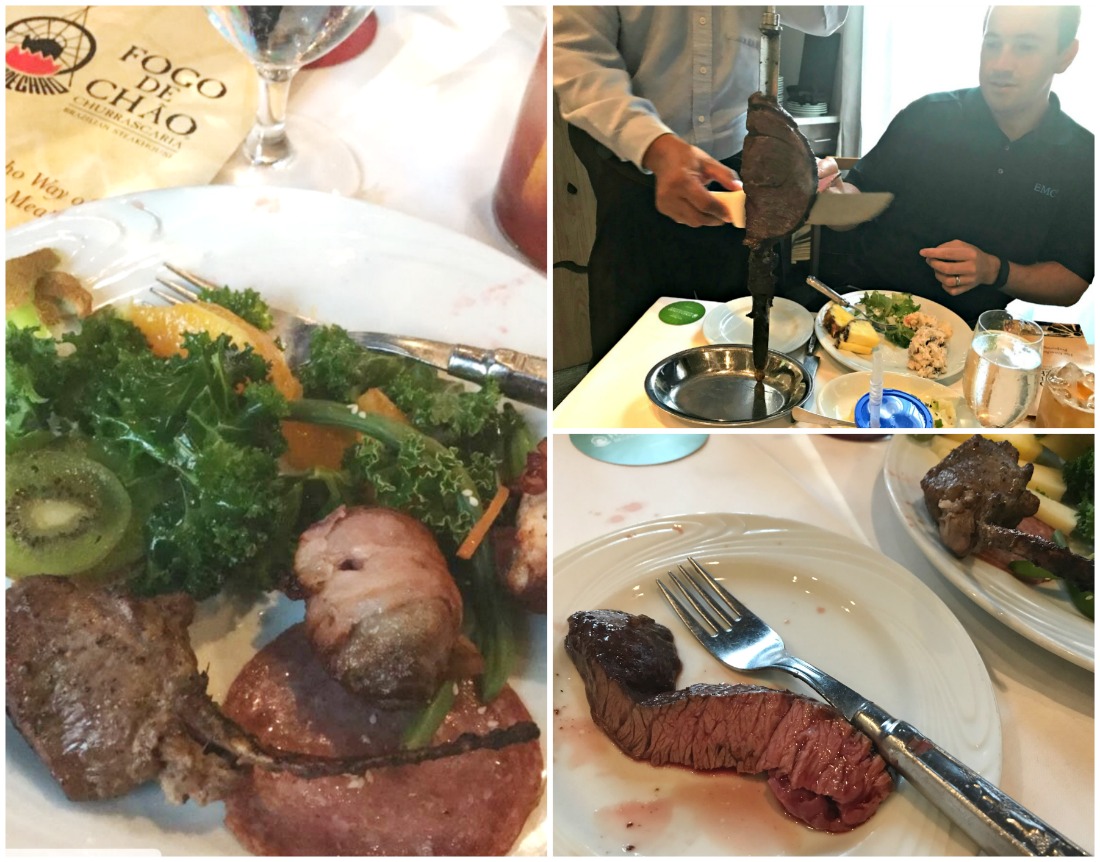 They make the rounds to every table with different meats to try. If your button is up with green, you get meat (if you want that kind). After about 10 minutes, my plate was full of all kinds of meats and I had to cry uncle and flip my button to red. I had some eating to do!
Here's the meat list for the evening, I think we tried at least one of each!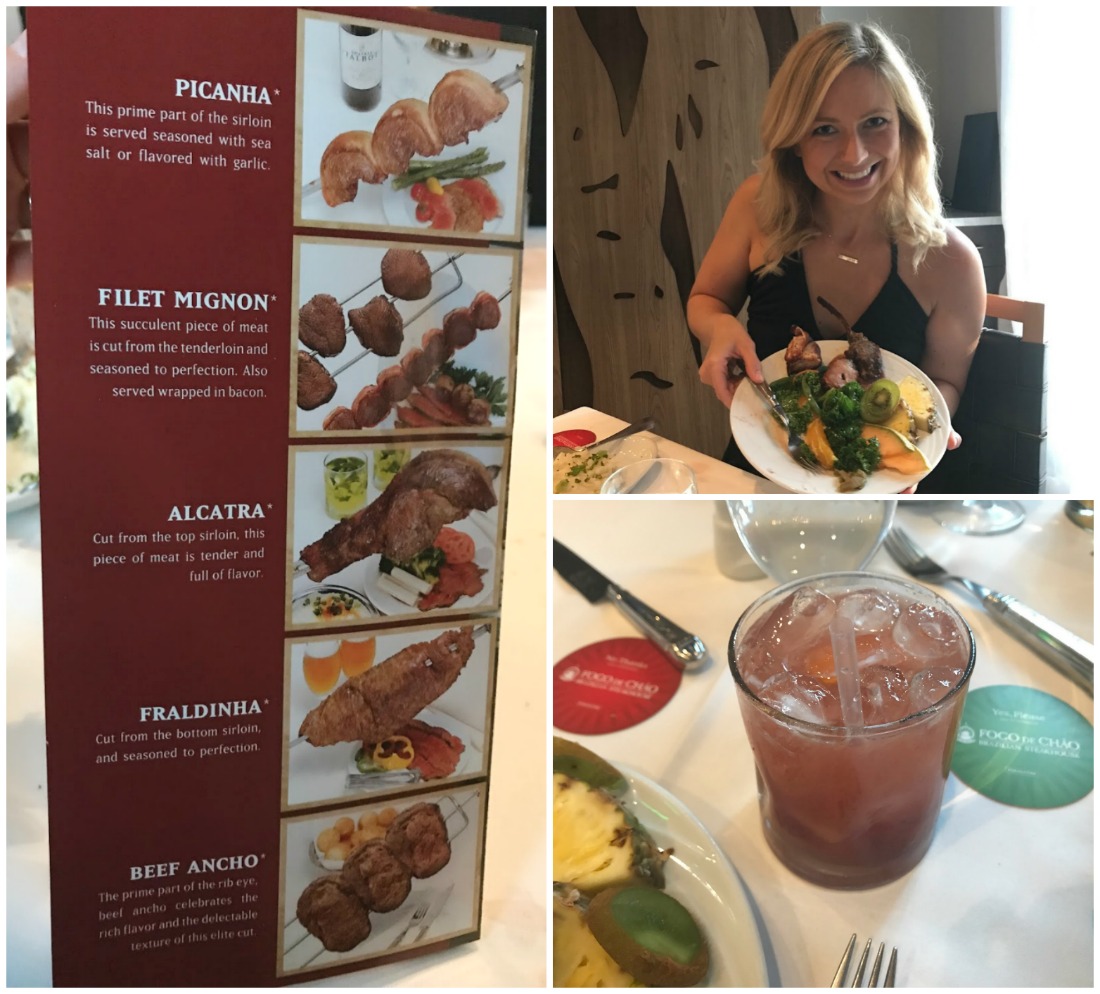 Because the meal is not complete without a cocktail, I had to try out one of their speciality cocktails and it did not disappoint. I had the Whisky Jam Sour and my husband tried the Caramelized Pineapple Old Fashioned. Mine was nothing short of amazing. I wanted to ask the recipe because I need more of those in my future.
Little Miss enjoyed a little bananas and pound cake dish that they brought out for her, and of course the mashed potatoes that were brought for the table. She also couldn't go wrong with the chicken off of mom's plate – because why wouldn't it be better off my plate?? 🙂
We had such an amazing time that night, and would totally go back. It was such a fun night out, we don't get to try new things like this all the time so we certainly enjoyed the change of pace!
---
Group & Private Dining
Enjoy group or private dining at Fogo de Chao now as well, these updated rooms are now fully private (or semi-private, if you prefer that) dining options for guests to enjoy for birthday parties, corporate meetings, or group get-togethers.
---
Have you been to the newly renovated Fogo de Chao in Minneapolis? I'd love to hear your thoughts and if I missed anything! There is so much to see 🙂
Hearts,
Sarah