Happy Black Friday Shopping!
Since Macy and I are out getting some hot deals, I had to share this with you guys in case you are wonderfully doing the same 🙂 hehe! Happy Black Friday m'loves!!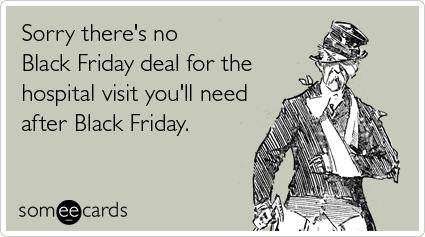 Hearts,
Ruby
Want more articles like this?
Get them while they're hot! Sign up for our email list and get weekly updates with the newest posts.