Easy Summer Savings with Walgreens' Paperless Coupons
This #WalgreensPaperless shop has been compensated by #CollectiveBias, and its advertiser. All opinions however are 100% my own.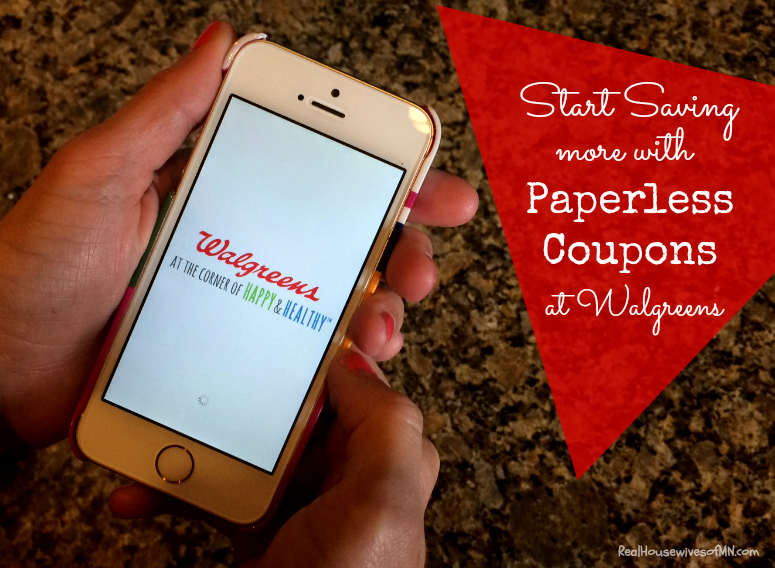 I know first-hand that clipping coupons can be a lot of work and very time consuming. That's why, when I found out about Walgreens' paperless coupons, I was pretty excited to grab my phone and give it a try!
I typically only get a few sets of newspaper coupons each weekend, and it takes me a good chunk of time to sit down with my scissors and cut them out. Because of that, I usually end up putting it off and it takes me even longer to get the job done. Now, with the Walgreens Mobile App, I can easily 'clip' the manufacturer's eCoupons with the click of a button and it's saved to my own little mobile coupon folder (aka my Balance Rewards card). Super easy.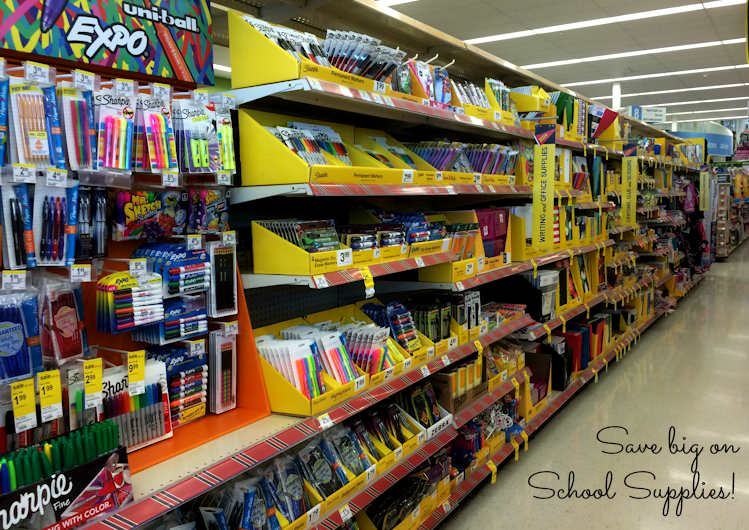 Clipping Paperless Coupons
Starting to clip your paperless coupons is a breeze. You just open up the Walgreens Mobile App and scroll to the icon that says, "Weekly Ads & Coupons".
From there, you'll find a wide variety of coupons to choose from, organized by category. When you find one that you want to save to your card, just click 'Clip to Card' and just like that, you've clipped your first of many paperless coupons!
On my most recent trip to Walgreens, I needed to stock up on several random items. For one, I needed some school supplies which was great timing because there was a coupon for $0.49 glue sticks! They are perfect for mess-free kids crafts and maybe some of my own crafts as well. Beyond that, I was also out of sugar which is a problem when I'm making rhubarb pies in the summer, along with other fresh fruit cobblers. I found a great coupon for Domino sugar on the Walgreens app and saved $1.00 there too! The last of my purchases were the three bottles of Hydrogen Peroxide. I was able to get three of them for $1.00, which saved me about $2.00! I wasn't in dire need of these per-say, but when I saw the coupon, I knew it would be a great price to stock up on them. They'll definitely come in handy in my first aid kit.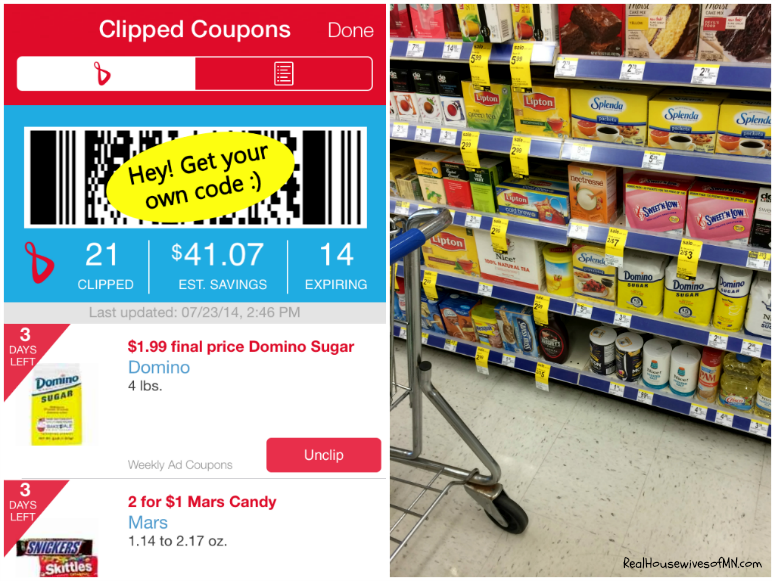 Redeeming Your Coupons
Once you've picked out your items and you are ready to check out, head to the register and either present your Balance Rewards, scan your mobile app barcode, or type in your phone number. I always type in my phone number because I forget to bring my card, but they don't mind and it works just the same! Once your card is loaded, so are your digital coupons. That's all there is to it, isn't that easy?!
The screen will say, "Digital coupons applied" and you'll know you received the savings that you were counting on. You can use the coupons once. After that, it will automatically be deleted from your coupon list.
Here's my Walgreens haul: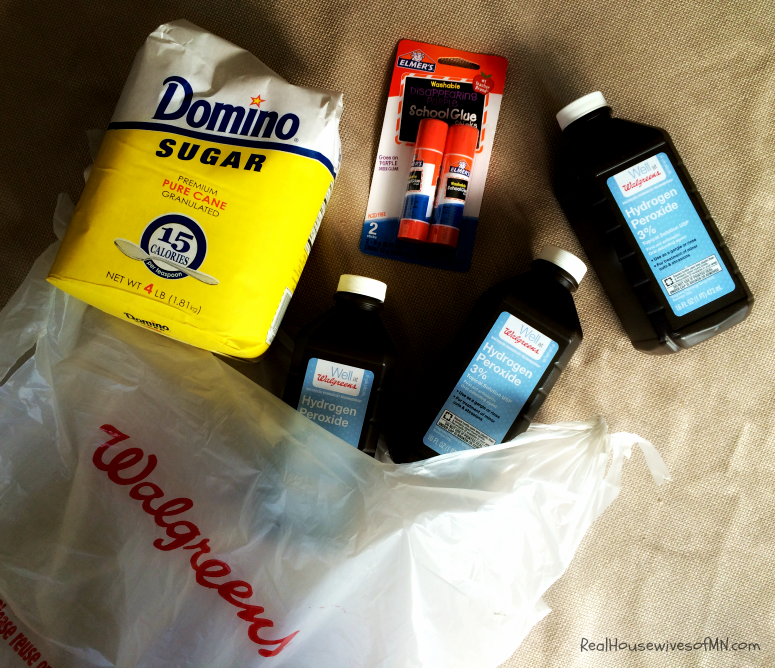 Using Your Savings
Beyond financial savings, I think it's safe to say that this gives me some 'time' savings as well. So I used the time that I saved coupon clipping, on baking a garden-fresh rhubarb pie! This is hubby's favorite, so I think he enjoyed my double savings as well J Plus, I think if I keep this up, I might have time the time and funds to go shopping for a new dress for an upcoming wedding. Oh the possibilities!!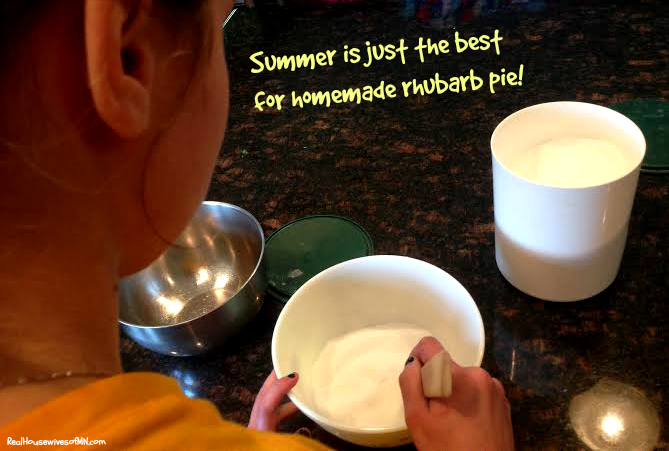 Have you used Walgreens' paperless coupons yet? If not, then now is the perfect time to get started! Just search for "Walgreens" in the app store to download it today, and don't forget to sync your Balance Rewards card to get started with your savings!
Happy shopping!
Sarah

Don't miss a beat! Subscribe here for email updates and get a weekly roundup of my latest posts!