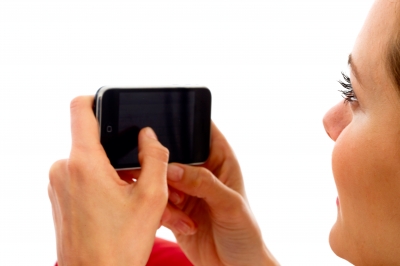 As I previously mentioned, my hubby got me the iPhone 4s for Christmas this year and I haven't been able to put it down! So as I mess around with it, I've found so many good app that I adore. As of late though, I've been really into finding Coupon apps for my phone. I've found some alright ones, but I've found some awesome ones too!! So I thought you guys might enjoy hearing about some of the awesome ones. The heck with the 'alright' ones.
Here are my top favs and the best features about them:
Coupon4That – or "I have a coupon for that"
Restaurant deals round up
Freebies
Hot deals
Shortcuts to facebook/twitter feed (to get the latest and greatest)
Deals page – featuring the best deals catagorized by store **AWESOME**
Savings – or "Passion for Savings"
Hottest deals
Free stuff page
Hot new coupons
Store deals (Catagorized by store!! This is seriously my favorite!)
iSlick
Newest, hottest deals online
Ability to search for deals
Ability to watch certain items and see when they hit a good price
Share deals via Facebook/Twitter/Email
Seriously give them a try! Let me know how you like them. Oh, and if you have a favorite that isn't listed here – please share!!
Hearts,
Sarah

Don't miss a beat! Subscribe here for email updates and get a weekly roundup of my latest posts!