Box Dye Hair Fail: Saved By Kayla!
Now that the sun is shining and we're spending more time outdoors, I was feeling like I needed a new look. I needed some blonde highlights in my life to help me look a little more sun kissed than I actually am at this point. Since I was short on time, I thought I'd just pick up a box of color from Target (why do I do this to myself??) and try it at home.
Ask me how that went…
Awful. It went awful.
After I was done, my husband asked me if I had even put any color on the roots of my hair.
*Blank stare* Really?!
Sooo, long story short, I had to recruit some expert help to fix my hot mess of an at-home highlight attempt. The fabulous Kayla Vanderziel (at Spark Salon in Maple Grove) did, and always does, an amazing job.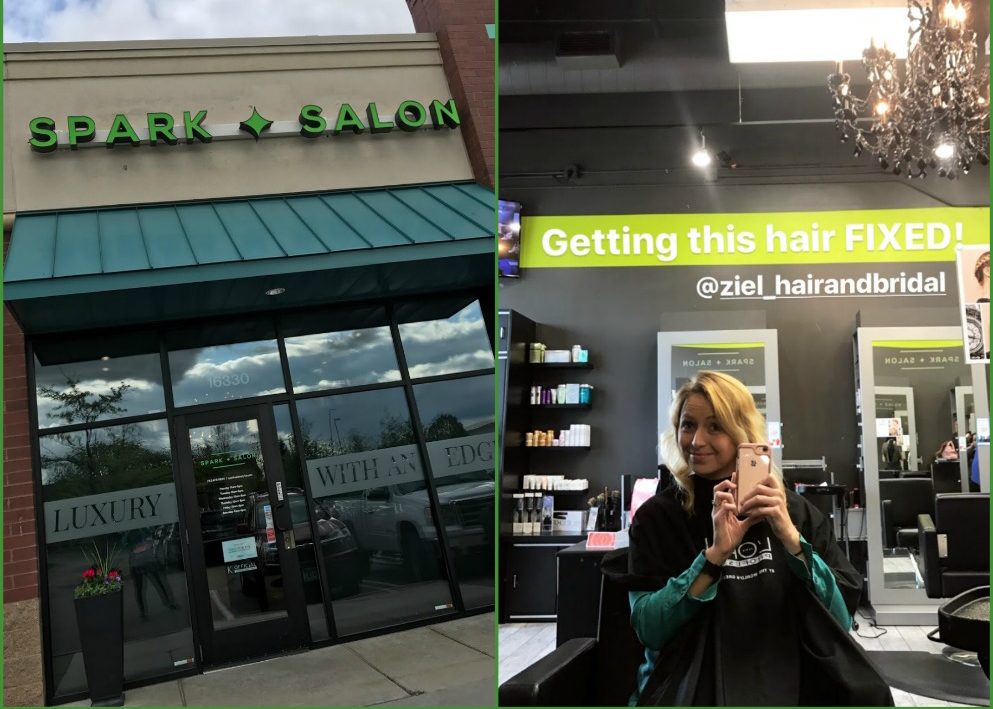 She took a couple before pictures so that I wouldn't be tempted to quit my day job and become a full time highlights-from-a-box specialist… Oye. Be careful guys, what I'm about to show you contains some graphic images…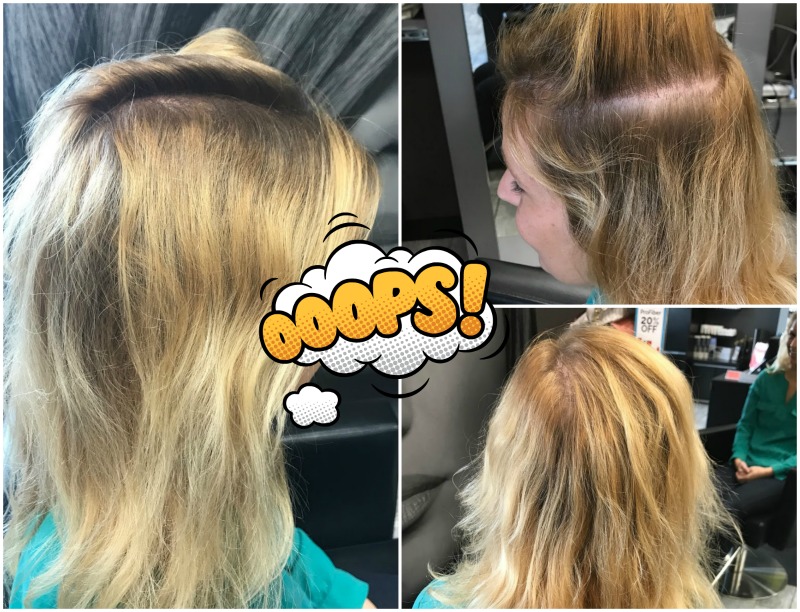 It was bad.
So. Bad.
So I won't be doing that again. I was even a little worried that I might have gone a little too crazy and she wouldn't be able to fix it. Thank goodness that wasn't the case. She even gave me a little hydration boost so all those crazy looking split ends were tamed. Hallelujah!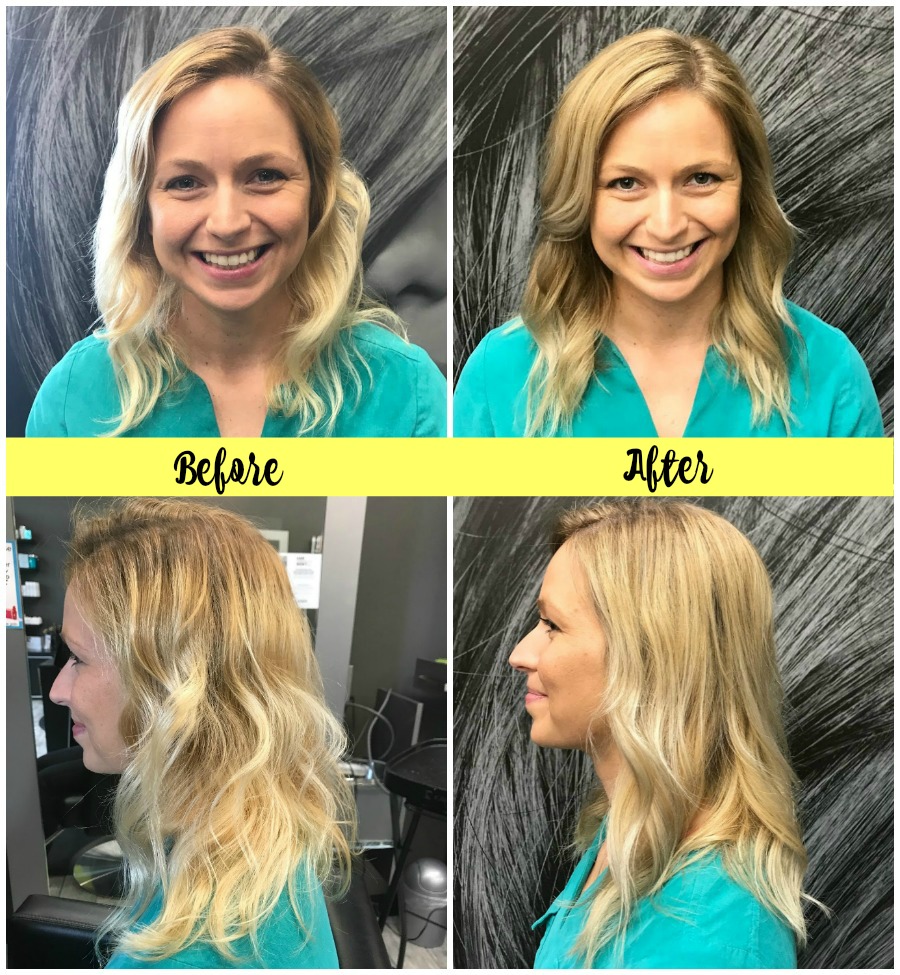 I love going to Kayla because she's just always happy and upbeat, not to mention knowledgable! I save all my hair questions for her then quiz her like crazy because she just knows her stuff! Plus, she whipped up a concoction for my hair faster than you could say 'bad hair day'.
---
BONUS: She also does wedding hair!!!
I wish I would have known about Kayla when I got married. I would have had her style my hair, hands-down. She does amazing updos and just simply put, she knows what she's doing.
My wedding hair was miserable (le sigh), and it's definitely reflected in the photos that I will look at forever and ever. So don't make that mistake, choose someone wisely.
Set up your next appointment, and be sure to ask for Kayla V! 🙂
16330 County Rd 30
Maple Grove, MN 55311
Phone: (763) 478-9800
Email: sparksalonstyle@gmail.com
---
Even if you're not getting married, I'm confident that Kayla can help you with whatever your hair concerns are. She definitely saved me this time!
Thank you Kayla for all your hard work 🙂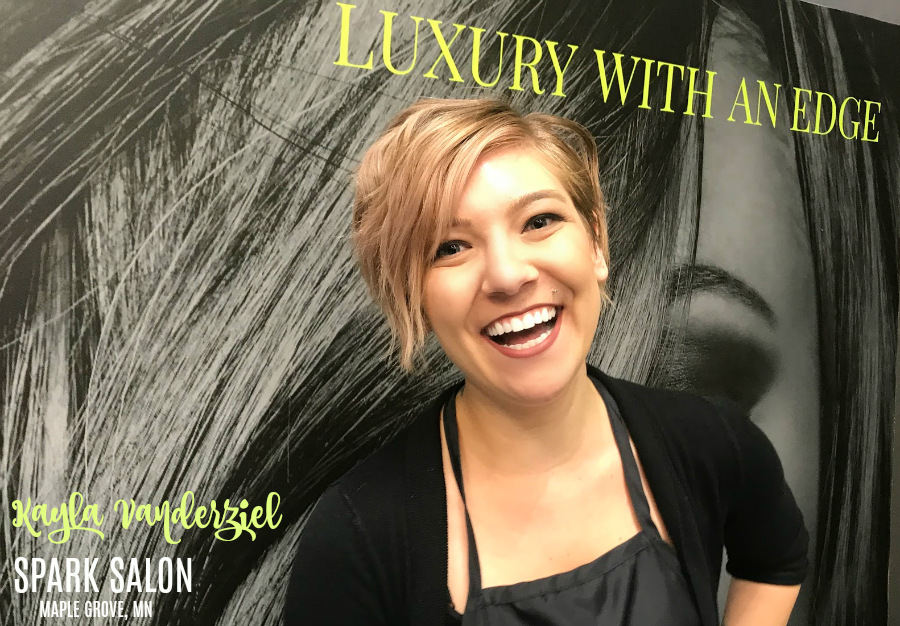 Happy summer hair!
Sarah
Disclosure: This was a partnership in which I received complimentary services to review, however all opinions are 100% my own!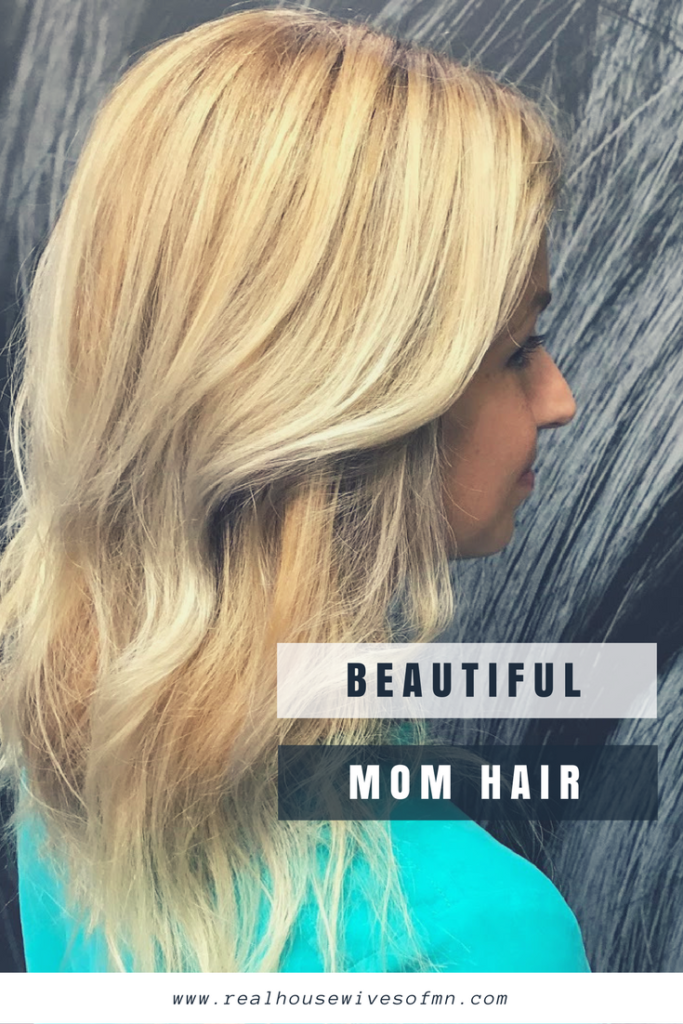 Don't miss a beat! Subscribe here for email updates and get a weekly roundup of my latest posts!