How to Get the Most For Your Trade-In
This post is part of a sponsored series. 
Let's stay you're headed to your nearest Maryland Toyota dealer in hopes of getting the best price for your vehicle as you trade it in. You've picked out your dream vehicle that you intend to take home, but you need to take care of your current vehicle first. So how do you make sure that you get the most for your trade in? Here's what you need to know.
First off, you're going to want to know what your vehicle is typically worth. You can use KBB.com as a starter, but it's a good idea to visit a couple different places (dealers or CarMax) to get a few different offers. This gives you a little bit of leverage and helps you to see what your car's worth is.
It's a good idea to spruce up your vehicle before you get estimates on it. Just like staging your home before you put it on the market, you want it to look it's best to get the highest offers.
It's also not a bad idea to gather up your maintenance records to present them to the dealer. It helps to show that the car was well taken care of, which is appealing to buyers!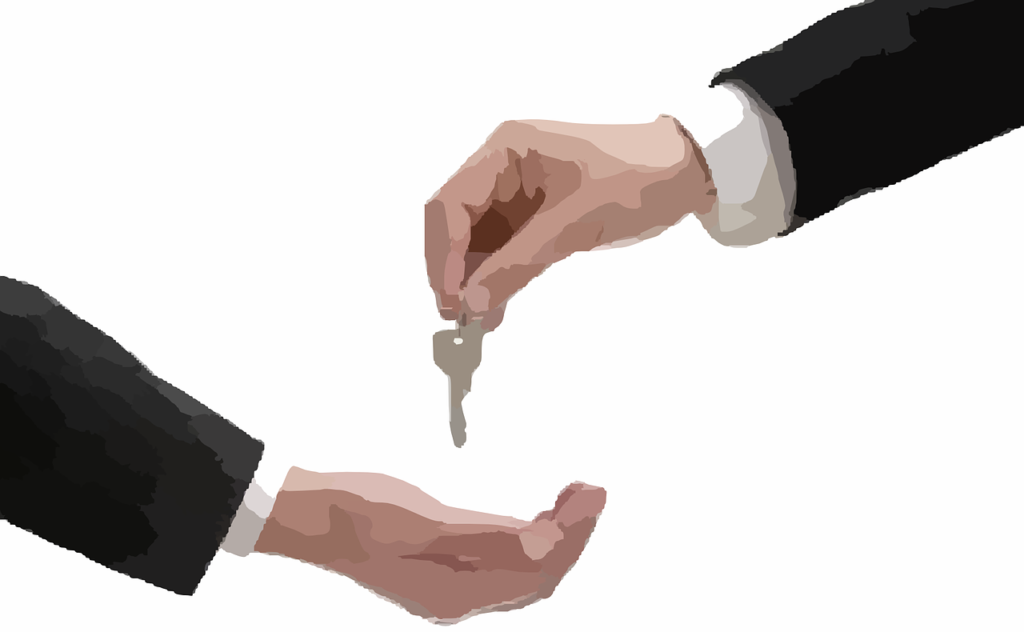 Many people advise negotiating the prices of your new car and your old car separately. The theory here is that the dealer can't raise the price of the new car to make it look like you received more for your trade in. My theory here is that if you have to worry about this problem, you're at the wrong dealership. Go find a dealer you can trust and they won't play these kinds of games with you.
Ultimately if you feel you aren't receiving enough for your trade in, don't be afraid to walk or sell your vehicle to a private party. You have options! So don't feel like it's a make or break situation.
I hope these tips help you get the best deal on your vehicle when it's time to trade it in! What tips do you have to add to the list? Leave a comment below!

Don't miss a beat! Subscribe here for email updates and get a weekly roundup of my latest posts!