Good Cars For Teen Drivers
Post contains sponsored content.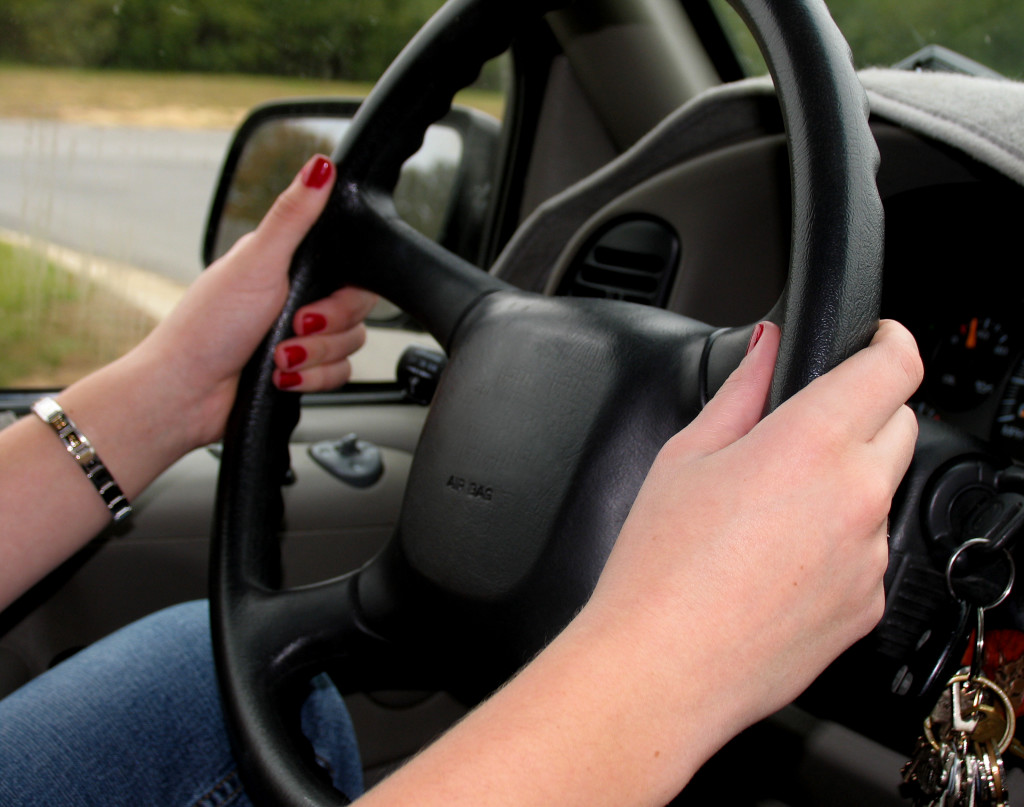 This time of year, many parents are scouring used car lots to find a great first vehicle for their teen driver. They want to find something safe, practical, affordable and reliable. Many cars are just one or two of those things, but it is possible to find a car for your teen that is all of the above. Here are my top picks for teen drivers!
Ford Escape – Your teen will be elated to see a SUV parked in the driveway for them. These are great vehicles for teens who are in sports or constantly hauling around cargo. The Escape is equipped with anti-roll bars, speed-sensing steering, ABS brakes, traction control and more.
Nissan Altima – These cars are spacious, affordable and also very sporty-looking. It has good gas mileage 23/32mpg (city/hwy) and many safety features like ABS brakes, overhead airbag, ignition disable, dual front impact airbags and more. The bonus to these cars, is that you can find newer used models for under $10,000.
Chevrolet Malibu MAXX – This was the vehicle I was loaned when I was in an accident and I wanted to keep it. It felt very safe and secure, and I didn't feel like I was driving a little box of sardines around! The Malibu MAXX gives extra leg space, roomy head space and with four doors, no one will be crawling over seats. However, these were only manufactured between 2004 and 2007 so you won't see any newer than that, but that's still a great used vehicle for a teen if you ask me.
Ford Fusion – Safety features include occupant sensing airbags, ABS brakes, dual front side impact airbags, overhead airbag, ignition disable, traction control, brake assist and more. Plus, the Fusion gets 23/33mpg (city/highway) to keep gas costs down for the driver that is always on-the-go. This vehicle is also affordable and can be found for under $10,000 for a newer (used) model.
Which vehicle would you add to the list? Leave a comment below!

Don't miss a beat! Subscribe here for email updates and get a weekly roundup of my latest posts!