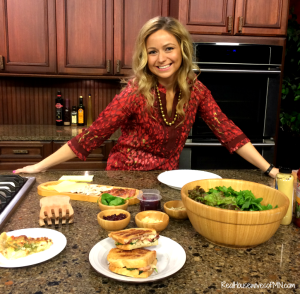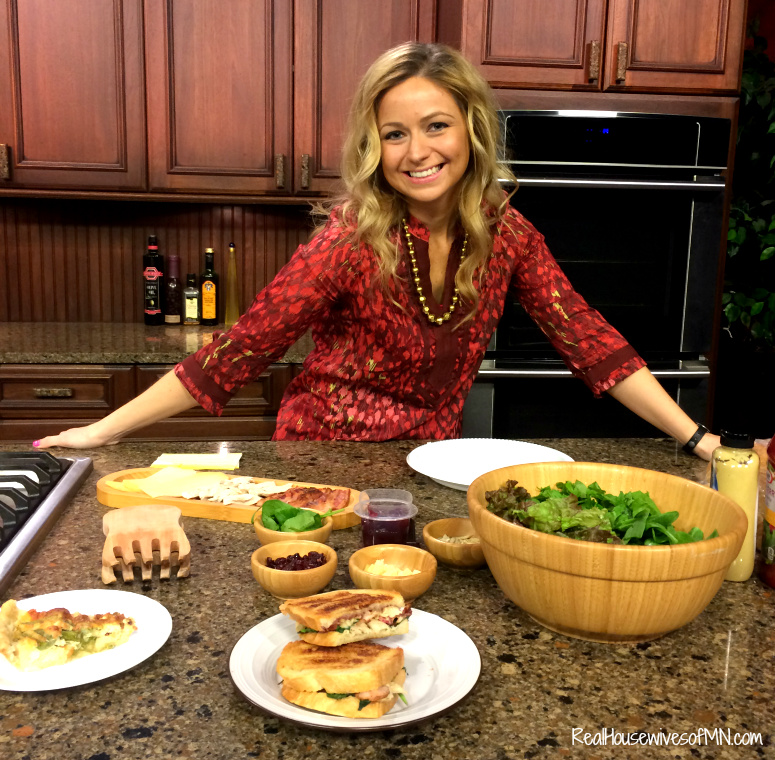 Sarah is the designer, creator and founder of the Real Housewives of Minnesota. You'll find she is a true Minnesota housewife as you read through her posts.
She attended the University of St. Thomas and holds a B.S. in Business Administration and Marketing Management.
Her true passion however, is in writing and creative design. A true busy body, you'll really never find her sitting still. Instead, she teaches hip hop three times a week, helps manage Women's Daily, she created Top Baby Deals, and is constantly coming up with more things to keep her going.
Married in 2011 to the love of her life (Tyler), they now reside in the suburbs of Minneapolis with their beautiful daughter who was born in May of 2015.
"Every day is a new adventure and for that I consider myself #blessed." 🙂
Email Sarah: realhousewivesofmn@gmail.com
And connect with her on these social networks as well!
Facebook | Twitter | Instagram | Pinterest | YouTube
A Note From The Author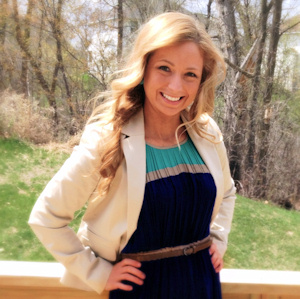 Back in 2011, I began this blog under the pen name "Ruby", but have since dropped it and now write by my real name, Sarah. This site was established because I wanted a place where I could share fun tips, tricks, hot deals, new products and just new exciting things, along with some personal stories about my life and my family.
Thank you so much for stopping in! Please feel free to drop me a line with questions or comments anytime. And if you like what you see and want more, subscribe for updates so you never miss a thing!
Hearts,
Sarah