What Happens Down in Mexico, Ends Up Here
As you might know (but probably don't), my new hubs and I went to Cancun, MX for our honeymoon. We had the most amazing time down there in the nice warm sun! Which naturally, we hadn't seen in a long time, with living in Minnesota and such.
Down in Mexico, we stayed at the Gran Caribe Real which was right on the ocean. Sister hotel to the Royal, the resort was one of the best we have ever stayed at. We ordered the all-inclusive package as well, which allowed us to eat and drink as many margaritas and mojitos that we could ever desire (and whew, did we!).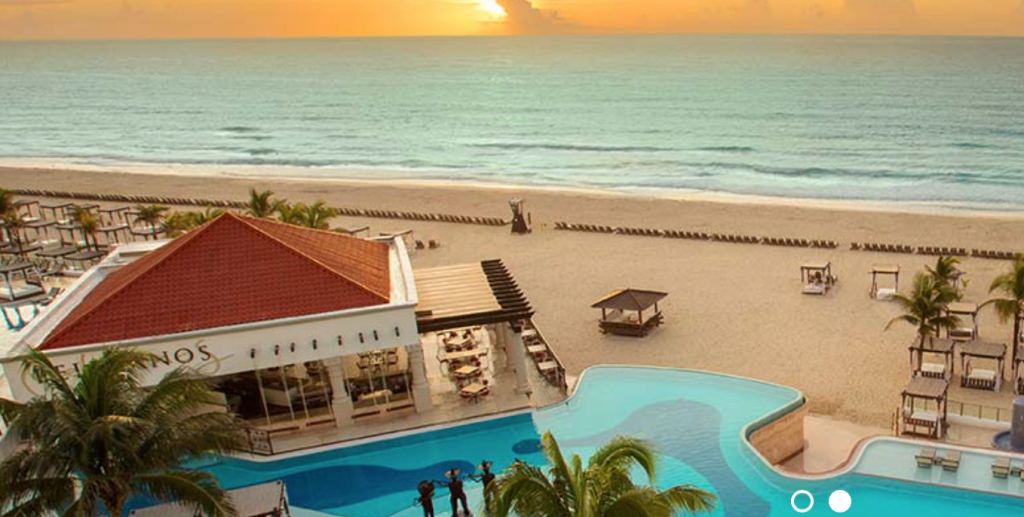 Not only did we get to eat each meal without worrying about paying or looking at the prices, but we also got treated to gourmet meals. The food was absolutely delicious and was really open to whatever type of food you felt like that night. With eight restaurants and dining outlets in the resort, and drinks every direction you turn, there was never a dull moment.
Now beyond the food, which I guess there is life beyond food, the resort was right on the ocean. Our room view was half looking at the ocean and have at the bay across the way (we had a corner room). The beach was fabulous, but that kind of goes without saying. But when we got sick of the salt water, we just curled up by the one of the two pools and enjoyed the clean water and comfy lounging chairs.
Living the dream, I know.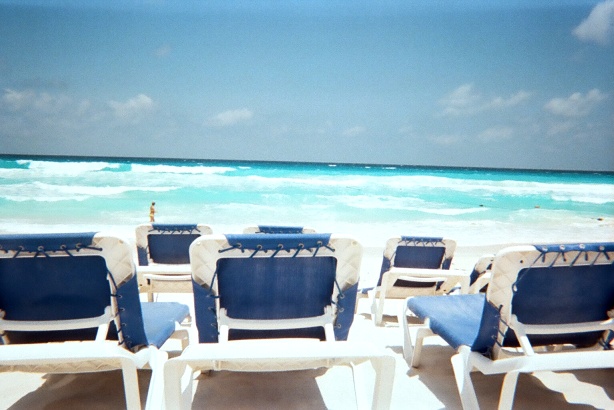 Gran Caribe also offered services on the main floor that helped us set up activities for our week there. Between all the choices, we thought Xplor amusement park and going snorkeling sounded the best. We had a ton of fun at both, but nothing really beats just laying on the beach. I can just smell it now! Sigh. Take me back! Please…
Anyways, if you're ever in Cancun and want a few tips or pointers, or recommendations – you know who to ask! I would definitely recommend staying at the Gran Caribe and looking into the all-inclusive package for sure! I did my research of the area and there were a lot of cool things around there that we didn't even get to see. Hopefully we can go back soon. Fingers crossed 🙂
Hearts,
Sarah

Don't miss a beat! Subscribe here for email updates and get a weekly roundup of my latest posts!