Tag Archives:
fotolia images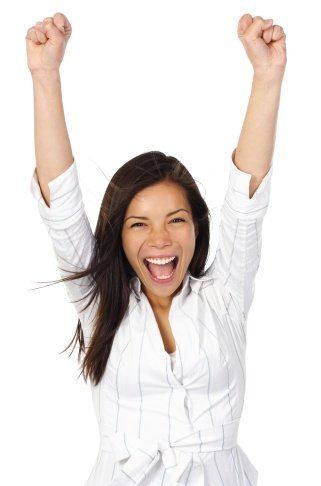 Hello lovelys! I just want to remind you of the upcoming giveaway that is valued at $210! You'll receive two weeks (with 3 downloads per day) of high quality, royalty free images for your blog from Fotolia. It's much like iStockphoto, but free!!
So if you haven't entered the giveaway yet, it's sooo easy! Just comment on the Main Giveaway Post on our blog! There's only two days left and your odds are good!! I've got the five codes in my hand right now and you don't want to miss out, trust me

Good luck, and happy blogging!
Hearts,
Ruby