9 New Mom Purse Essentials
This shop has been compensated by Collective Bias, Inc. and its advertiser. All opinions are mine alone. #BeHealthyForEveryPartofLife #CollectiveBias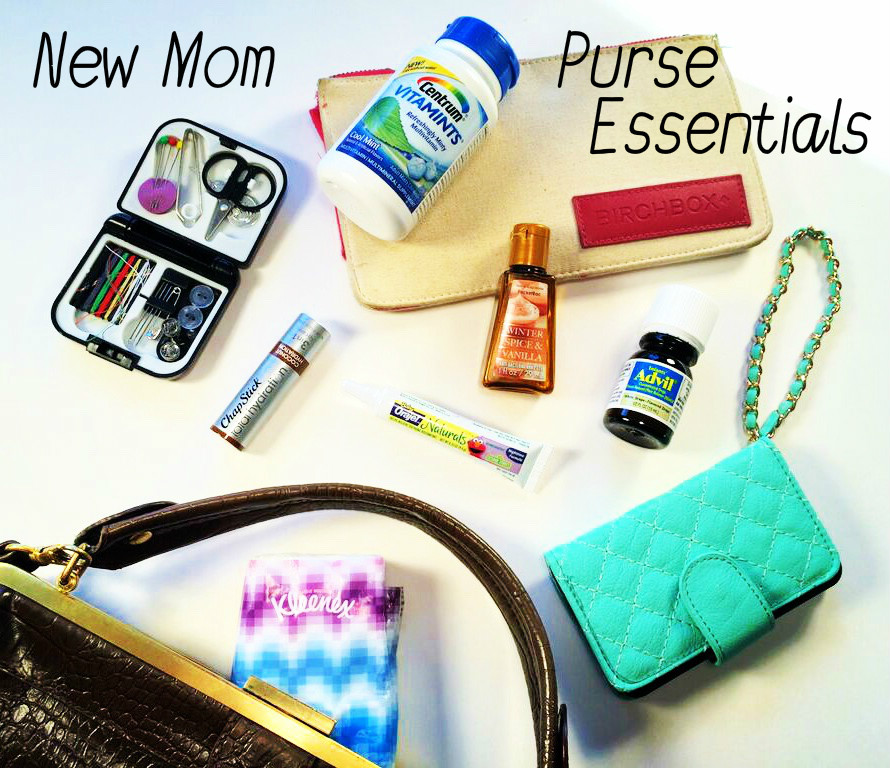 As a new mom, I've noticed that the items in my purse have changed quite a bit. What used to be lipstick, a makeup compact, gum/mints, hair pins, is now baby teething gel, infant Advil, and more often than not, baby wipes (because those things are good for seriously everything).
But today, I wanted to highlight some items that are crucial to having in your purse if you're a new mom. Some of the items are pictured above, and others I am just going to list for you! Because I've found out that when you're a new mom, there are a lot of things you need to pack in order to be prepared.
Plus, as an added bonus, you can find almost all these things at Walmart – because those things are everywhere!
Infants' Advil

® – A great option to have on-hand for your little one. It provides up to 8 hours of fever/pain relief with just one dose, and can quickly sooth teething pain.
2. Teething Gel – Because you never know when those little teeth are going to hurt!
3. Tissues or Baby Wipes – Good for runny noses, messy hands and faces, and more.
4. Coupon Holder – I currently use a small makeup bag as my coupon holder. It is great for holding diaper, formula, food and gas coupons. That way, you have them contained and not all over your purse!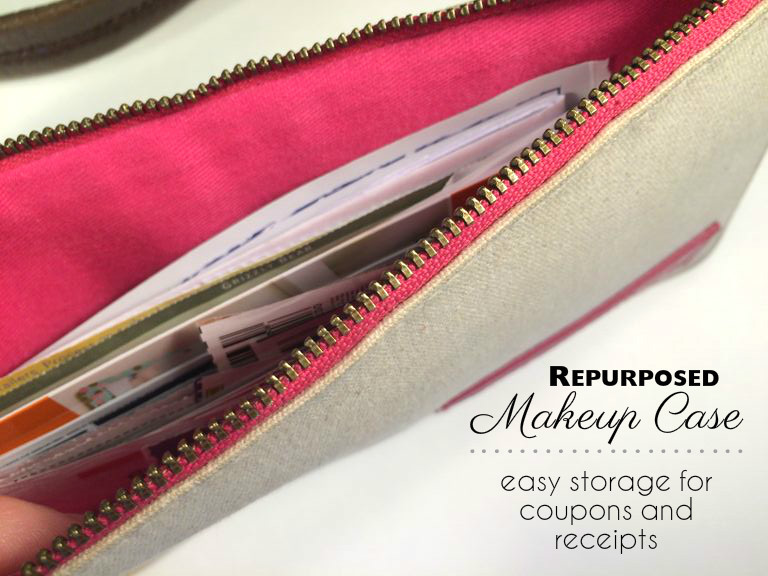 5. Centrum Vitamints – Forget regular mints, these ones are multivitamins made for adults that have a refreshing mint taste. They give you essential vitamins, with no chalky taste, just cool mint flavor.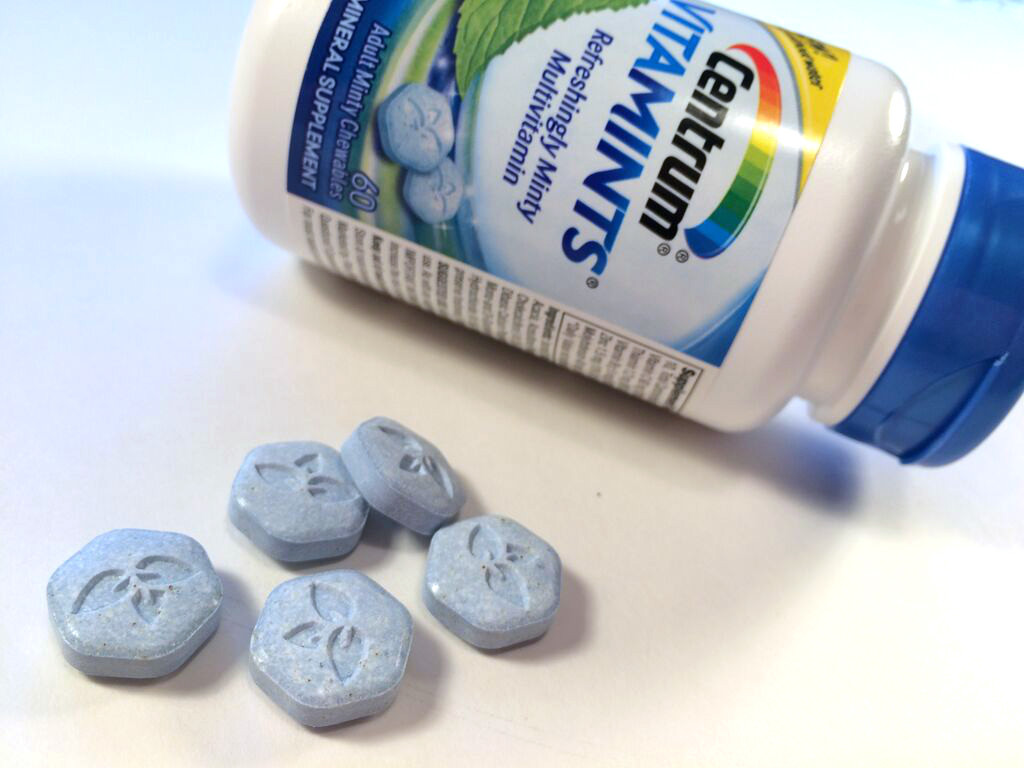 6. Hand Sanitizer – I have one of these in pretty much every bag I ever carry. Gym bag, purse, diaper bag, I even have one in my glovebox. You can never be too clean!
7. Wristlet Wallet – I love the new wallets that hold both your phone and a few of your cards. It's perfect for carrying in my purse and then tossing into my diaper bag if I need to. Or, if I'm carrying a car seat, I can just grab the wristlet and go.
8. ChapStick Total Moisture – Because I'm a lip balm fanatic, I will not go anywhere without one. This one is 100% natural, plus it moisturizes and smoothes. As an added bonus, it's age defying and contains an advanced nourishing formula of argan oil, avocado butter and rosehip oils.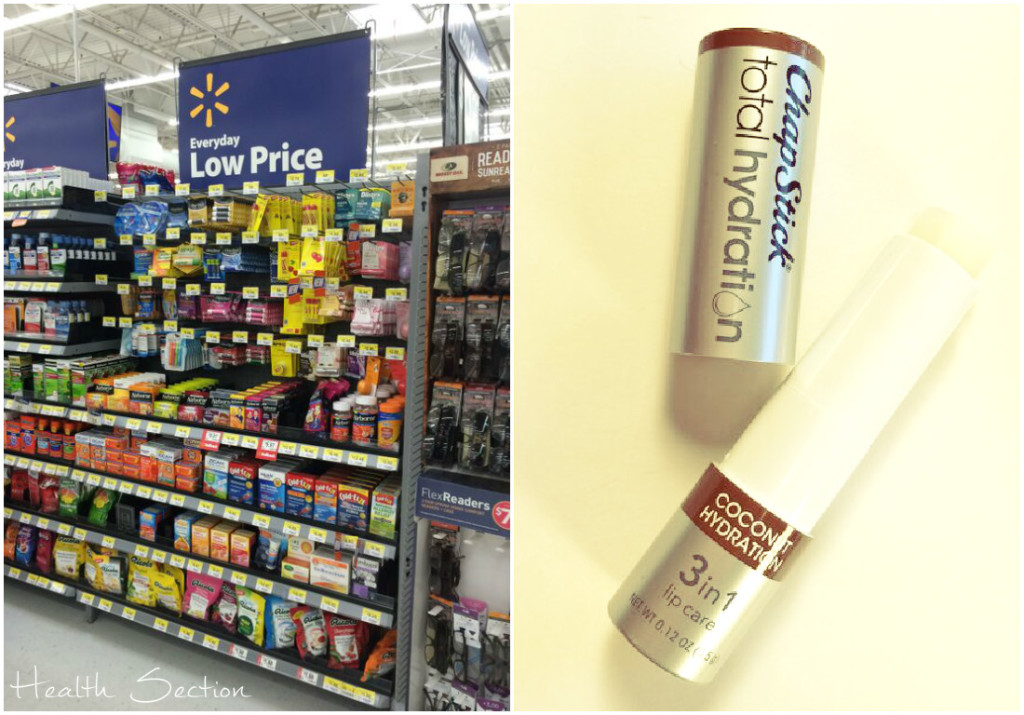 9. Sewing Kit – Okay, this one might be a little odd but you'd be surprised at how many times it's come in handy. The little scissors, the pins, thread – just in case!
---
What kinds of items do you make sure to have in your bag? I'd love to hear in the comments below!
Until next time,
Sarah

Don't miss a beat! Subscribe here for email updates and get a weekly roundup of my latest posts!