14 Quirky Mother's Day Gifts She Will Love
Mother's Day is coming up (May 14th) and if you haven't started your shopping yet – you better get on it! Time is ticking, and if you're ordering online you have to allot time for shipping so that means you need to find your gifts like, now.
Okay so now that we've established that we need to get the ball rolling, where do you start? Well you could do flowers, chocolates, or a card… OR, you could do something really kind of special. You still with me?
I've done some digging and I found some pretty sweet options for Mother's Day gifts this year.
#14
Dachshund Dog Shaped Ice Cube Maker
---
#13
$13.99
Periodic Table Coffee Mug
---
Always Late Clock
---
#11
Pug Life Tea Infuser
---
#10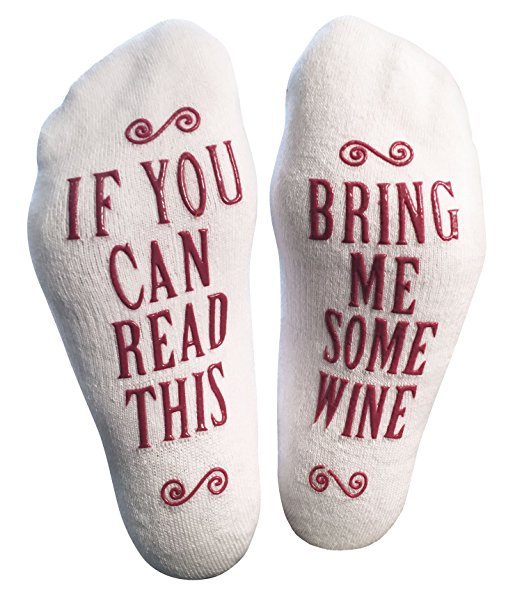 Bring Me Some Wine Socks
---
#9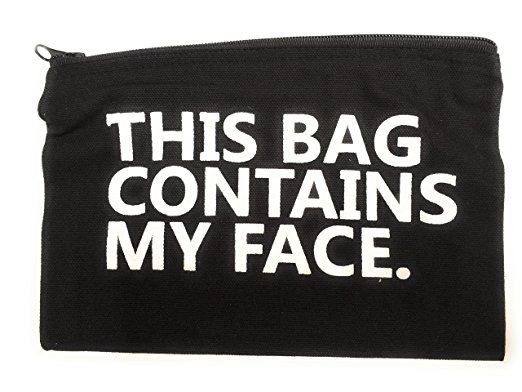 "This Bag Contains My Face" Makeup Bag
---
#8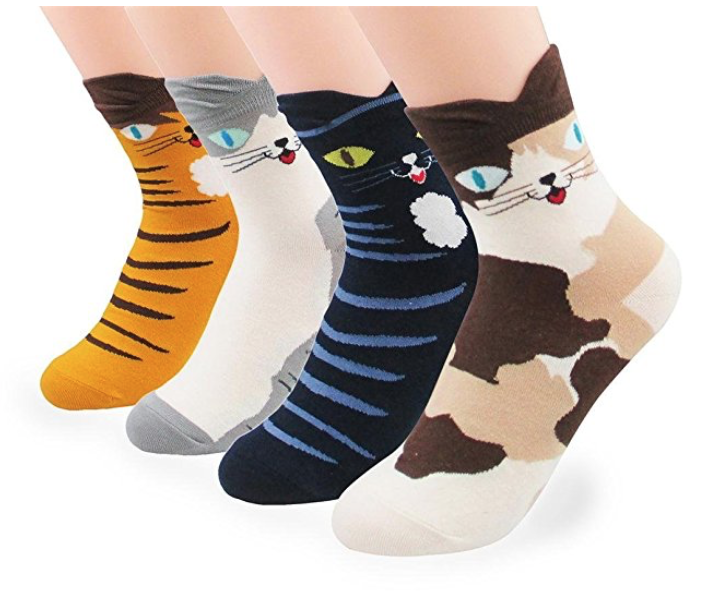 Funny Cute Cat Socks
---
#7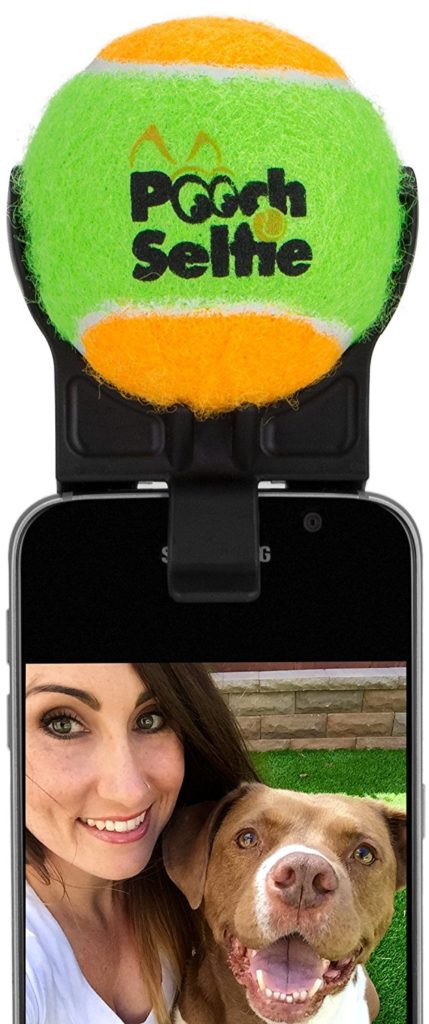 Dog Selfie Stick Prop
---
#6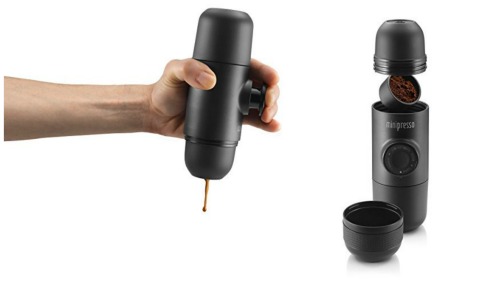 MiniPresso Espresso Maker
---
#5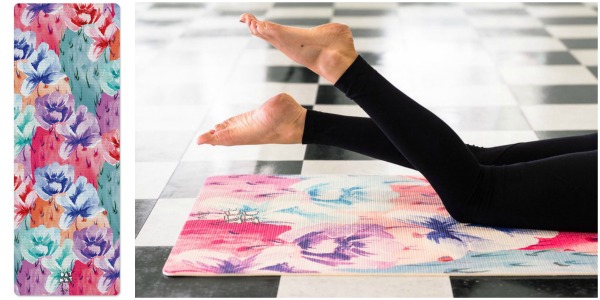 DAT MAT Prickly Pear Water Color Yoga Mat
(I received a sample of this mat to review and it's gorgeous!)
---
#4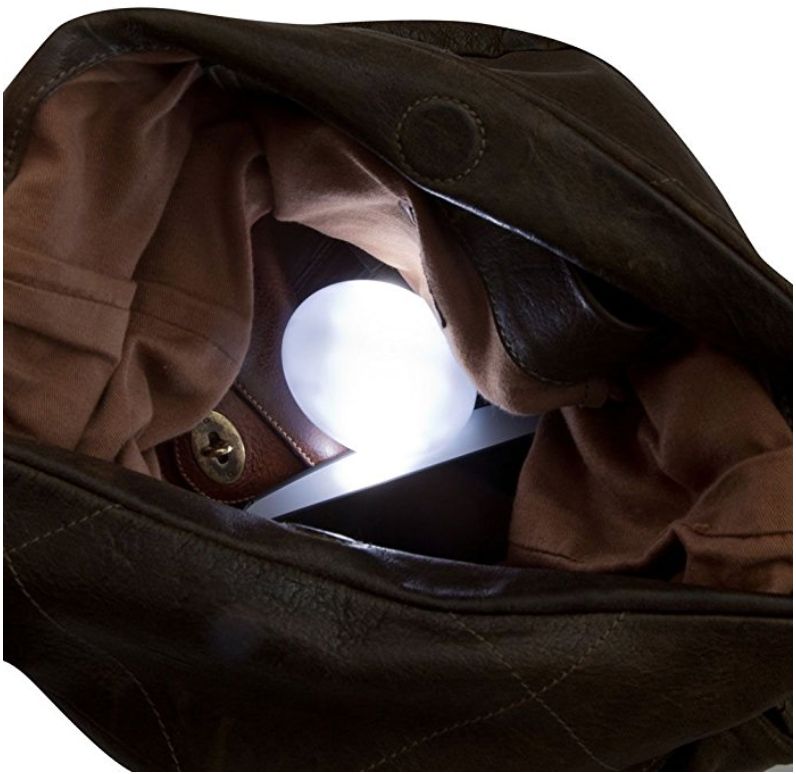 Handbag Illuminator with Automatic Sensor
---
 #3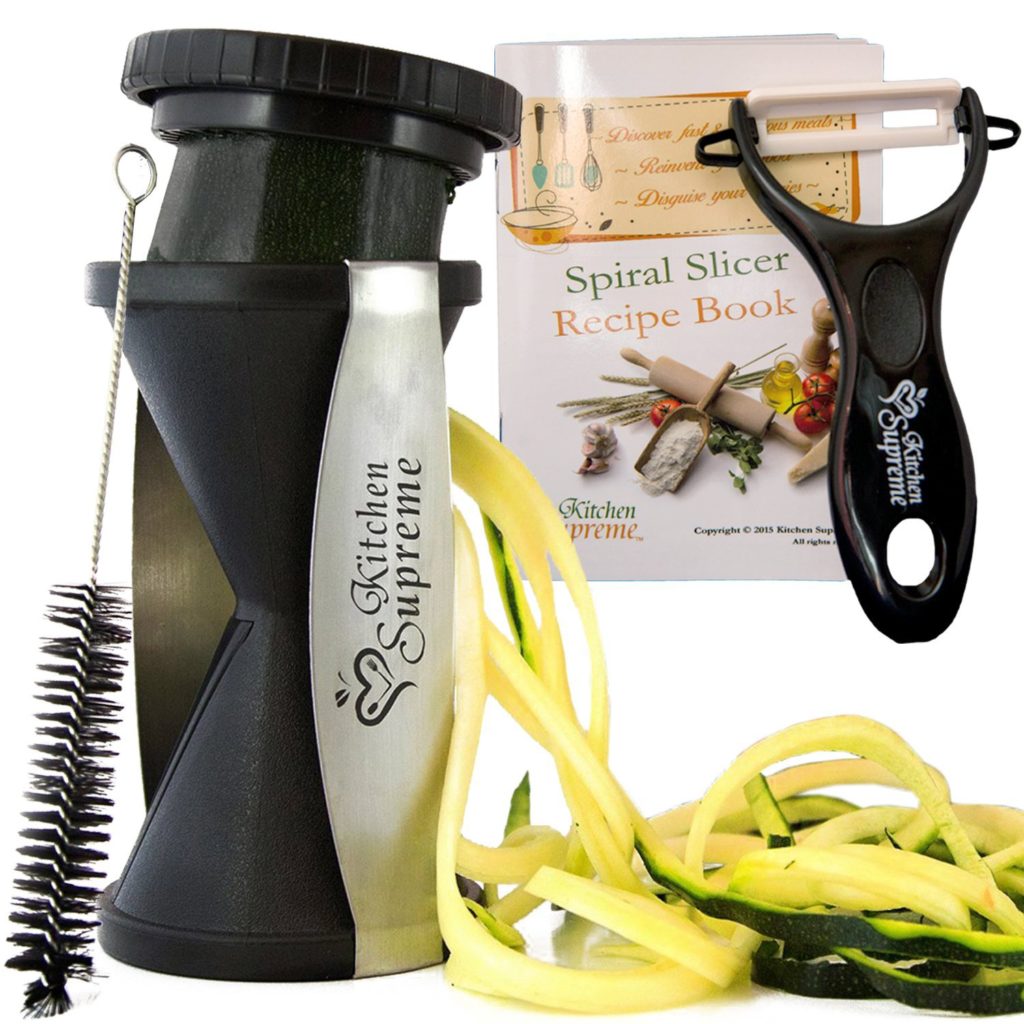 Vegetable Spiralizer and Cutter
---
#2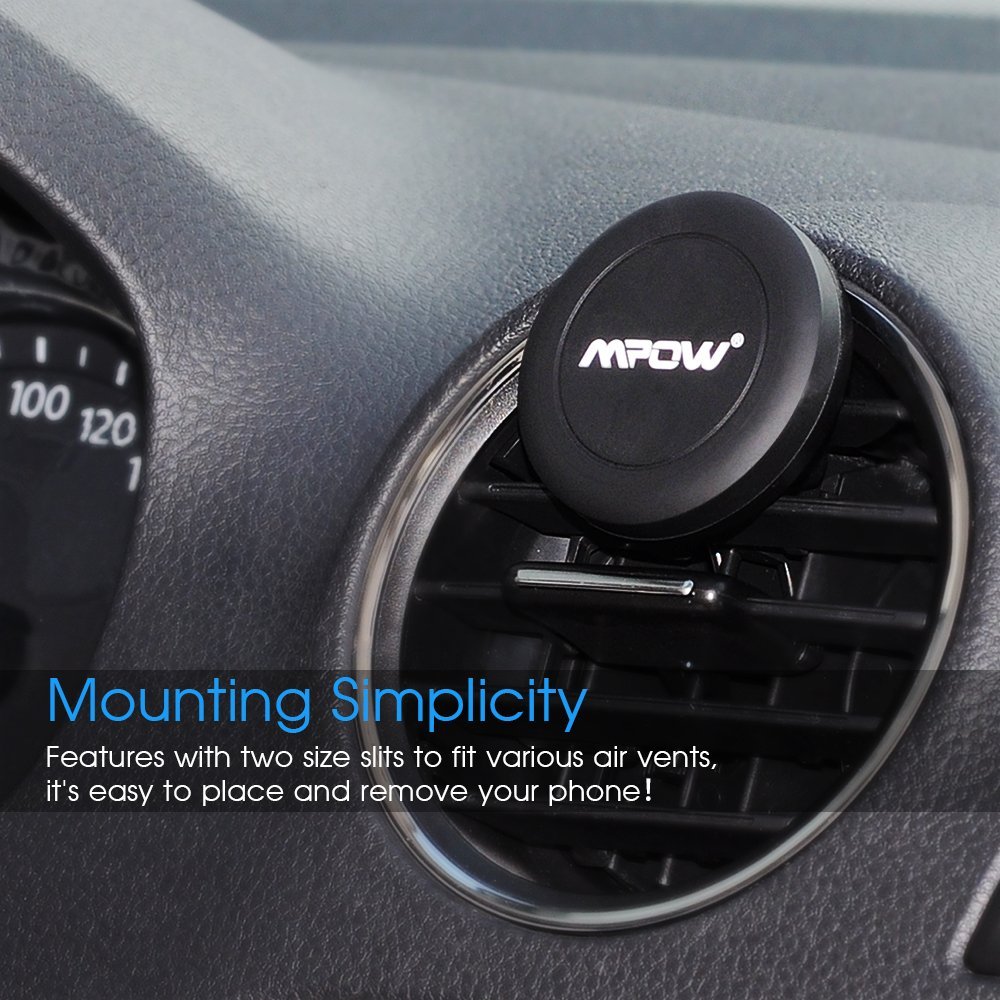 Air Vent Magnetic Car Phone Mount
---
#1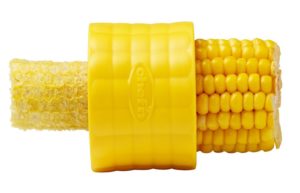 Corn Cob Stripper
---
Which one hits home most for you? I love the corn on the cob stripper, we're always cutting it off for the littles in our house and it gets old!
I hope this list helped give you some ideas for gifts this year. Happy Mother's Day!
Sarah
---
This post contains affiliate links.
---
Want to come back to this? Pin the image below and save for later!