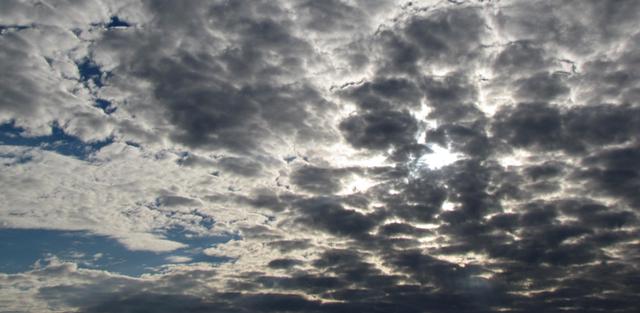 I'm going to be real with you guys, my heart is very heavy this week and it's hard to get past.
My childhood cat, Baxter, had to be put down this week at the old age of 14. She was not doing well and was having several medical issues that weren't going to be treatable.
She's always been like a little baby to me, and I always wanted to make sure she was okay and taken care of. So it pained me to see her health decrease over these past couple years and I hated to see her in pain.
So after much debate, my mom and I brought her to the vet yesterday and had to say our goodbyes, which was so incredibly hard. I'm tearing up right now as I type because it was such a heart-breaking thing to have to do.
But I know deep down that it was best for Baxter. She is now pain-free and chasing all kinds of mice and birds in heaven. I like to think that God lets our pets into heaven with us, because they make us so happy and are such a big part of our lives.
So I guess you could call this my tribute to my dear Baxter. We're gonna miss you lots, but I know we will see you again someday.
Lots of love.
Sarah

Don't miss a beat! Subscribe here for email updates and get a weekly roundup of my latest posts!