Great Fall Activities in Minnesota
Every fall, I get the urge to do all sorts of autumn-y things like wear big sweaters and sip pumpkin spice lattes. If you're anything like me – and admit it, you all are a little bit, then you'll probably love to hear about all kinds of different fall activities that are right here around the Twin Cities (Minnesota).
Fall Activities Near The Twin Cities
1. Apple Orchards – There are seriously handfuls of apple orchards around Minnesota. I've visited quite a few of them and it's always been a blast. One that our little family usually goes to is Emma Krumbee's in Belle Plaine, MN. They have hayrides, pumpkin patches, apple picking, and even a scarecrow festival!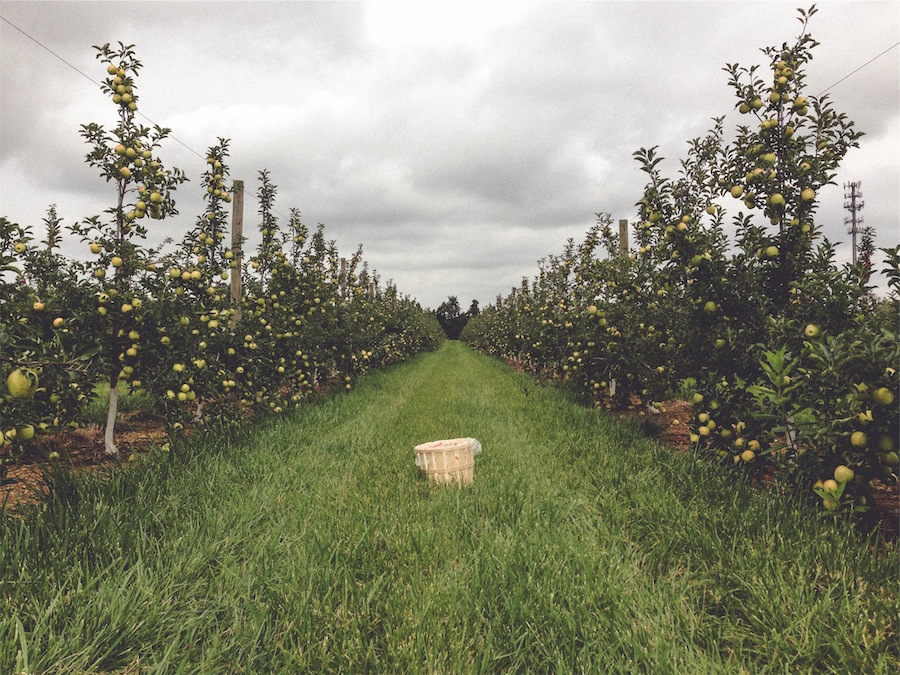 You can also find orchards near you with PickYourOwn.org – it's a great resource!
A few more local orchards include:
2. Nathe's 101 Market – This is another hot spot for those of you who have kids! Located in Otsego, MN, they have a great corn maze, a corn pit, and all kinds of fun activities for children on the weekend – including face painting, animal train, spider webs, jumping pillow, and pedal carts! This runs from September 24 – October 30, 2016. They also have a $1.00 coupon off admission on their website!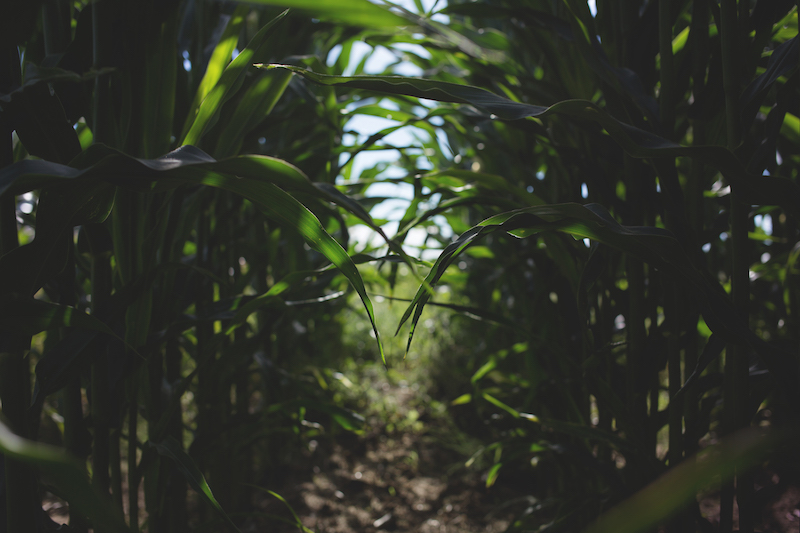 3. Twin Cities Harvest Festival & Maze – This one is located in Brooklyn Park and has a lot to offer the whole family, including a corn maze (this year, with a Minnesota Wild theme), corn pit, straw bale maze, live music, petting zoo, hayrides, pony rides, gunny sack slides and tons more.
4. The Soap Factory (Minneapolis, MN) – This Haunted Basement tour is seriously famous throughout the state. I haven't been to it yet because I'm a scardy cat and I hear it is terrifying! For real. And it's so popular in fact that they actually end up selling out time after time, so if you're interested in touring this ridiculously freaky Haunted Basement, you better start planning now! Don't say I didn't warn you.
5. ValleyScare (Shakopee, MN) – Yes, it's ValleyFair but with a spooky twist. They've created a haunting setting for a very creepy evening of fright and surprise.
There are two different segments to ValleyScare: during the day, it's Planet Spooky (for all ages) and at night, it's the Halloween Hunt where you'll probably want to keep it to the older ages. I've been there at night and I would not bring any children who get easily scared. Trust me, I went in college and I'm still maybe getting over it…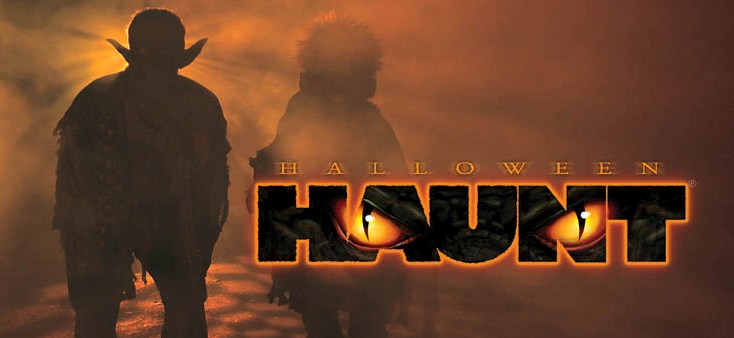 6. The Pumpkin Train – Take an all-day adventure with this train ride to the pumpkin patch! Enjoy the hay bale maze, roast some marshmallows, eat some food, jump in a bouncy castle, the list goes on. You can get there via old-fashioned pump car, speeder or hay wagon! The kids will love it. (Osceola & St. Croix Valley Railway)
7. Como Zoo ZooBoo – Crafts, entertainment and trick or treating. Nothing scary about this one, in case you were wondering. I think this one is definitely kid-friendly and somewhat inexpensive as well.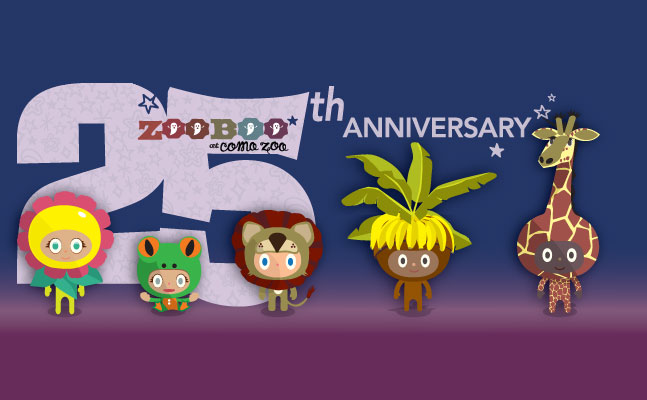 8. Applefest & Catapult Contest (Alexandria, MN) – Enjoy the true fall festivities with this quaint and somewhat quirky festival. You'll take part in catapult demonstrations, quilt show, auction, master pumpkin carvings, kids pie eating contests (yum!), bungee trampoline rides, fresh apples, and more. Oh, and did I mention horse-drawn wagon rides?
9. Experience an Escape Room. Very popular in Europe, these escape rooms are starting to pop up around the nation and how lucky are we that there is now one right in Minnesota, located in St. Cloud! This local escape room is called St. Cloud Escape Rooms and it's an awesome group activity where you have 60 minutes to break out of the room you're locked in by solving riddles, finding clues, and other Sherlock Holmes type things. This place is the perfect theme for Halloween fun!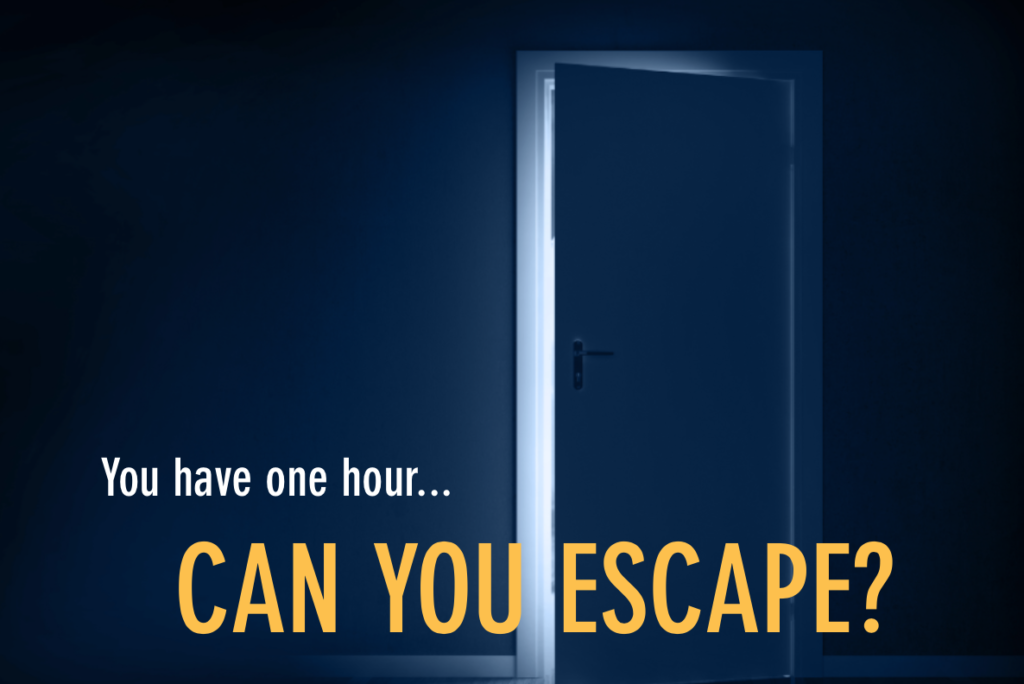 10. Enjoy the Fresh Air (Nice Ride MN) – Chances are that you've seen these fun (and highly colorful) bikes around the cities. You can rent them to take anywhere you'd like and then return them when you're done. I think these are so neat and this fall weather is the best time for bike rides! There's nothing quite like fresh air and exercise.
11. Go on a Wine Tasting – There are a plethora of local wineries that offer tours and tastings, all you need to do is find one that is close to you (or somewhere that you'd like to visit) and go for it! A couple that we have toured lately included Forestedge Winery, Northern Vineyards Winery, Carlos Creek Winery and Goose Lake Farm & Winery.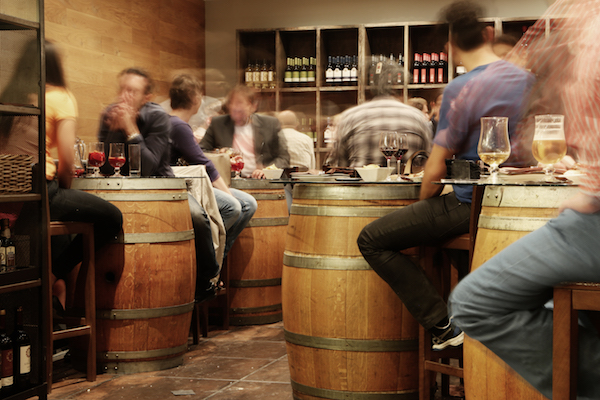 ---
As we all know, there are so many more that I couldn't even start to touch on here today! Leave a comment with your favorite if you have one to share! I love to hear from you guys!
Until next time,
Sarah
---