Caribou Partners With Tribute To Give Back
This is a sponsored post in partnership with Caribou Coffee. All opinions are 100% mine.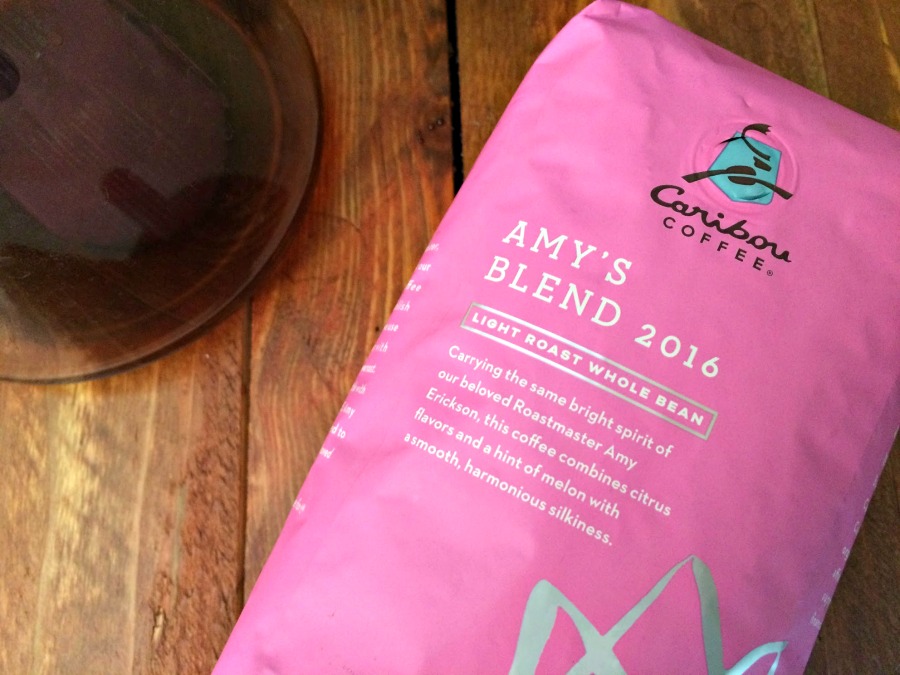 If you live in Minnesota, you're probably familiar with Amy's Blend coffee, it's the most beautiful pink coffee found at your local Caribou Coffee. Why pink? You may have guessed, it was created to honor of Amy Erickson (Caribou's original Roastmaster) who passed away from breast cancer in 1995. They've helped to support those impacted by breast cancer ever since. This fall, Caribou is doing something special for the caregivers who make a special impact on the lives of those who have been affected by cancer. They've partnered with Tribute to create a community project and thank caregivers all around the world.
The Caribou & Tribute Campaign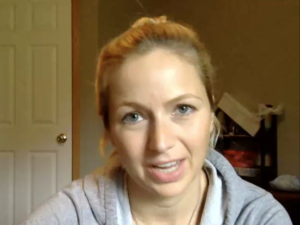 For each tribute video that is submitted in October, Caribou is donating $5 to CancerCare! This could really add up and make such a huge difference to a wonderful cause.
And you'll be happy to know the process is super simple.
Go to the #CaribouTribute page
Click the red button that says "Record/Upload Your Video!"
Sign in with your name and email
Record your video (or upload if you create it on your phone or laptop beforehand)
Submit!
That's it! As soon as you submit, you'll see your video pop up on the page with all of the other tribute videos, it's pretty neat! Your video doesn't need to be anything super lengthy or technical, I popped on and did my video after getting home from the gym and thanked all the caregivers out there who have helped all of those battling the fight with cancer. It was that easy, and as soon as you're done… *BOOM* … $5 to CancerCare.
Why was I inspired to create a video? That much is simple. I've seen first hand the difference caregivers can make in the life of someone who is suffering from cancer. They help make them comfortable, take care of them, and be their support when they need it the most. I couldn't thank caregivers enough, what they do is truly, deeply amazing. Thank you caregivers!!!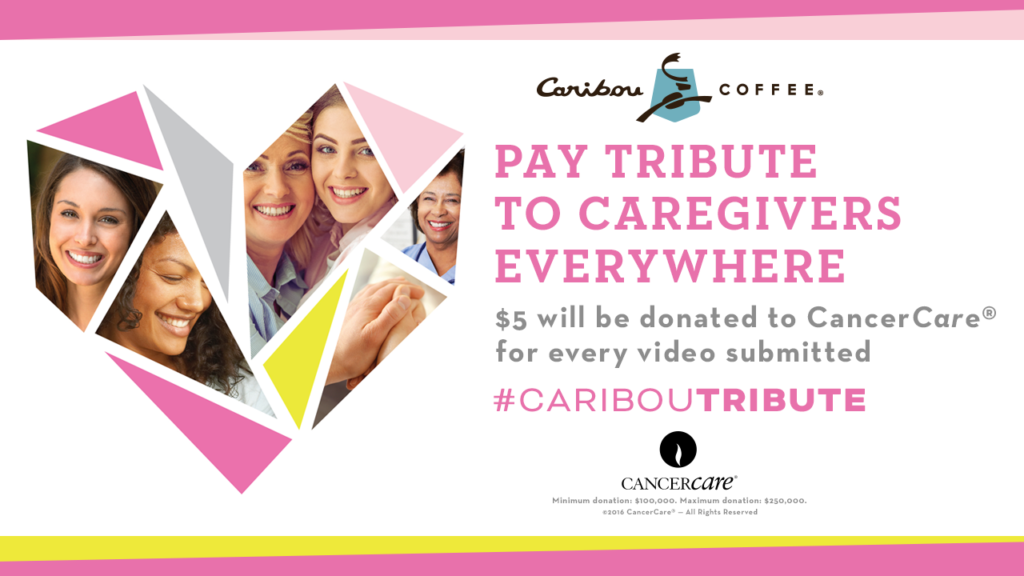 — See my tribute video here! —
Help Increase Caribou's Donation
Beyond the Tribute videos, you can also help give to the cause when you purchase Amy's Blend coffee and merchandise throughout the month of October. Caribou will be donating 10% of these sales as well!
Amy's Blend coffee comes in two varieties; light roast (vibrant and sweet) and dark roast (fuller bodied). You'll be able to purchase these products at Caribou starting 9/29 (which just so happens to be National Coffee Day!)
Speaking of National Coffee Day (September 29th, 2016)… On this day, for every cup of Amy's Blend coffee purchased, Caribou is also donating a cup of coffee to caregivers at support centers and hospitals throughout the country. It's your chance to buy these caregivers a cup of coffee, and thank them for all of their hard work!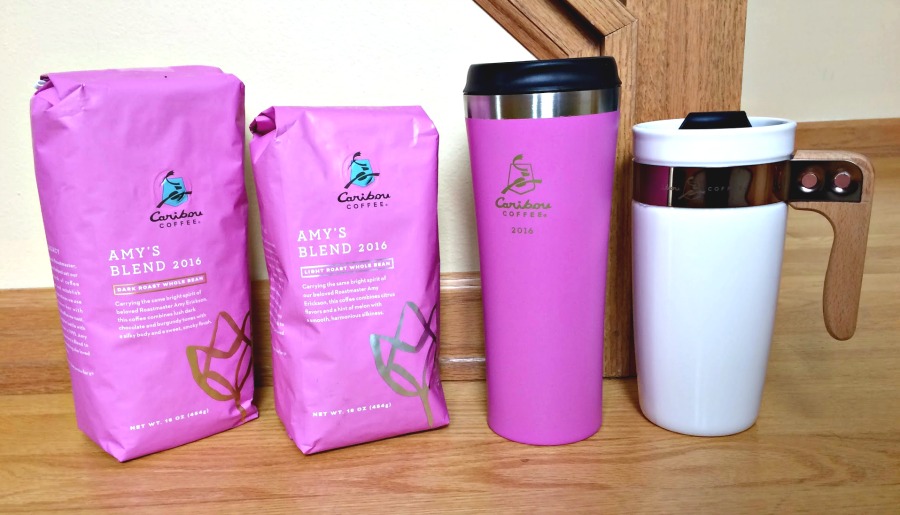 Keep in the Loop
Connect with Caribou and CancerCare on the following networks!
o   Caribou Coffee
o   CancerCare
Win a Tribute!
Would you like your shot at winning a tribute? Typically Tribute is a site that let's you put together a video montage of all your friends and family and pieces it together for you in an amazing video. Regularly $25, you could win this little perk for free! Leave a comment below with the link to your video on Tribute and we'll pick a random winner 10/2!

Don't miss a beat! Subscribe here for email updates and get a weekly roundup of my latest posts!