Keeping a Clean Home & Happy Family
I received services for review in this post. All opinions are my own.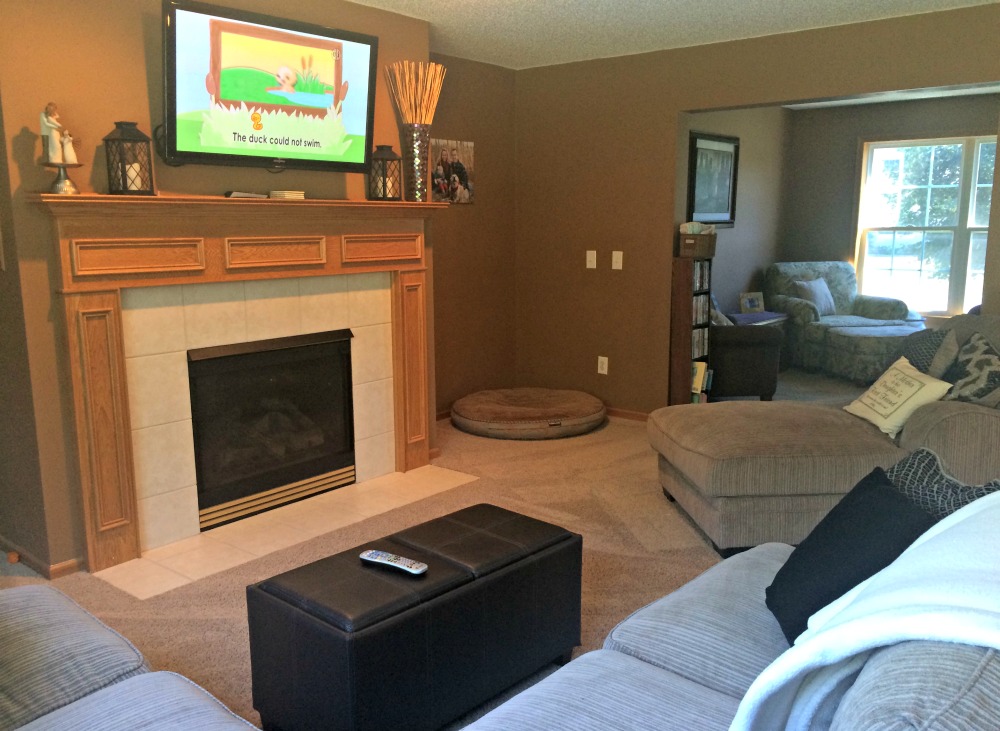 Let's just say, it's been a while since I've had my house cleaned. I'm not the greatest 'deep cleaner' around either – let's be honest here. So at the thought of having someone come in and do the dirty work for me, I don't think anything could make me happier.
I have a long list of things I hate to clean around here:
Haha, no, really though.
Don't we all have those parts of our home that we HATE to clean? For me, it's the bathrooms. The toilets, meh, that's fine, I'll do it. But cleaning the tubs, showers, flowers, sinks; I'd just simply rather not. It takes scrubbing, and you find things there that you can't unsee… I'm just happier pretending that fairies conquer those items while I'm sleeping.
Well recently I was able to meet these wonderful fairies (stay with me here…), they're the ladies from Simply Impeccable Cleaning, Nancy and Jodi.
They came into my home, took a little tour and minutes later, they were off! They tackled my 'lived in' kitchen, dirty floors, gross bathrooms, and everything in between.
I took little miss to the park because, as I explained to them, cleaning with her around is like brushing your teeth while eating Oreos. It's just not a good mix.
When we got back, the place was spotless. They had divided and conquered and everything looked stunning – the kitchen shined bright, the living room looked livable again, and the bathrooms – let me tell you, you could eat off them. I wouldn't advise it, but you totally could.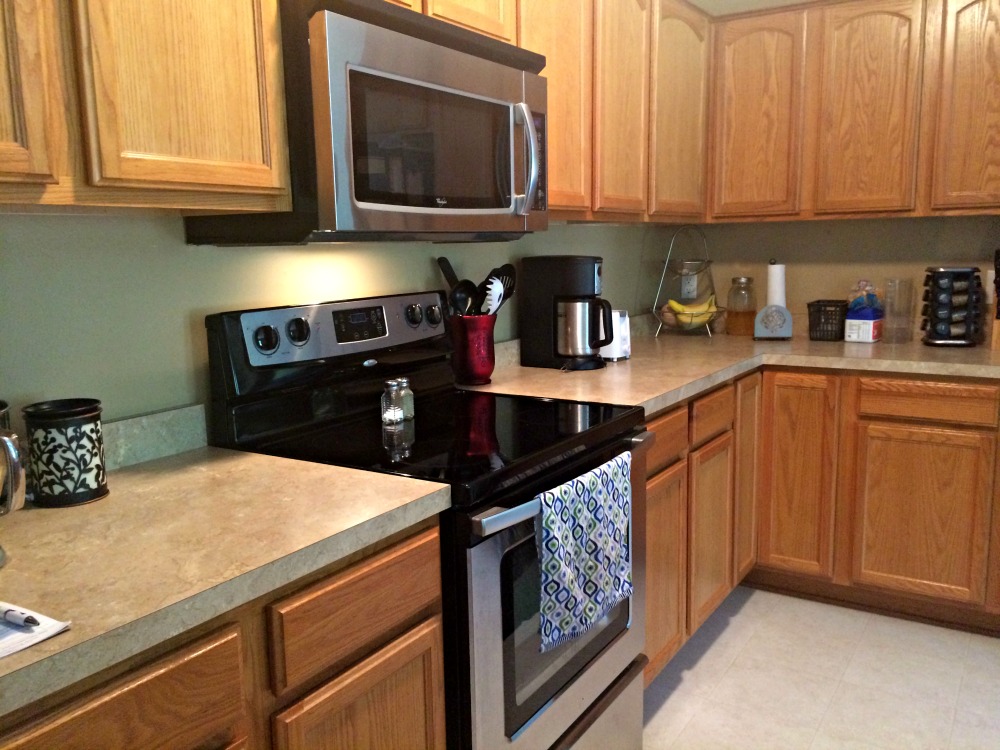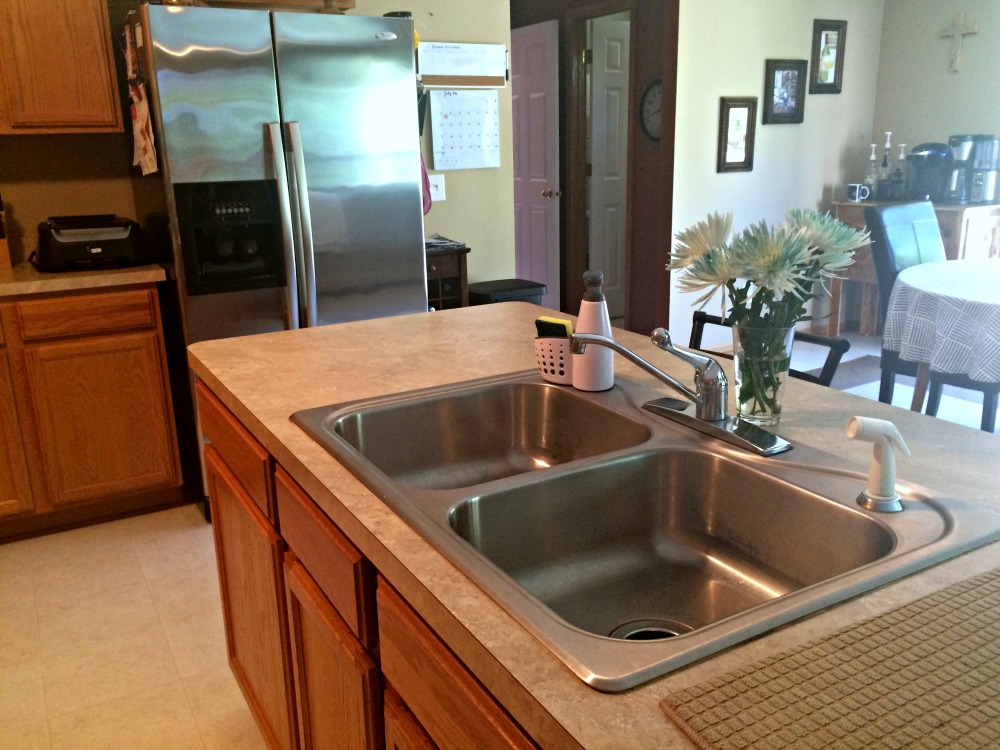 Moving along to the main bathroom, it's small but used frequently. They did such a great job cleaning up every nook and cranny!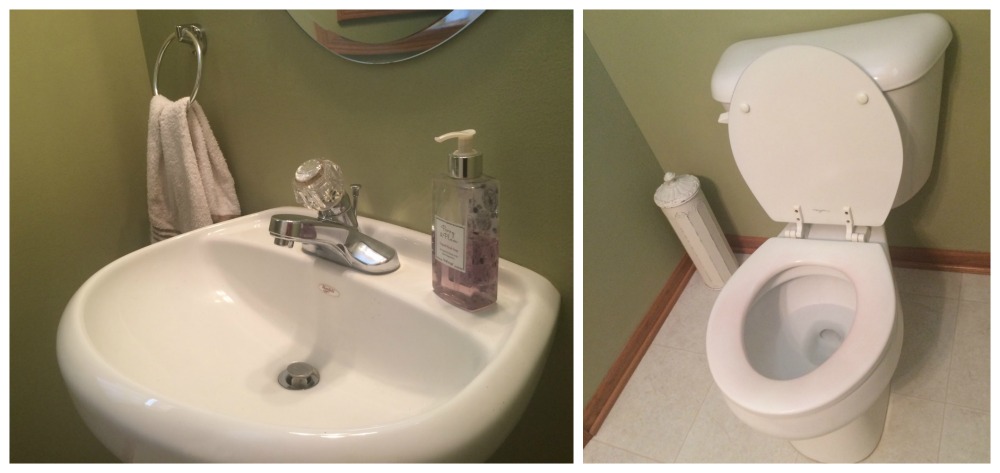 Location, Location, Location
The dynamic duo at Simply Impeccable Cleaning serve the South West Metro area of the Twin Cities. This includes (but of course isn't completely limited to) Lakeville, Chanhassen, Chaska, Plymouth, Edina, Bloomington, Golden Valley, New Hope, Eden Prairie, St. Louis Park, Burnsville, and surrounding area.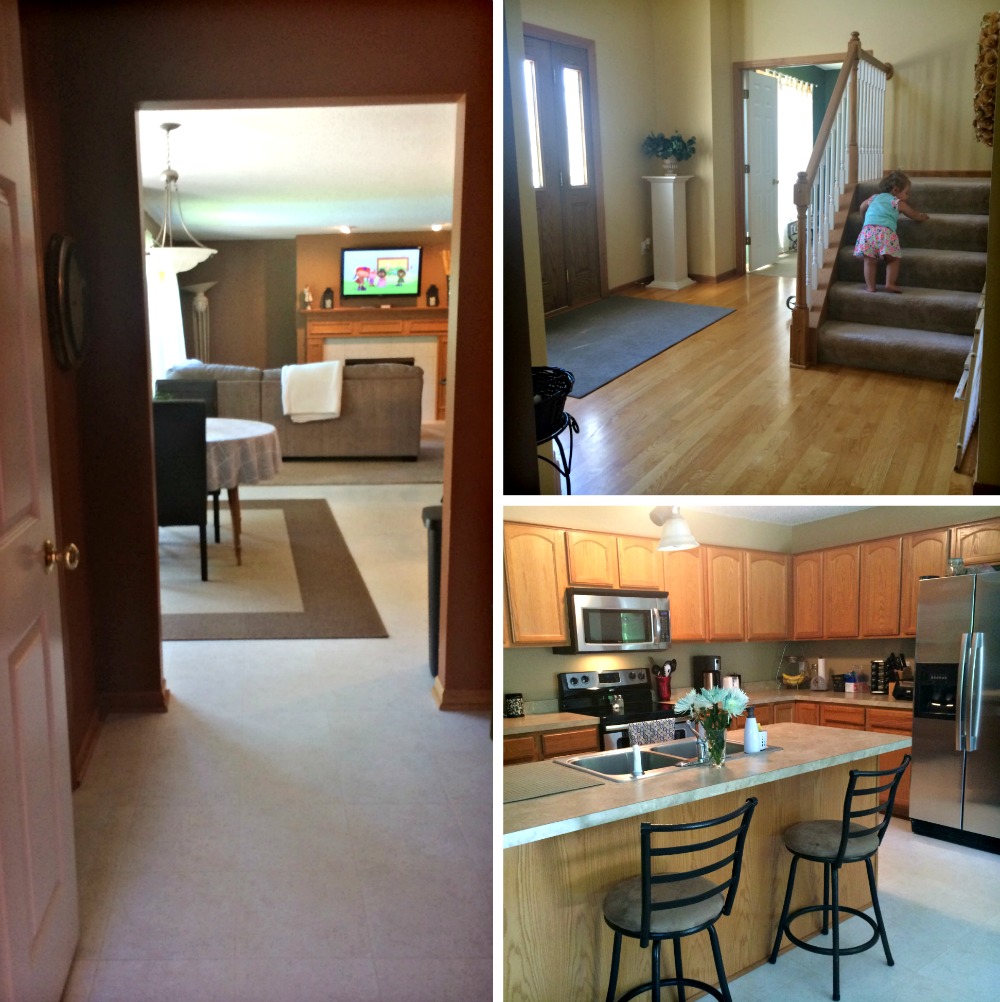 I know photos don't quite do it justice, but I have to show you how gorgeous my home looked after they were done.
I wanted to send my hubby and daughter away for a few days so that it would stay looking that amazing! But as you can see, they were already determined to make a mess the second Nancy and Jodi stepped out the door…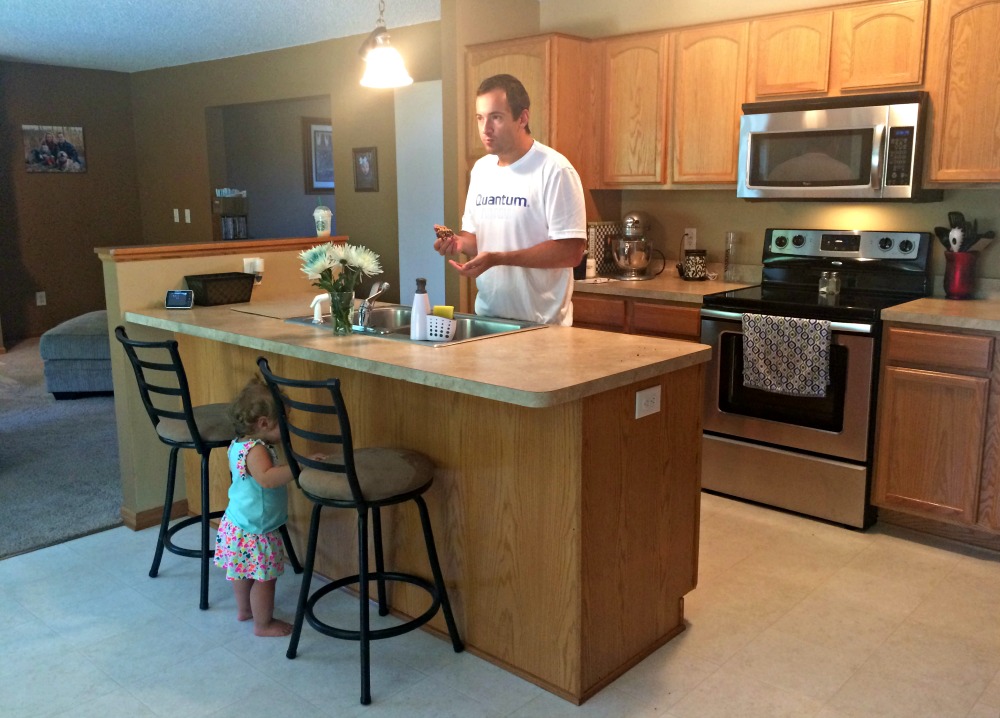 That's alright though, it will take a while until they destroy the whole house again!
Moving upstairs, we have the rooms upstairs, two more bathrooms and a wood floor that was filthy.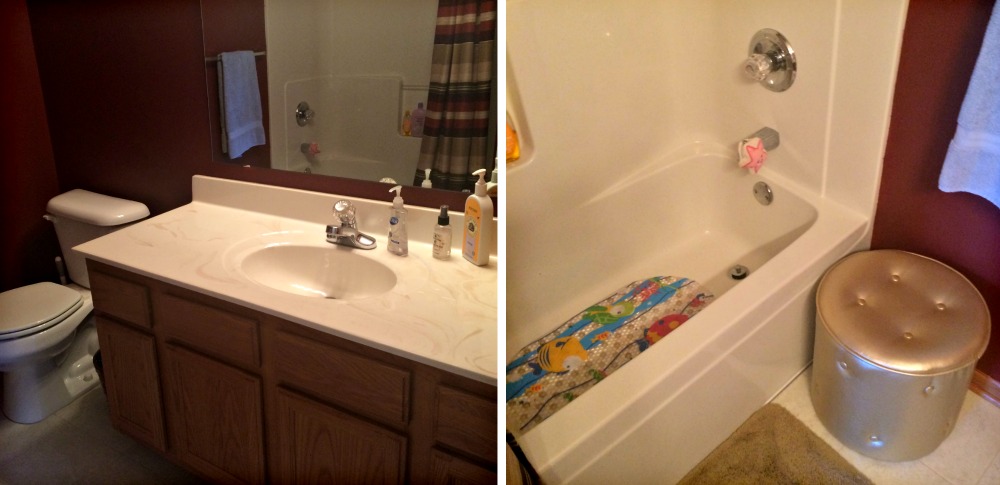 As I said, I know the pictures can't complete do it justice but I can't explain how nice it felt to be able to walk around a clean home and be able to focus my efforts elsewhere (like spending time with my daughter, or taking a hot bath in my sparkling clean tub!)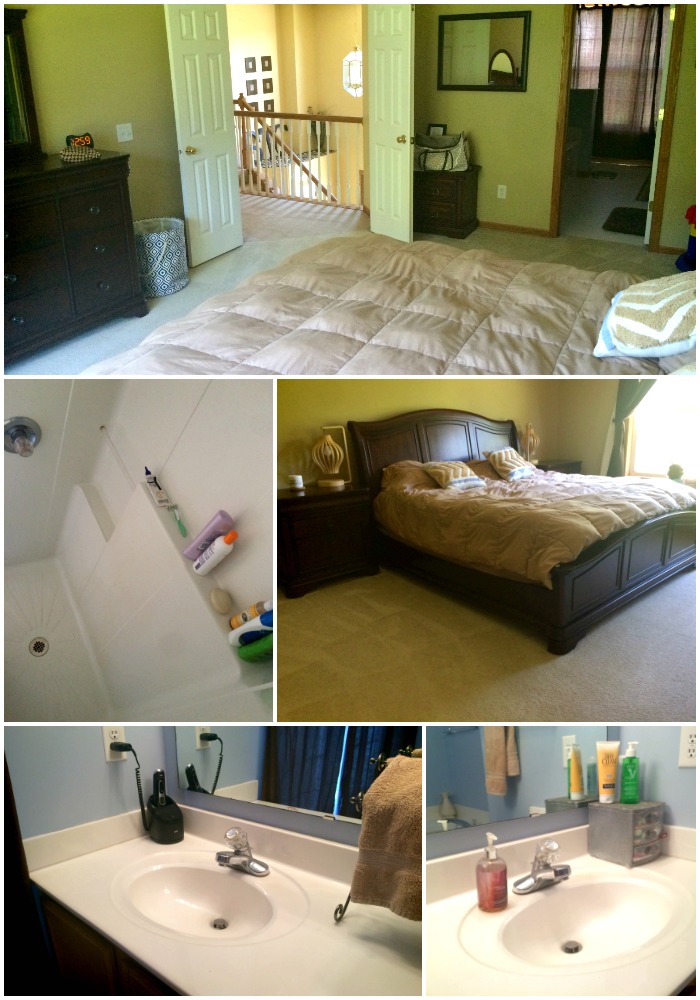 What You Need to Know
If you'd like to free up some of your time, or just need a deep clean around your home, I'd recommend you check out Simply Impeccable Cleaning. They're professional (with over 15+ years of experience), they customize their services to what you want done, and they provide you with a free quote right off the bat to let you know what kind of price point you're looking at.
Each house is done catering to what is requested of them, and they are experienced to know what needs attention the most and where to focus efforts. I love the job they did at our house, and in just a few hours! It gave me just enough time to go to the park, grab some groceries and maybe some Starbucks… just sayin 🙂
For a free quote, you can email them at info@simplyimpeccablecleaning.com, or send them a message on Facebook!
Thanks for stopping by!!