Book Giveaway: "After" by Anna Todd
Disclosure: I participated in this sponsored campaign on behalf of One2One Network. All opinions stated are my own.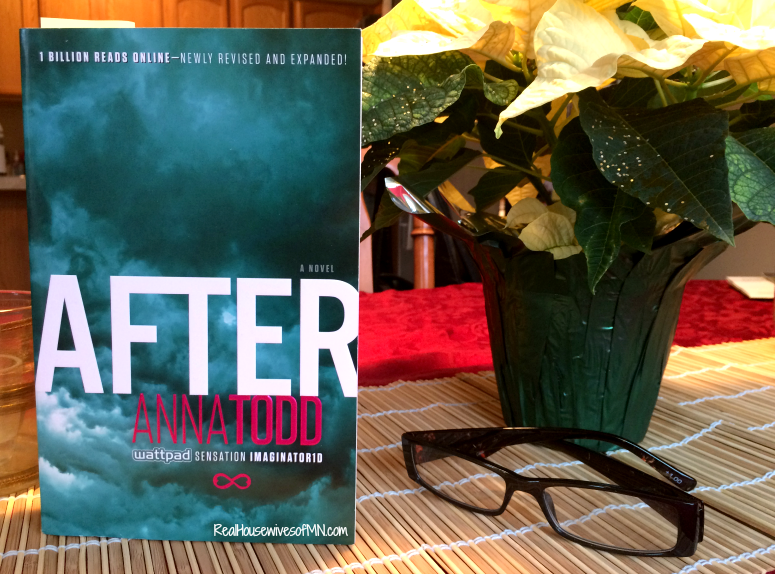 I love this time of year, not just for the holidays but for the coziness of curling up by the fireplace with a good book and a cup of coffee. My latest read is After by Anna Todd, which she actually wrote on her phone! Now it's turned into a four-book series and Paramount Pictures plans to put it on the big-screen as well!
The book itself is about the main character, Tessa, and her on-again, off-again boyfriend, Hardin (inspired by Harry Styles of One Direction). Follow the twists and turns that it takes as the two learn about life, love and each other. I don't want to spoil the book for you so that's all I'm going to say for now… But there is a reason that this book has over a BILLION reads, and on Wattpad it has over 6 million comments (and growing!)
ABOUT WATTPAD
The thing that really piqued my interest was how Anna managed to write 2,500 pages on her phone. Apparently she used the app Wattpad, which allows you to read and write, right there on the app. It's community of over 40 million people helps demonstrate how cool it is, plus it's not just for writers (of any level, mind you) – it's also for readers. Wattpad books are free to read, and with it being mobile (on your phone, tablet, or whatever) you can take your library with you wherever you go.
ABOUT ANNA TODD
For Anna, this was her very first published book! In fact, she never thought she would be a published author, as she'd worked a variety of odd jobs ranging from a makeup counter associate to an IRS processing center employee. But now, here she is, a 25-year-old with big dreams, inspired by her love for One Direction and her love for reading!
When writing her book, she would add advances every few days when she had inspiration. This would vary from when she was waiting at appointments, running errands, to just when she had a few extra minutes. I just love her story and that she went for something she didn't even know she could do!
WIN AFTER BOOKS 1 and 2
Want to see what all the hype is about? Now you have a shot at winning both After books one and two! This giveaway is open to US residents, ages 18 and up. Giveaway ends December 31st, 2014 at 11:59PM CST.
And don't forget to check out these books either at Barnes & Noble or on your e-reader!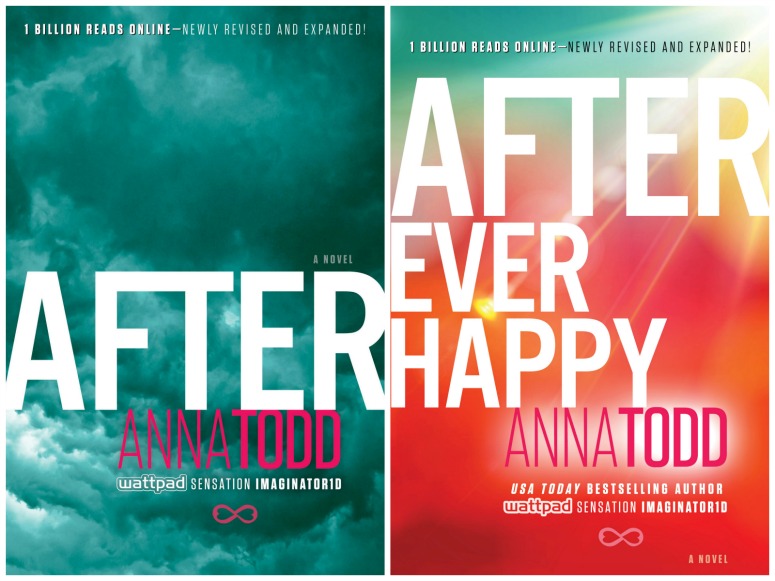 a Rafflecopter giveaway


Don't miss a beat! Subscribe here for email updates and get a weekly roundup of my latest posts!