Who Are You When You're Hungry: Sarah + SNICKERS®
This shop has been compensated by #CollectiveBias and its advertiser. All opinions are mine alone. #WhenImHungry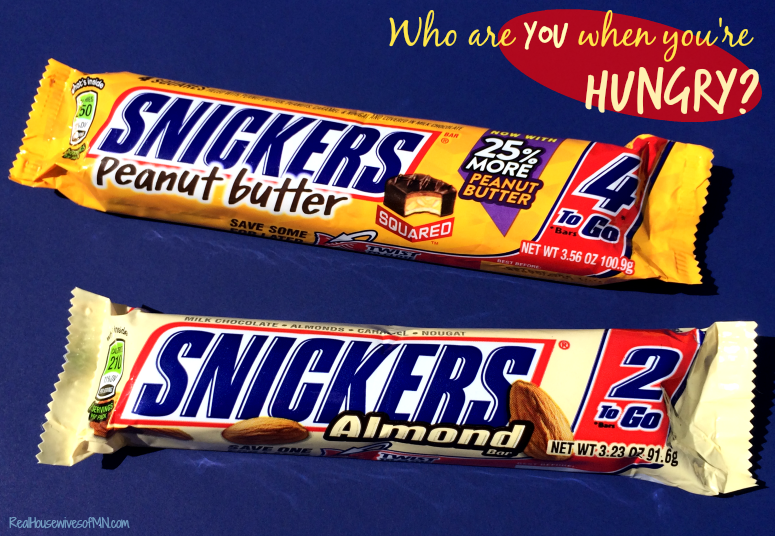 As many of you know, I'm currently 8 months pregnant which seems to equate to me constantly being hungry, and at the same time – constantly being tired. Luckily, when I'm out running errands I can stop into my local Circle K and pick up a yummy snack from SNICKERS® which gives me the little boost that I need to get through my afternoon.
So who am I when I'm hungry? I'm a tired, crabby pregnant lady who wants to do nothing but sleep on the couch all day!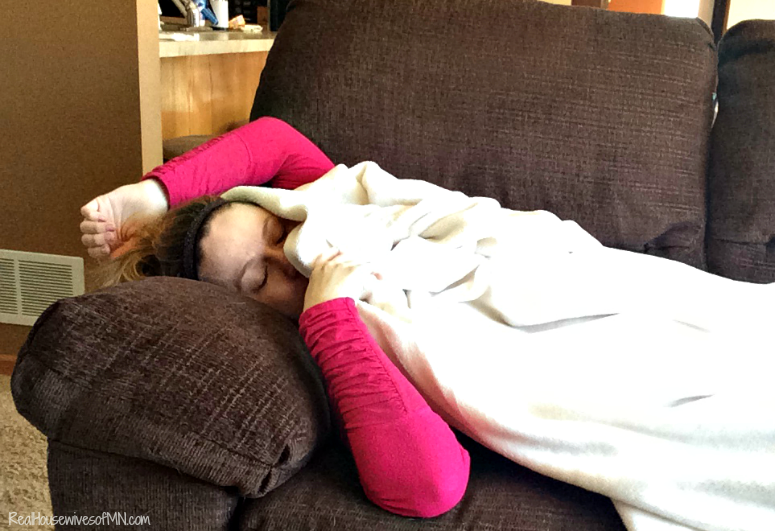 But alas, there is much to do and I can't afford to just camp out on the couch all day (although wouldn't that be nice?) So when I'm out and about, I pick up SNICKERS® Peanut Butter Squares. They conquer the chocolate craving that I constantly have, and yum – they are delicious!
Inside are layers of deliciousness and I love it! After a little snack, I finally have the boost I need to get things done. One of the main things that I usually put off throughout the day is cleaning the kitchen because the dishes pile up, there is junk everywhere and it just takes energy that I don't seem to have lately!
But – look what happened here 🙂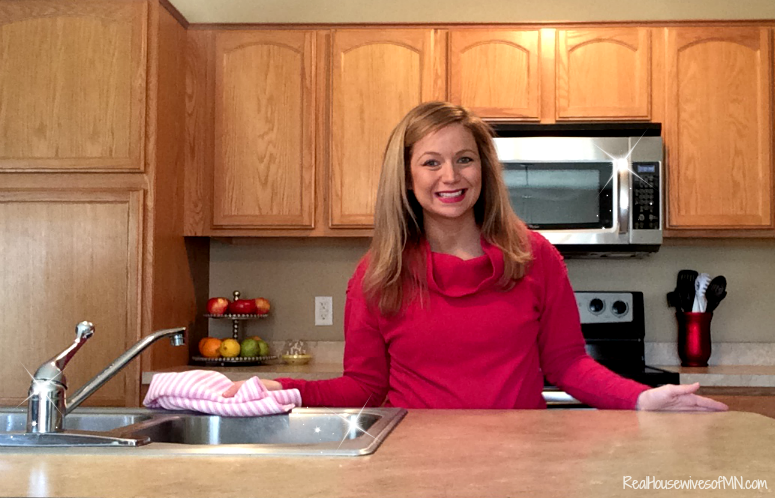 Now that is a sparkling clean kitchen! If only it looked like this all the time 🙂 I'd be one happy mama!
Who are YOU when you're hungry?
Are you up for little fun? Well SNICKERS® is hosting a "Who are you when you're hungry?" contest where you simply upload a photo/video from either your computer, your Facebook/Instagram or use the SNICKERS® Meme Generator to create something wonderful.  Voting for the contest will start on May 11, 2015 and ends July 15, 2015 at 11:59:59AM ET.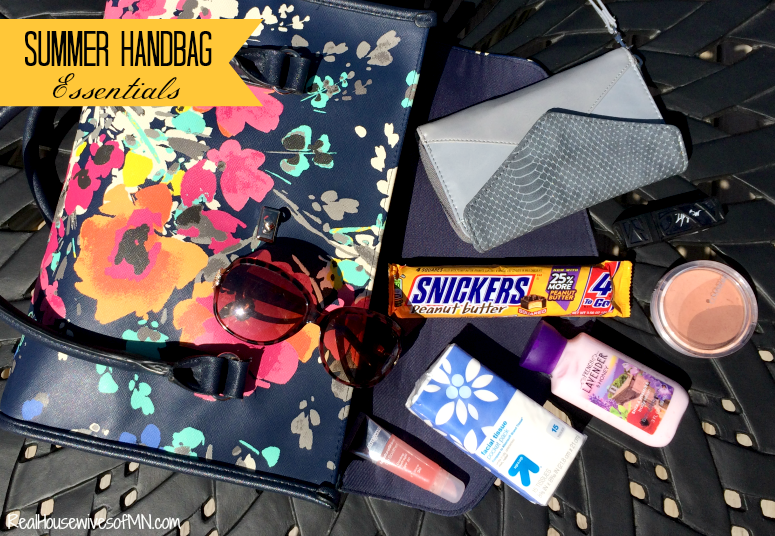 If you want to find more delicious SNICKERS® recipes and stories, be sure to check out the SNICKERS® social hub.
Want to chime in? I'd love to hear who YOU are when you're hungry. Leave a comment below and share!!
Until next time,
Sarah

Don't miss a beat! Subscribe here for email updates and get a weekly roundup of my latest posts!