The Housewives Join The Walmart Bake-Off Spark! YUM.

Get ready guys, because this blog post is going to going to make you hungr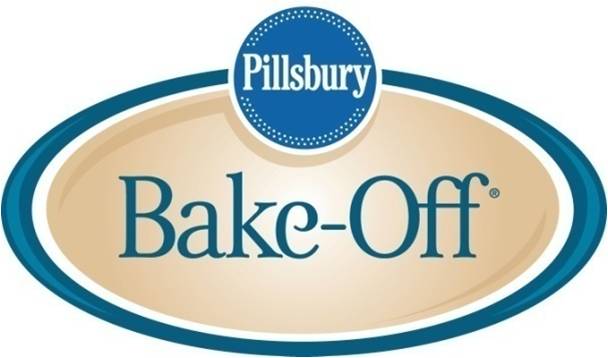 y. We are not responsible for watering mouths, enlarged eyes, or rumbling tummies. With that being said, here we go!!!
First off, you should know about the website, Bakeoff.com that is filled with yummy recipes no matter what you are looking for. Quick dinners, appetizers, breakfasts/brunches, or my personal favorite, desserts. So it's no surprise that I found an incredible recipe for desserts on this website that I decided to give a whirl!
Of course, I am all about coupons – so before I went to get all my ingredients (all 7 of them) I headed to find some coupons at Walmart's Everyday Saver page.
Now, of course – I will share this recipe with you because it was DIVINE. I tested it out on one of my very good friends, a fellow coffee-lover, and she LOVED it. That's when I knew I had a winning recipe on my hand. So here you go, you should probably bookmark this page asap because you will want to try this.
Cappuccino Toppers
Recipe straight from Bakeoff.com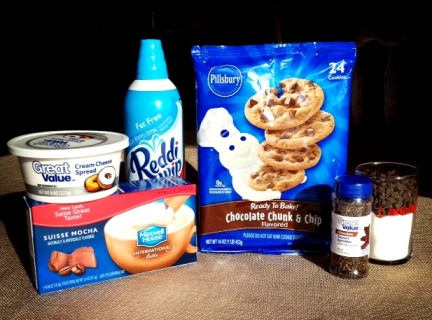 Ingredients:
1 package Pillsbury® Ready to Bake!™ refrigerated oatmeal chocolate chip cookies
1 package (8 oz) cream cheese, softened
1/3 cup sugar
3 tablespoons instant cappuccino coffee mix
1 1/2 cups frozen (thawed) whipped topping (4 oz)
1/4 cup Hershey's® mini chips semi-sweet chocolate baking chips
2 tablespoons chocolate sprinkles
Directions:
Heat oven to 350°F. Spray 48 mini muffin cups with Crisco® Original No-Stick Cooking Spray. Cut each cookie in half; press each half into bottom of mini muffin cup.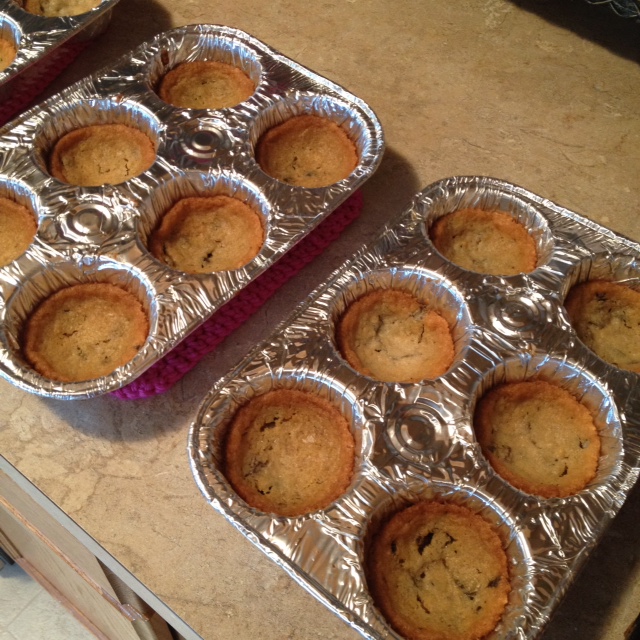 Bake 6 to 9 minutes or until golden brown. Cool 10 minutes in pans. With knife, remove cookies from pans to cooling racks. Cool completely, about 20 minutes.
Meanwhile, in medium bowl, beat cream cheese, sugar and cappuccino mix with electric mixer on medium speed until smooth and creamy. Gently fold in whipped topping and mini chips.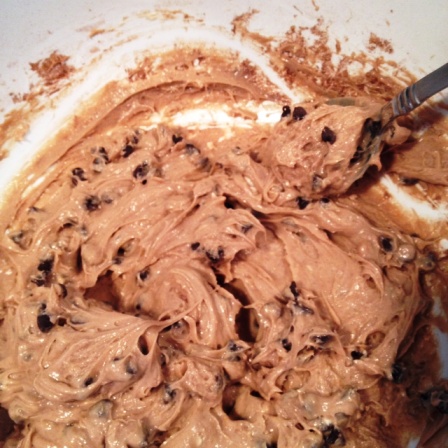 Spoon or pipe mixture onto each cookie (if piping, fit decorating bag with star tip with 3/4-inch opening). Top each with sprinkles. Refrigerate 1 hour before serving. Store covered in refrigerator.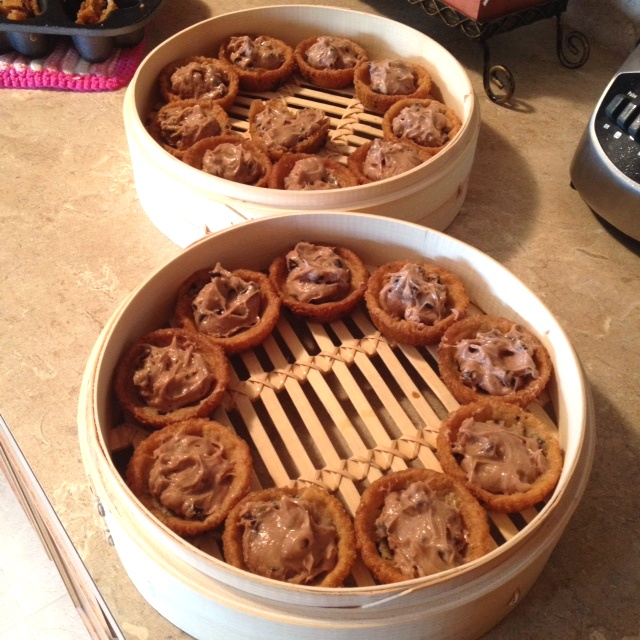 If you need high altitude directions, you can find them here.
My Modifications:
My Walmart didn't have the oatmeal chocolate chip cookies available, but they did have the chocolate chunk cookies that looked equally yummy so we went with that.
I used Maxwell House's mocha blend for the cappuccino.
Reddi-Wip's fat-free whipped cream was used as my whipped cream on top. It was nummy!!
Finished Product
So are you ready to see the final product? Of course you are! Here are the yummy treats…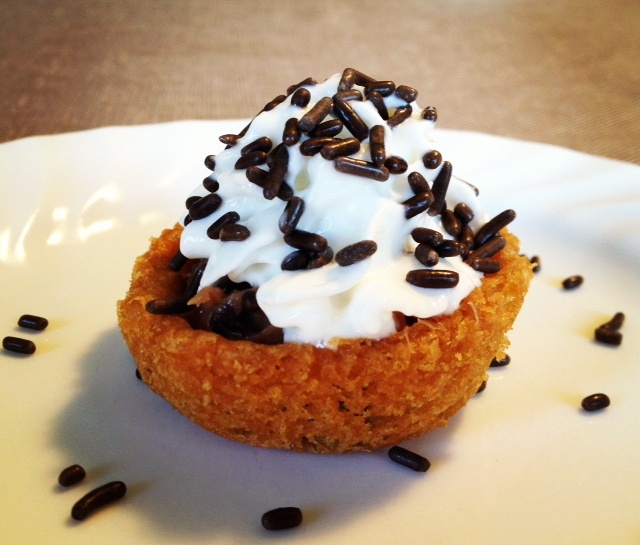 Just try and tell me that you don't want some! 🙂 Hubby even loved them. And the coffee flavor really came through, I was impressed!
Disclosure: The gift card, information, and giveaway have been provided by Walmart and General Mills, through MyBlogSpark.
Now guess what, our lovely readers!! We have been given the opportunity to give away a $25 Walmart gift card to one of you! Who wouldn't want that?
Here's how to win your $25 Walmart gift card!
Winner will be drawn using Random.org for a random winner. For EACH entry – leave a separate comment. That is your ticket to more entries! There are numerous ways to enter, so take advantage of that! Read on for the methods of entry.
Best of luck to all of you guys! We can't wait to give one of you this very nice gift! 🙂 Contest ends at 5pm on March 30, 2012. Contest has ended!
Congratulations to Mari (marisquared)!

Hearts,
Sarah

Don't miss a beat! Subscribe here for email updates and get a weekly roundup of my latest posts!