My Life and Oreo Ice Cream Cake Recipe
First half of this post is going to be a little insight into the craziness that is my life at the moment.
Second half is a yummy Oreo Ice Cream Cake Recipe! Yay! Feel free to skip ahead if you so choose 😉
Let me start off with right now… Just as I started to finally sit down and write a blog, the little one (LO) started crying because DH just plopped her in her swing and put a pacifier in her mouth so he could play Call of Duty. AHHHHHHH! Really!?!?!
Annnnnnyyyyyways, to torture him in my anger I decided to put Laguna Beach on Netflix 🙂 Bahahaha!
Between traveling north to drop off LO and full days in clinic at school, I have had little time to do anything. Including sleep. Ugh! I read an article explaining the detriment a lack of sleep (even an hour a night) can do to your body. But then I got annoyed because there isn't much I can do about it and switched to a different magazine.
I have managed to join the gym though! Yay me! I got a great coupon for Anytime Fitness in the mail for no joining fee PLUS 6 months of FREE tanning! Score! Plus, my insurance will cover $20.00 of the $35.00/month membership. Double score! I'm going to be posting some awesome healthy summertime recipes soon. Stay tuned!
But first… A not-so-healthy (but super delicious)
Oreo Ice Cream Cake Recipe: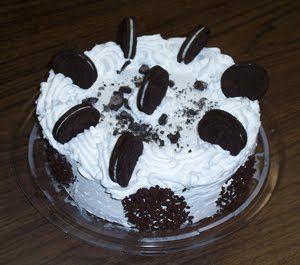 Ingredients:
1 Bag of Oreos
1 Stick butter
1 jar of Hershey's Fudge
1/2 gallon of ice cream of choice (rectangular paper carton works best)
Reddi Whip (optional)
Directions:
Crush Oreos in plastic bag. Set 1/4 cup aside. Soften stick of butter and mix with Oreos. Press Oreo crust into bottom of an 8×12 rectangular pan (or use circular cake pan). Warm Hershey's fudge. Spread over Oreo crust. Remove paper carton from ice cream and cut into equal-sized sheets. Place on top of fudge. Even out. Sprinkle 1/4 cup of crushed Oreos on top. Optional: Outline edges with whip cream and whole Oreos. Freeze for 2+ hours. Allow to sit out for 20 minutes before serving.
YUMMMMMMYYYYYYYYY!!!! Post alternative flavors for others to try! Maybe Graham Cracker crust, caramel and strawberry ice cream. Top with fresh strawberries and crushed graham cracker.
Healthy recipes to come!
Love,
Macy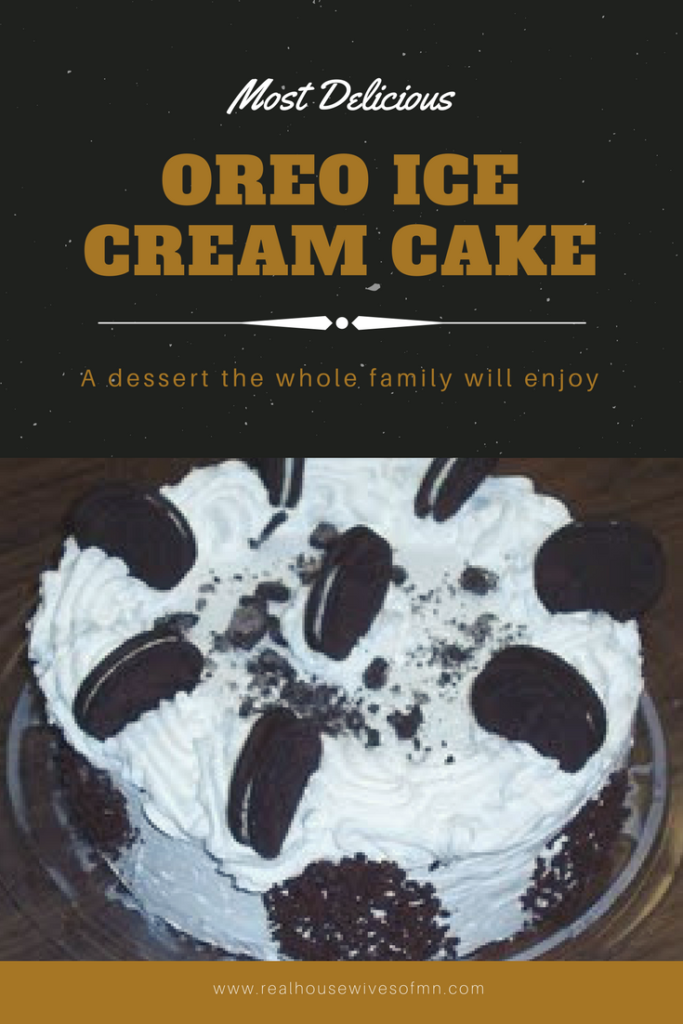 Don't miss a beat! Subscribe here for email updates and get a weekly roundup of my latest posts!