New P3 Portable Protein Packs – Tasty Snacking
I am a member of the Collective Bias®  Social Fabric® Community.  This #PortableProtein shop has been compensated as part of a social shopper amplification for #CollectiveBias and its advertiser.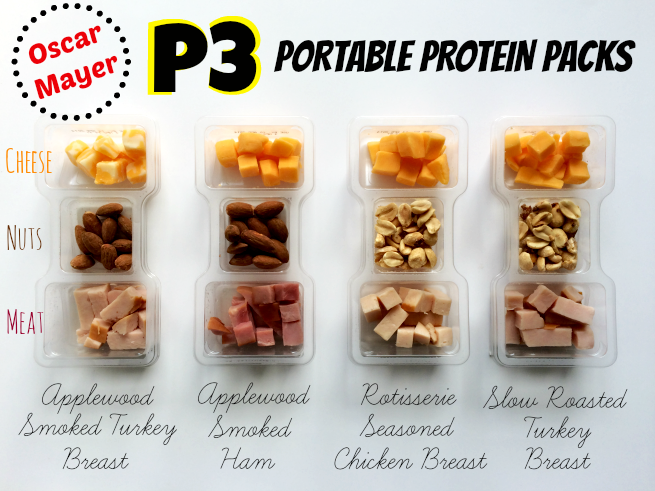 Have you ever been sitting at work in the afternoon, wanting a snack that would fill you up? It happens to me all the time. But now with Oscar Mayer's latest product on the market, I can grab a quick, delicious and filling P3 Portable Protein Pack from Walmart. You can find them in the lunchmeat section!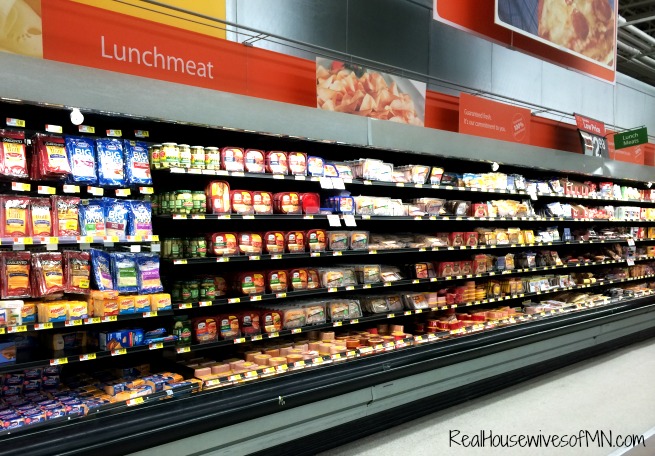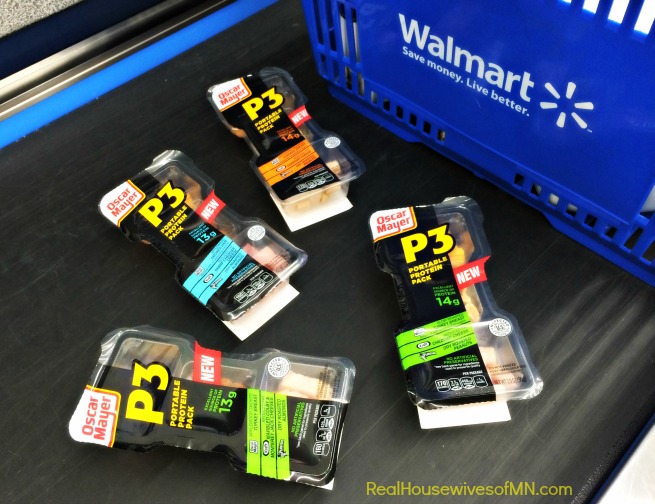 Each P3 snack is loaded with a yummy combination of meat, cheese and nuts, making it a wholesome and balanced snack for when you get the munchies! I asked my hubby to help me taste test them and we were delightfully surprised at how good they were and how filling they were too! The Portable Packs come in four varieties:
Applewood Smoked Turkey Breast
Applewood Smoked Ham
Rotisserie Seasoned Chicken Breast
Slow Roasted Turkey Breast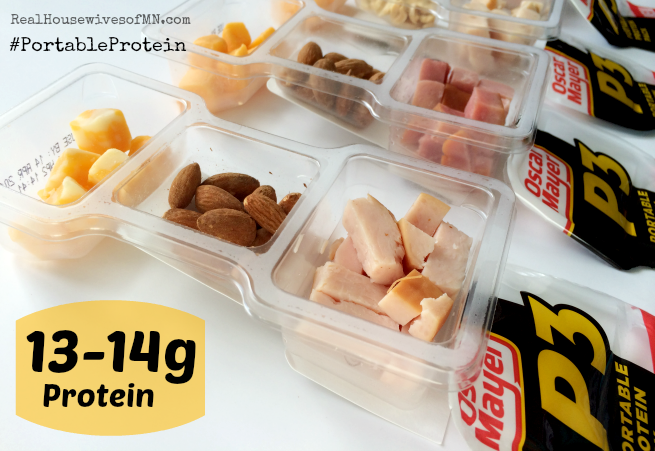 My husband's favorite was the Rotisserie Seasoned Chicken Breast, but mine was the Applewood Smoked Ham, it was so savory. The cheese was equally delicious and was very flavorful! As for the nuts, they were the perfect fit for the packs and it all paired together really well. They were a perfect #MeatCheeseNuts trio!
My husband is already planning his future snacks around the P3 Portable Protein Packs. His thinking is that he wants to put the contents of the snack on top of lettuce as a delicious salad at any time. I thought they were amazing by themselves, as did he, but that's just another way you could eat them plus get extra veggies!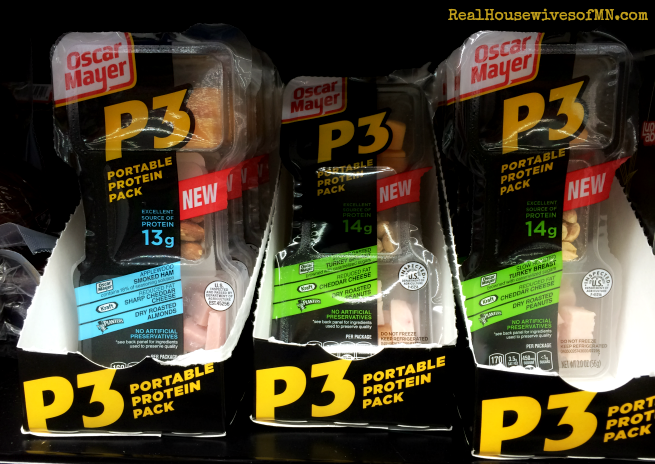 Besides the delicious taste, my favorite part of these snacks is how much protein they pack! Each package contains between 13-14g of protein. Can you believe that? That's wonderful! And beyond that, this wholesome pack is only 160-170 calories, plus it includes three different food groups; grains, lean protein, and vegetables.
I'm so excited to keep a few of these in our fridge for that on-the-go, last minute snack. We're always running to the gym or to a sports game, so it'd be super handy to have these bad boys ready to grab and go!
We absolutely loved enjoying these protein snacks, and I think you will too. With all the choices and variety, you're sure to find one that you love!
Until next time,
Sarah