Buffalo Mac & Cheese Recipes: WCCO Segment
This morning I had a fun little adventure down to Minneapolis to do a segment on WCCO. The segment featured some yummy buffalo mac & cheese recipes – why? Because October 18th is officially "Buffalo Mac & Cheese Day" founded to celebrate America's two favorite foods; buffalo wings and mac & cheese.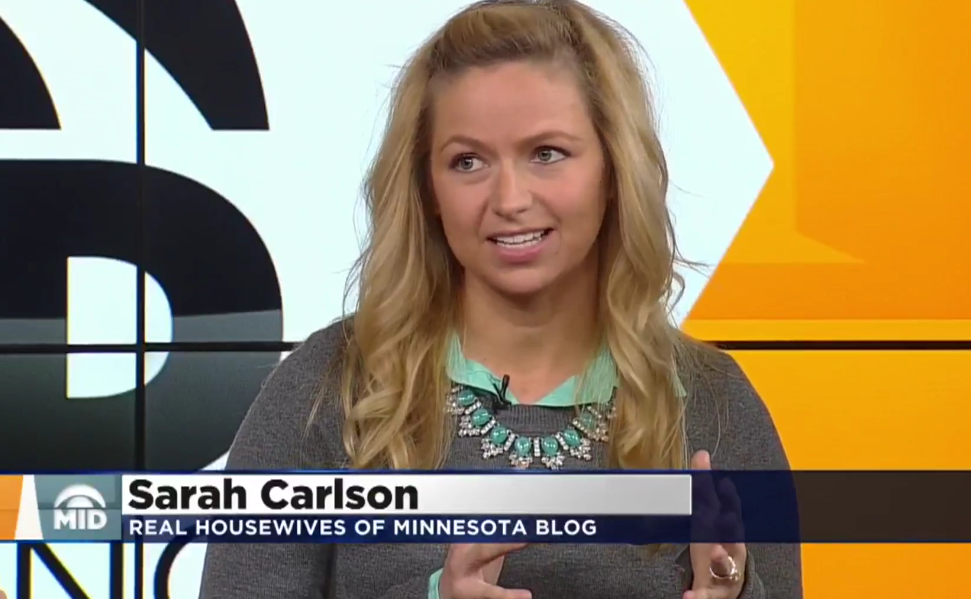 I prepared three recipes to showcase, one original recipe, one gluten free option, and one vegetarian. You can see those recipes (and the segment) on the WCCO website!
Does your family enjoy buffalo wings and mac and cheese? Then they might just love these recipes as well! The WCCO team thought the original recipe was absolutely delicious, just you know, FYI. 😉
Until next time!
Sarah
Disclosure: I was reimbursed by Parrano for the ingredients used in these recipes.

Don't miss a beat! Subscribe here for email updates and get a weekly roundup of my latest posts!