Take Time For You, Because.
This post was sponsored by Massage Envy as part of an Influencer Activation for Influence Central.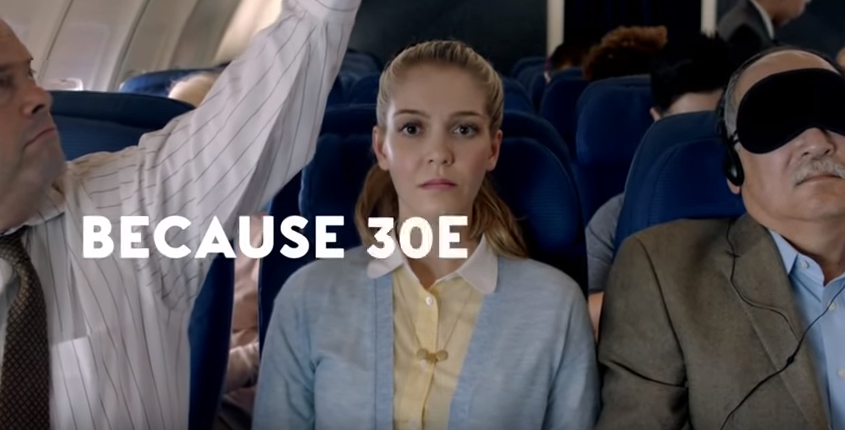 I don't know about you, but I feel like I could seriously use a massage lately. The last one that I had was the day before my daughter was born and well, it's been a while since then obviously. For the last six months, I've been sitting hunched over; feeding bottles, folding tiny little laundry, and sleeping minimal amounts. That being said, life can be rough. Our bodies work hard for us, and it's only fair for us to return the favor.
There are quite a few Massage Envy locations near me, so I really have no excuse to not take care of the aches, pains and stress that my body has held for the last six months. Total body care is a key part to your wellness. This essentially means that those moments we take to check-in and tune up our bodies are so important to keeping us in tip-top shape. It shouldn't be a luxury to take care of ourselves, should it?
I know I consistently put my daughter's needs before my own, but how many times have we heard that in order to take care of others, we have to take care of ourselves first? So. many. times. And still, as many times as I hear it, it sometimes falls on deaf ears.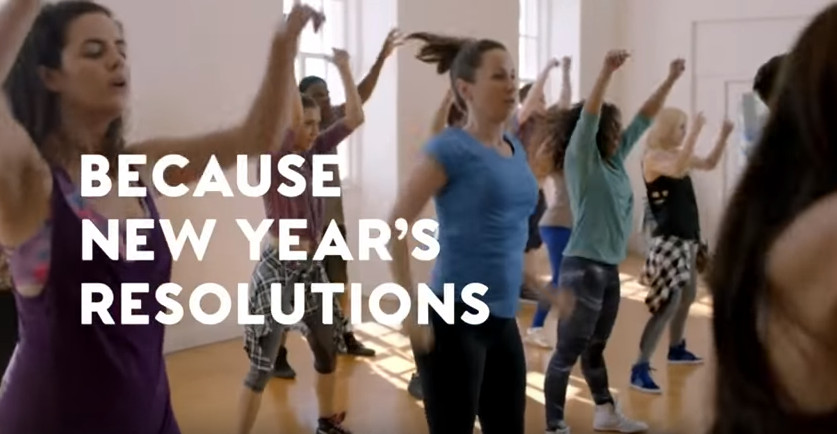 A massage isn't about luxury, it is actually an amazing solution to help us manage our everyday lives. Release the stresses of the holidays, the cleaning, the shopping, the working, and allow your body to recoup. Trust me, you'll thank yourself over and over as soon as you walk out the door.
Be sure to follow Massage Envy on Facebook and Twitter for their latest and greatest!

Don't miss a beat! Subscribe here for email updates and get a weekly roundup of my latest posts!