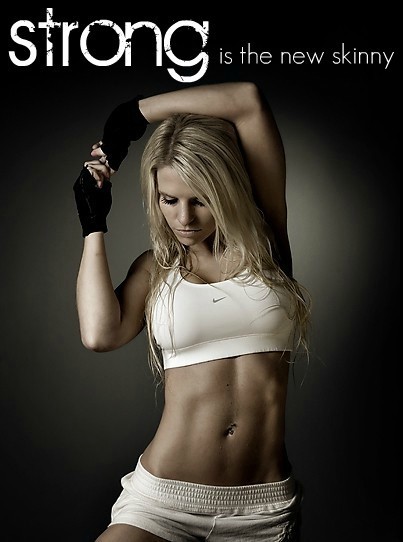 Well, I've been going at this exercise thing for about 6 weeks now and have managed to lose 19 lbs! Yay! I've just been following the advice from my last post. I hope you all have found it helpful as well 🙂
Unfortunately, I had fallen off the bandwagon a bit last weekend. I ate out with friends both Friday and Saturday. Hung out with family Saturday night and snacked on chips and pizza (and beer). Sunday wasn't much better. I went on a
bit of a sugar binge with the leftover treats I made for a friend's baby shower (so good and so easy – will post later!). I'm definitely a sugar addict. I wish I wasn't, but I am. To top it all off, I didn't make it to the gym Saturday or Sunday.
When I got to the gym last night, I was feeling so unmotivated and like I didn't want to be there. Sigh… This couldn't be happening. I couldn't be giving up already! I haven't reached my goal yet!
So, I only had one option… I wasn't going to give up. Darn it. I'm going to reach my goal. Despite being unmotivated I did my  workout. Did things I knew would give me the calorie burn I needed. And didn't stop until the machine said I had reached my time goal. After the workout, I ran into a friend, who happens to be very knowledgeable about fitness and achieving results. He gave me the pep talk I needed, gave me some advice and a change-up to my typical workout routine that he assured me will get me continued results.
So I may have been down, but I am certainly not out!
So the change-up to my workout is the addition of runnning. I couldn't avoid it forever. My friend suggested running for 15 minutes at and incline of 5 and 5 mph. In addition to my other cardio. I'm gonna do it!
Despite my slip up(s) over the weekend, I managed to still lose a pound. Better that than nothing, right?
I'll let you know how the running is going soon!
-Macy