4 New Apps You Need to Download Today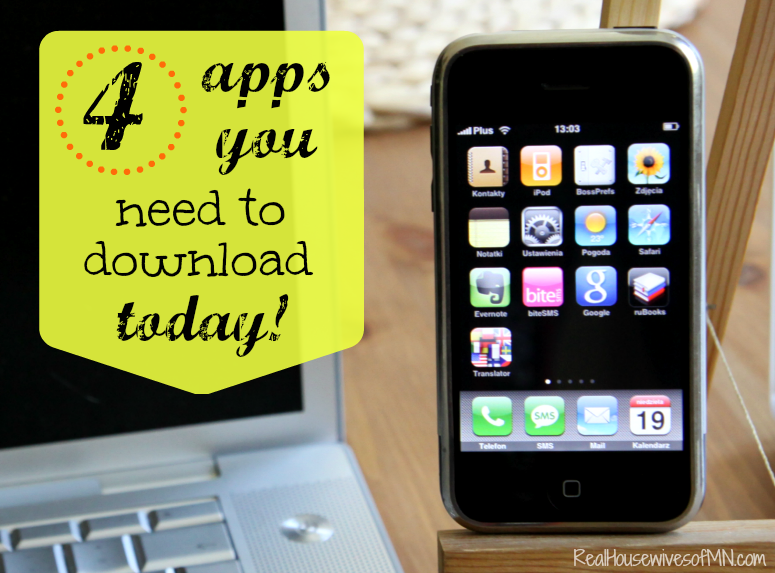 If you know me, you know I'm obsessed with apps and finding ones that make life easier. I frequently (and very geek-ily) use the phrase, "There's an app for that!" as ashamed as I am to admit it. Anyways, I've done some scouting and I've found some awesome new apps that you must check out. You can thank me later 🙂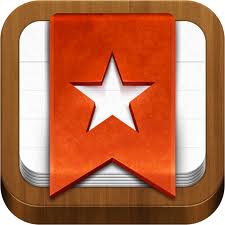 This is by far my favorite and most used app for productivity. This app allows you to make different lists and add things to them quick and easy. But there's more to that. You can share lists with people. So I installed this app on my husbands phone as well and shared my grocery list with him. Now when either of us need something, we put it on the list. When we're at the store, it's easy peasy to find what we need. Never again will we forget the list at home!
Not only that, but I've made lists for our Youth Group, for the blog (duh!) and for other Shopping needs like socks or shampoo. And as a bonus feature, you can set your email preferences to let you know when things are added to the list or completed (so if hubby stops at the store and gets that chocolate ice cream, you won't make a special trip to get it too!) Awesome.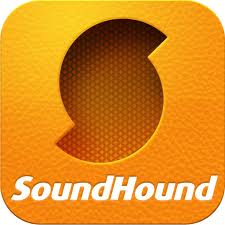 The other day I was at the store and I heard a song being played. (It doesn't matter, but for those of you who are curious kittens, the song was "Piano in the Dark" by Brenda Russell)
Anyways, I couldn't believe that the song has the same lyrics as "I Cry" by Flo Rida. I would have never been able to find out that the song was Piano in the Dark, if I didn't have SoundHound. I just held up my phone and let it listen to the song. Within seconds, it had the title and artist for me. Winner!

Now this app works better if you live in the cities. Specifically, Minneapolis. The app gives you the choice of what you feel like doing. You can click that you want to do: Whatever, Lively, Classy, Brainy, Playtime. From there it gives you a list of things nearby that fit the bill, on that given date. Fun, right?

This app is one that me and my husband have been using for about 6 months now. We started setting a pact to workout 2 times a week. Now we are up to four! Anyways, you set your own pact for how many times a week you will workout and if you achieve that, you get paid! If you miss though, you have to pay. You'll have to scrounge up $5 for each day that you miss of your pact. The goal of this app is to motivate you with money. And it works! I've got about $40 in my reserve, just for working out! Gotta love that. Let me know if you join! I'd love to hear your thoughts!
Check out these apps, and let me know how you like them. If you have an app you adore, be sure to leave the name of it in the comments for others to check out too!
Hearts,
Sarah (Ruby)

Don't miss a beat! Subscribe here for email updates and get a weekly roundup of my latest posts!