Spring Sunglasses & Glasses Trends of 2016
Every spring, I clean out my sunglasses and toss the ones that are out of style, broken, or just not comfortable anymore. You wouldn't think that sunglasses would go out of style but if you pay close attention, they do. A couple years ago, my motto was the bigger the better. But now, I like something that isn't going to cover my whole face, but still give my eyes protection.
I was browsing the many different designer options the other day and fell in love with the styles that are out right now. They're sleek, sophisticated and pretty 🙂 At SmartBuyGlasses, they have an awesome range of glasses from big names like Ray-Ban, Police, Fendi, Burberry and Celine!
Here are a few best sellers from SmartBuyGlasses.com: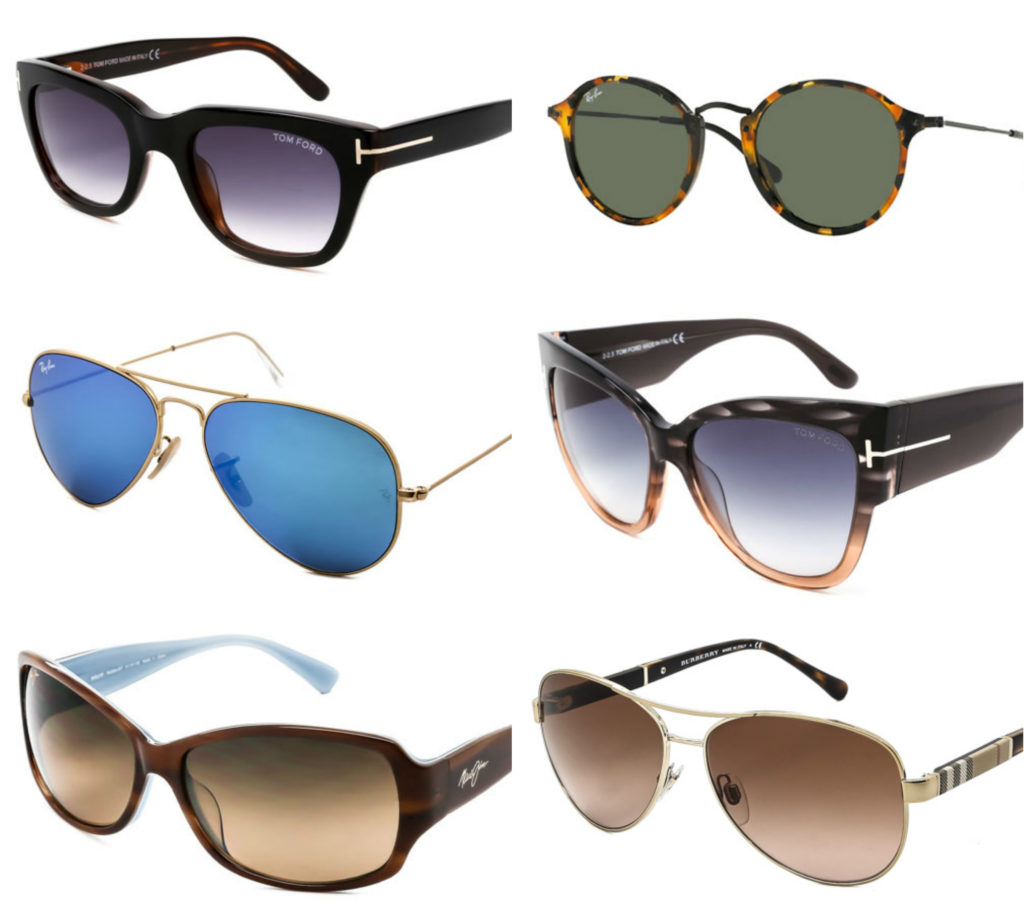 Some super cute designs, am I right? I especially loved the Tom Ford options, so I ordered a pair of the Tom Ford Dana sunglasses. When they arrived, I quickly had a new favorite pair of sunglasses 🙂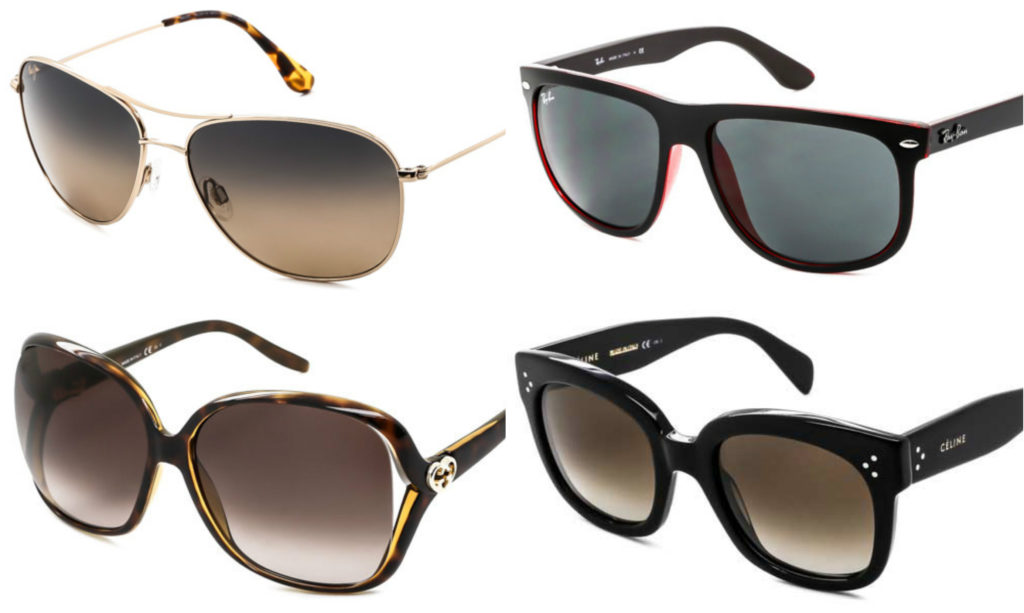 They're stylish, they're comfortable and they're super durable. I usually have the common problem of breaking my sunglasses and I think these ones will last me a long time. It also helps that they come with one of those sturdy sunglasses cases – so that should help me out a little bit.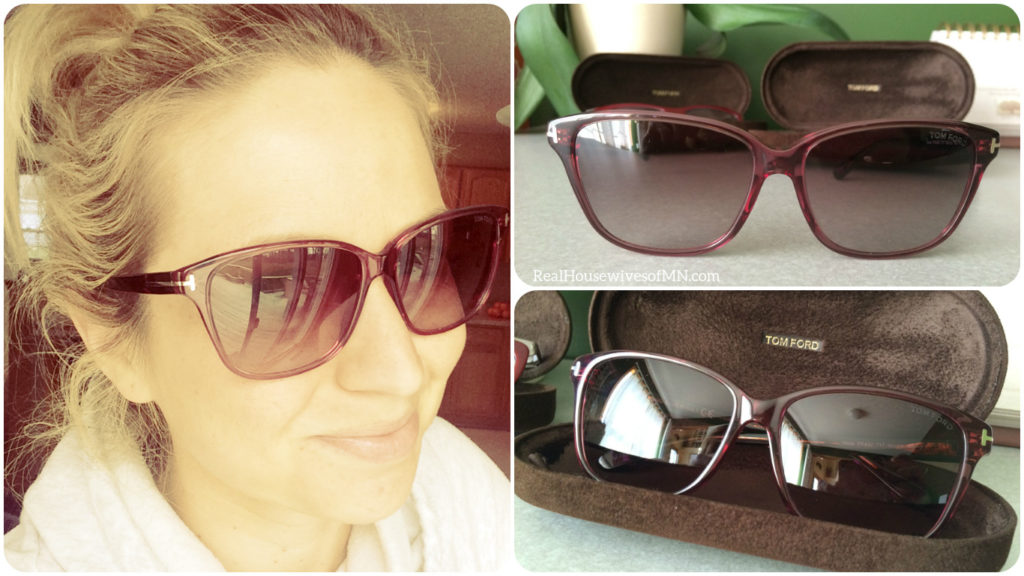 I was also due for a new pair of eyeglasses, mostly because I'm approaching 30 and my vision is already going. Since I already had my prescription, I ordered a pair of the Tom Ford FT5373. They were different than any other eyeglasses I'd seen before, and since I love all things unique, I had to have them.
They arrived within a week and I really like them!! They fit absolutely perfectly, and the prescription is spot on. Plus, they gave me extra lenses (one extra for each eye) so these will last me a LONG time. I've never had an eyeglasses company give me extra lenses, so I thought that was pretty cool 🙂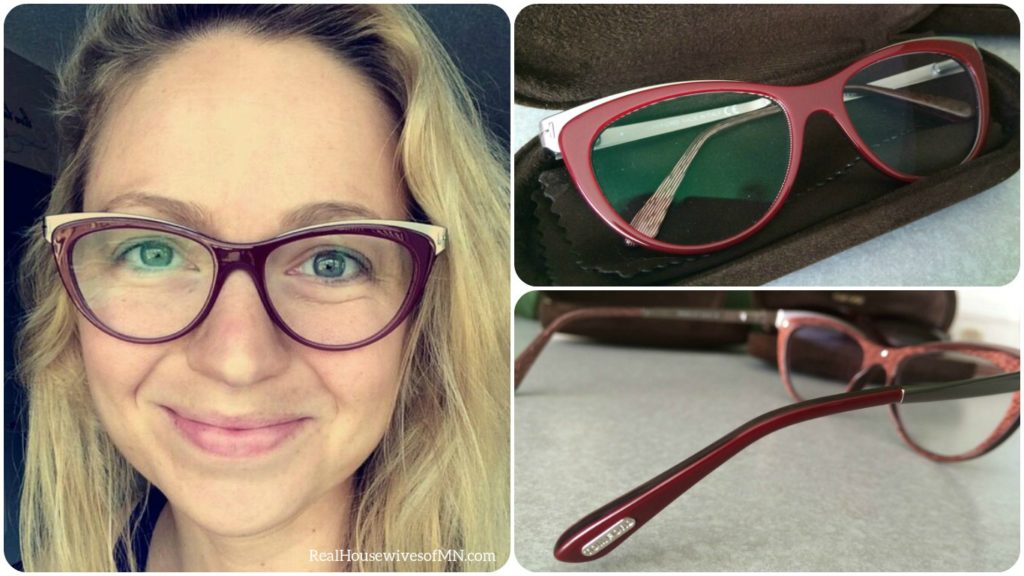 Like many women I know, I enjoy designer name luxuries like high-end glasses that will last me ages. SmartBuyGlasses.com (where I got my glasses from) is the US's leading online designer eyewear retailer that carries name brand glasses like:
Tom Ford
Ray Ban
Gucci
Bvlgari
Coach
Burberry
Givenchy
DKNY
Kate Spade
Vera Wang
Versace
And lots more, but those are just my honorable mentions 🙂 The pricing is really affordable, some of the best that I've seen online! Because I'm all about getting a good deal too. Naturally.
And of course a special thank you to SmartBuyGlasses.com, for supplying the glasses in this post! If you're due for a new pair of glasses, I'd highly recommend them! They did an awesome job with my glasses, and their selection is wonderful!
Happy shopping 🙂
Sarah

Don't miss a beat! Subscribe here for email updates and get a weekly roundup of my latest posts!