The New Trend of Women's Underwear
This post is sponsored by knix, however all opinions are my own. 
Women, rejoice. We have a new option when it comes to our good old feminine needs. In several of my mom groups, a certain question has come up time after time, after time so I thought it was time to do some digging. It's this new trend that has us moms talking, and it's the new leakproof underwear that is taking our mommy world by storm.
We shouldn't be surprised at the evolution of feminine products really, as there have been more and more products coming to market in the last few years that change the game on a whole new level. And now, these leakproof undies that offer a new option for women of any age.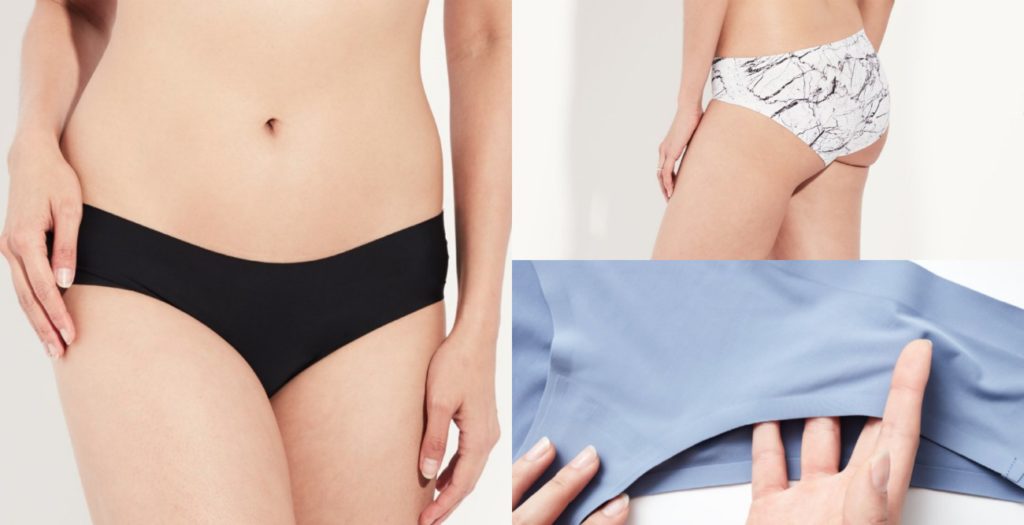 ---
The Underwear: Let's Take a Look
Okay so first things first, let's take a look at these knix underwear. Now they come in two general varieties; regular underwear and leak-proof underwear.
The regular underwear are designed to fit like your normal underwear except that you won't find any panty lines. This is great news for us yoga-pant-wearing-moms, because that is the one thing that can usually make or break your outfit. Plus comfort is key, so having seamless underwear in the desired style that you love is exactly what makes it work.
The leak-proof underwear are designed to fit just like your usual favorite pair, except they offer an ultra-thin, built-in panty liner. They are constructed to absorb 3 tsp of moisture (equivalent to 2 tampons). So you can use them as backup period protection or as a barrier for bladder leaks.
---

These underwear come in options for teens as well (um, where were those 20 years ago?) which is genius, and it's called "Knixteen". It's a genius way to instill a little more confidence in a teen than to prepare her in the event of a little mishap. You can see that line of period-proof panties here.
Have you heard of this trend? It's an interesting take on traditional options. I'm intrigued to see where it goes!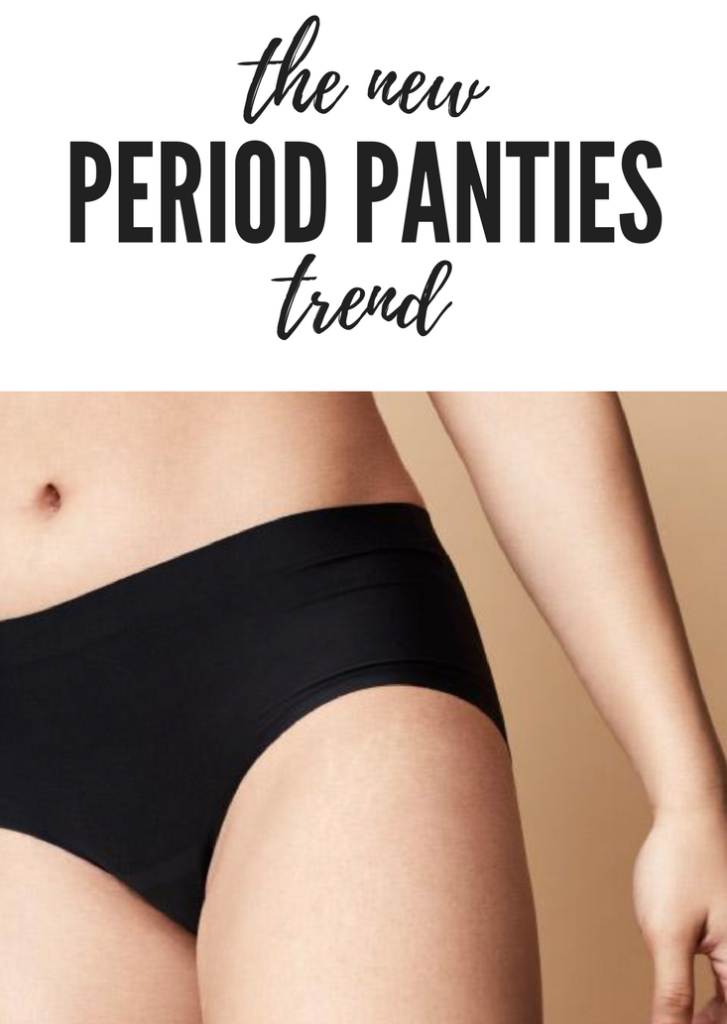 Don't miss a beat! Subscribe here for email updates and get a weekly roundup of my latest posts!