Minnesota's Red Dress Collection Event
There is a local event coming up that I just had to share with you guys. It's called the Red Dress Collection and it pairs local designers along with local celebrities to give you a fun and exciting fashion show! There will be both male and female models, sporting great red garments designed by local talent. All proceeds from ticket sales, silent auction and donations will benefit the American Heart Association's "Go Red for Women" program. It's a great event with no doubt, a great cause.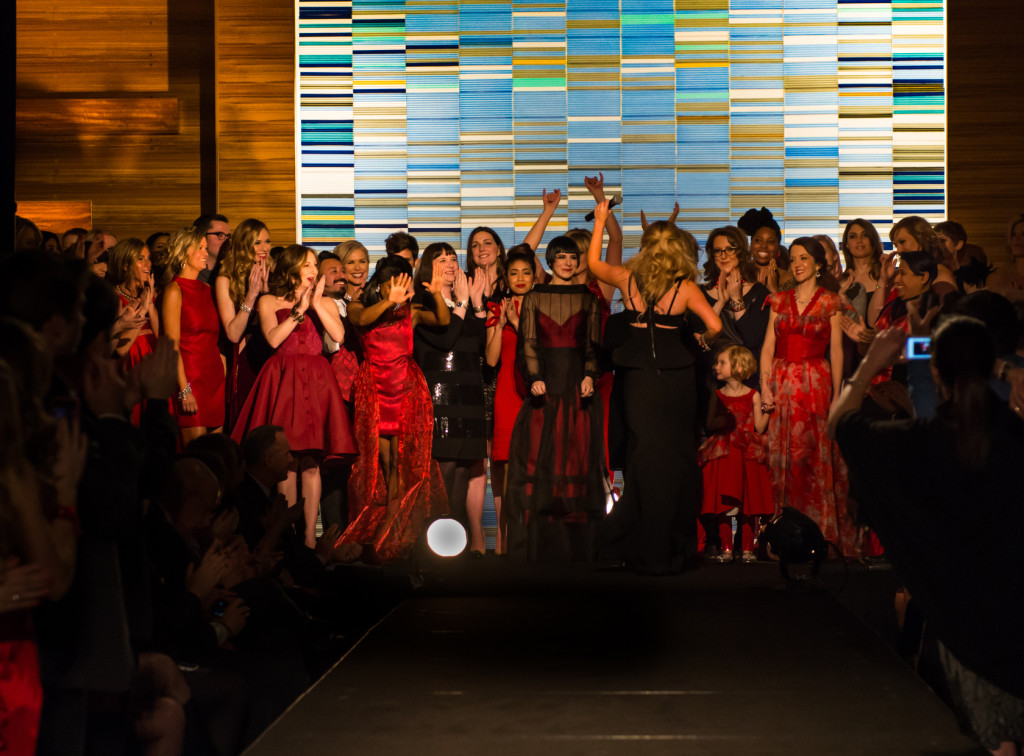 When: March 7th, 2015 at 7:00pm
Where: Loews Hotel (downtown Minneapolis) 601 1st Ave N, Minneapolis, MN 55403
What: Black Tie Event/Fashion Show for a Cause
How: Get Tickets Here!

Beyond the fashion show (which is obviously the main event) there will be a cocktail hour with hors d'oeuvres, a silent auction, and some neat pop-up shops!
For the silent auction, come prepared to bid on some great packages like autographed sports memorabilia, tickets to Wild or Timberwolves games, private photography sessions, couples massages, a tour of Caribou Coffee Roastery, and lots more.
Last but not least, the night will end with a very special performance by Kat Perkins (as seen on "The Voice")! I was looking through the list of designers and local celebrities and it's a great-looking list! Here are a few of the ones that popped out to me:
Christopher Straub

Thom Navarro of TIM+THOM

Laine Sou Weinberg of KOKOON
Kat Perkins (The Voice)

Liz Collin (WCCO)

Falen Lambert (KDWB)

Todd Walker (FOX 9)

Stephanie Hansen (MyTalk 107.1)

Kim Pominville (Wife of MN Wild player, Jason Pominville)
I was fortunate enough to be invited to cover the event, so I'll be live tweeting and instagram-ing the event as it unfolds! It should be a very fun time!! I hope to see you there 🙂

Hearts,
Sarah

Don't miss a beat! Subscribe here for email updates and get a weekly roundup of my latest posts!