How to Wear a Scarf in the Spring
Have you ever wanted to wear a scarf with a spring outfit but you weren't sure if it was a faux pas or fashionable? Well fret not, it's totally fashionable, you just have to know how to 'make it work' – aha. See what I did there? I added a little Tim Gunn into this article.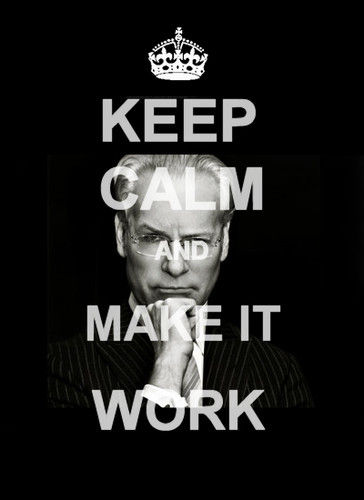 Anyways. Let's get down to business. Wearing scarves in the spring: totally do-able. Here's a few ways to make your outfit complete with a beautiful scarf.
First things first, you can't pair just any scarf with any outfit. That being said, most other things are a go. But if you want a starting point or maybe some inspiration, here are a few pointers:
1. Choose a lightweight scarf. No heavy cottons or thick cashmere. Those are for winter, this is spring.
2. Go with light, bright and vibrant colors. Nothing screams spring like florals and cheery hues.
3. Pick your patterns. Spring is fun, show it in your style. Fun birds, leopard prints, and colorful houndstooth can make a scarf pop.
4. Style your scarf around your outfit. If your outfit is casual, choose a casual scarf. If your outfit is a bit more formal or classy, choose a classy or formal scarf. Easy!
Follow these four tips and you're bound to be one fashionable girl this spring! (It will be spring someday, I promise!) 🙂
Hearts,
Sarah

Don't miss a beat! Subscribe here for email updates and get a weekly roundup of my latest posts!