Good Deals on Cute Women's Summer Wear
I'm a Jane.com affiliate, so this post includes affiliate links. This doesn't cost you anything, it just means that if you make a purchase, they give me a small little commission as a thank you! 🙂 
Lately I've been on the hunt for some cute (yet affordable) summer wear. I don't like tight clothing, it's too restricting and I don't like feeling that I should be sucking in all day long whilst wearing it. That being said, I found some really good deals on some really cute women's summer clothing and accessories that I wanted to share with you. I'm obsessed with this striped tee!!!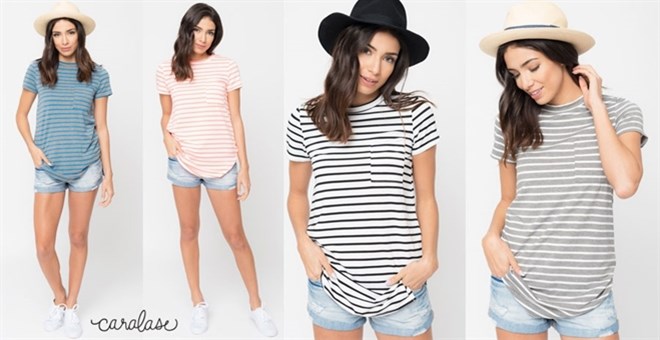 (Was $31.99) Now $15.99 – Striped Short Sleeve Tee | Small – XL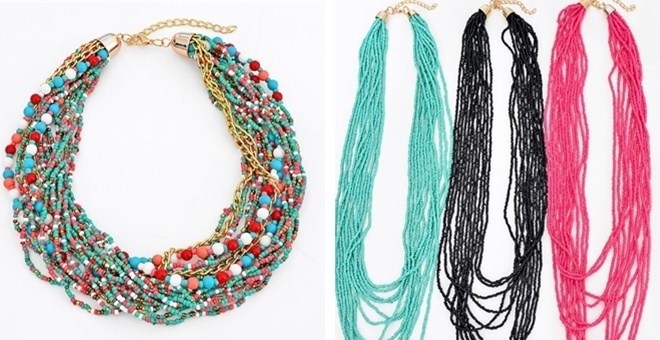 (Was $25.00) Now $5.99 – Boho Necklace Blowout Sale | 41 Options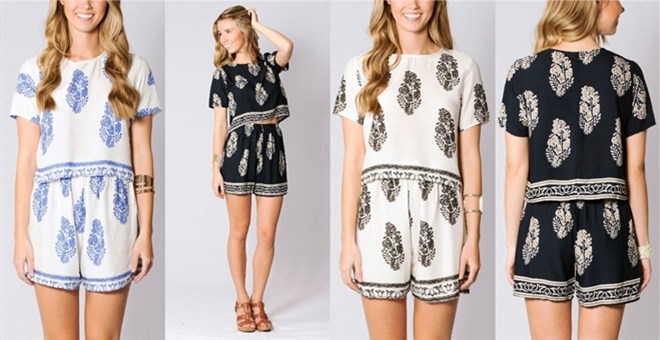 (Was $39.99) Now $19.99 – Boho 2 Piece Set | 3 Colors!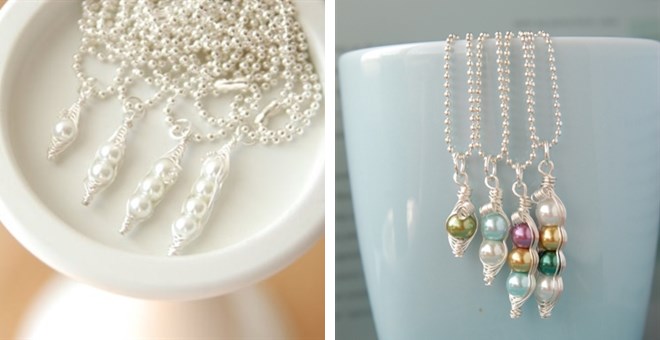 (Was $24.00) Now $6.99 – Mama's Sweet Peas Personalized Necklace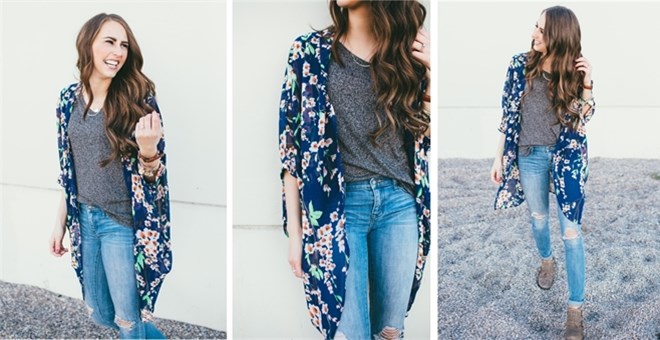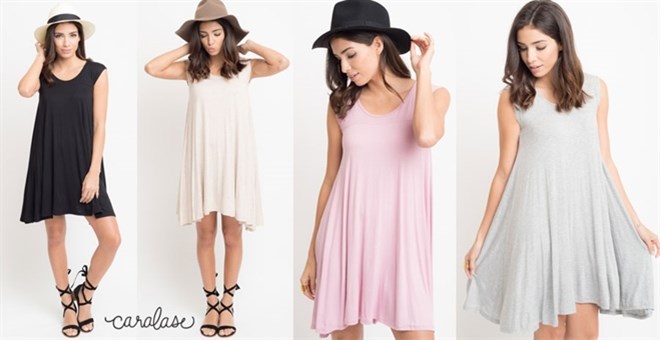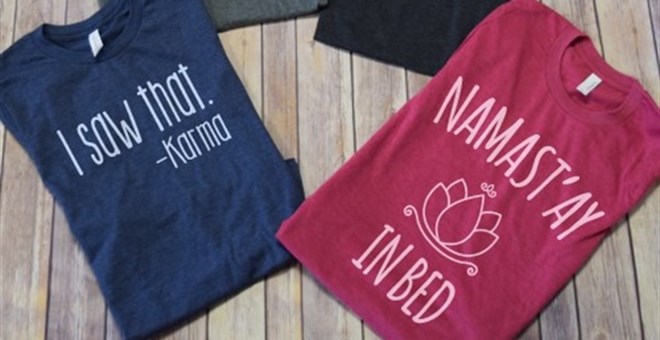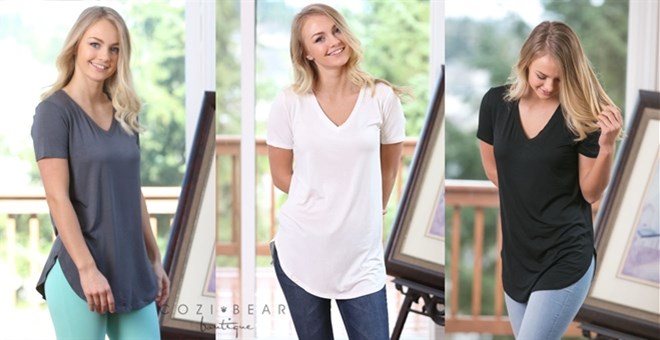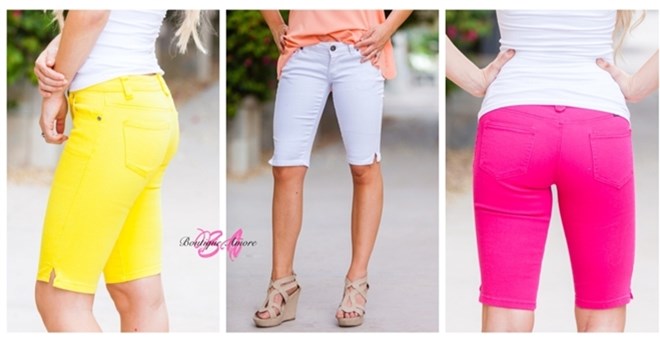 I found these (and tons of other awesome deals on cute clothes) at Jane.com! Go ahead and check them out, I think you'll not only enjoy their products but also their cheap prices!
Hearts,
Sarah