The Ultimate Guide to Hosting a Super Bowl Party
I don't think it's any secret that there is a real big event that will be taking place here in Minnesota in a couple weeks (cough, the Super Bowl, cough). And how many of you are working on putting together a celebration of the year for the big game? Let's go ahead and cover all the essentials that you have to consider to make your party a hit!
This post contains affiliate links, which means I may receive a small commission for any sales made. 
Of course I'm pulling for the Vikings to win this weekend which would mean we would be playing in the Super Bowl! Fingers crossed. After an amazing game last weekend, the sky is the limit.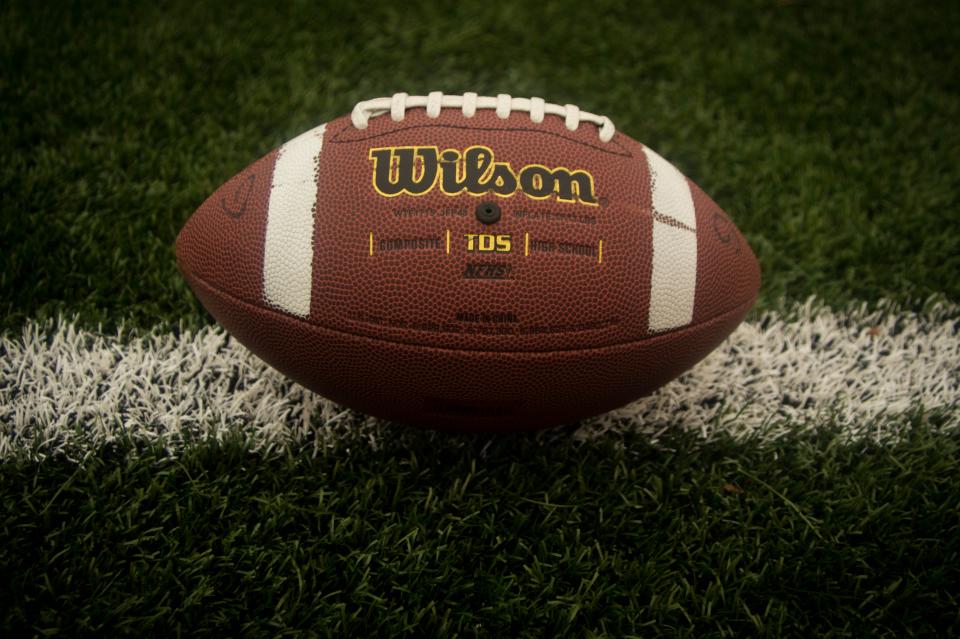 FOOD & DRINKS
Possibly one of the most important aspects of your night, the food and drink table is going to be the most visited place of the evening. Make sure you have plenty of eats to go around, and if you are worried about not having enough variety, don't be afraid to ask guests to bring an appetizer or drinks to share.
Food/Appetizer Ideas
Some popular (or fun) football foods to consider include:
chicken wings
loaded potato bar
potato skins
mini wieners
veggies
bacon-wrapped chicken bites
mozzarella sticks
meatball sliders
cheeseburger sliders
taco dip (or queso)
bean dip
walking tacos
Desserts
And don't forget desserts too! (isn't that the best part?) Here are some great football party dessert ideas:
football-shaped cookies
Nilla wafers with cookie dip
chocolate dipped pretzel sticks
football-shaped cocoa krispie tries
football whoopie pies
cheesecake sugar cookie cups
pull-apart chocolate cupcakes
football puppy chow
chocolate trifle
Drinks
It's kind of a short list for ideas on drinks for a football party, as people will likely bring what they like (beer, mostly) or wine. You can come up with some signature cocktails if you want to get creative, and be sure to have something to offer kids as well. A fun punch or juice boxes is an easy way to have the kids covered (and juice boxes are great for minimizing spills).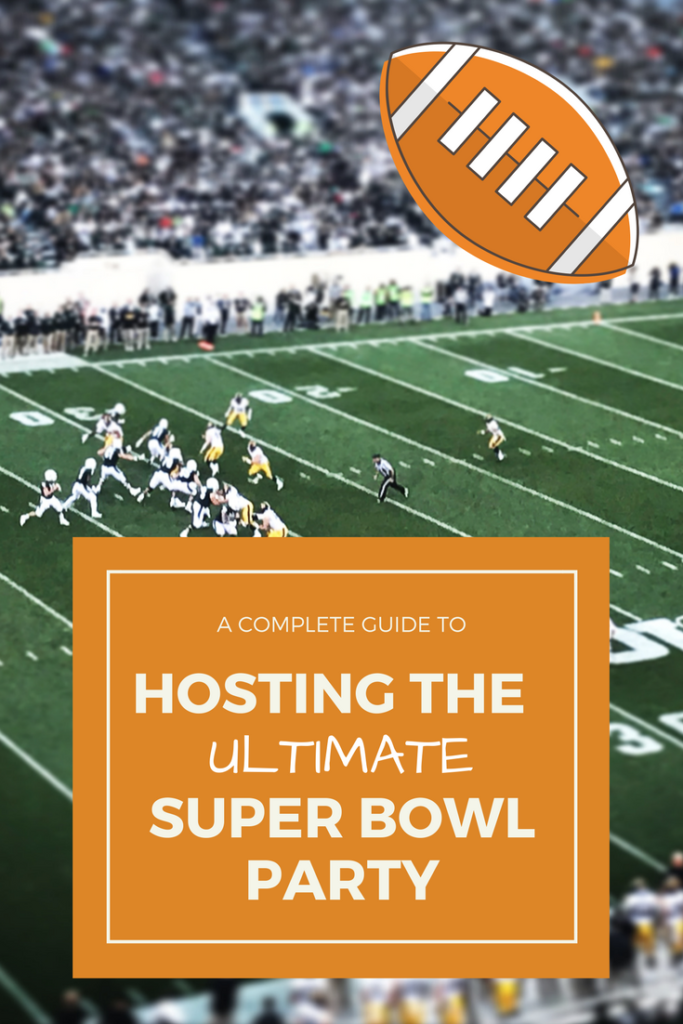 SUPER BOWL PARTY GAMES
Although you will have plenty of entertainment with watching the game, you will have some downtime during TV breaks and the like. Also, it's kind of fun for those who aren't die-hard football fans to have something to keep them occupied during the game 🙂
For the adults… 
Printable Football Pool – Want to make bets on who is going to win the game? Get everyone together and place your guesses on the score and more.
Super Bowl Trivia – Who knows the most when it comes to football? Print off these games and have everyone play along!
Super Bowl Commercial Bingo – Print off these BINGO cards and hand them out to your party attendees. First one to get a BINGO wins a prize (don't forget to get some prizes!)
Inflatable Ring Toss – These are hilarious and so much fun!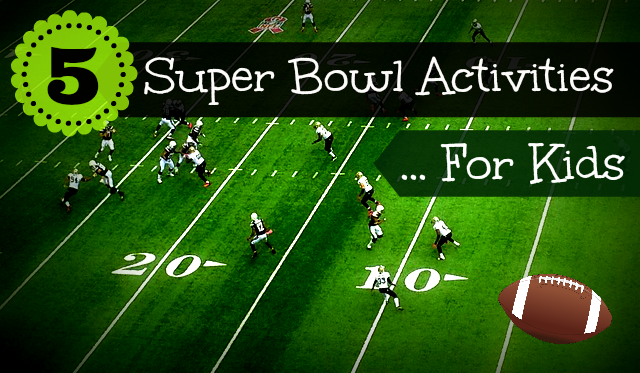 For the kids… 
Finger football (a play on the old paper triangle flicking game)
Football toss (create a board with holes and have kids toss beanbags for points)
Check out my other post on fun Kids Super Bowl Activities
SUPER BOWL PARTY DECORATIONS
It's not a party without some fun decorations! You don't have to break the bank either, there are plenty of things you can make yourself like football paper chains, and anything football-shaped really. And if you are planning ahead of time, you should consider checking out the huge variety of football decor that Amazon has. It opens up a lot of fun options and it's also inexpensive. Here are some of my top picks:
---
Let's keep those fingers crossed for the Vikings this weekend, and if you have any party tips to add feel free to leave a comment below! I love hearing your guys' ideas. And while you're at it, be sure to check out all the Super Bowl events going on around Minneapolis!
Sarah

Don't miss a beat! Subscribe here for email updates and get a weekly roundup of my latest posts!