Super League Comes to Minneapolis: October 2015
This is a sponsored post. All opinions are 100% my own.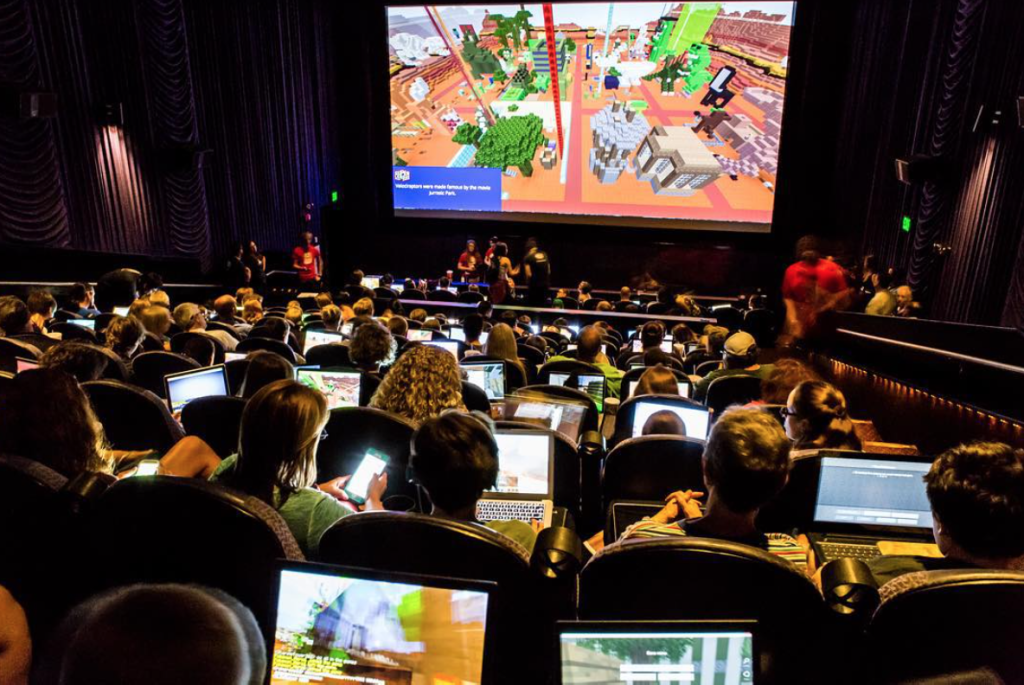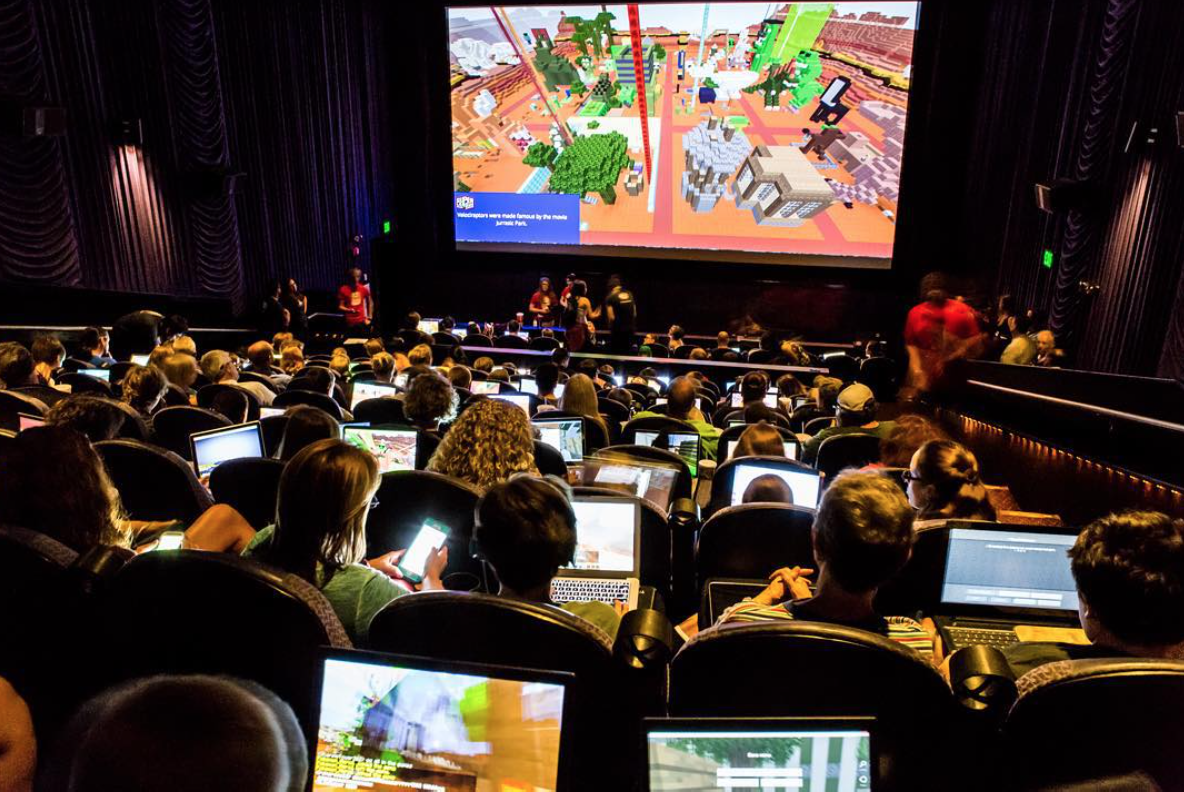 Up until recently, I hadn't heard of Super League. I'm personally not a gamer, but I have many friends and family who are and it's one of their absolute passions. And I don't think I'm alone here, I'm sure many of you have kids who are playing Minecraft, Call of Duty, World of Warcraft… the list could go on and on I'm sure.
SUPER LEAGUE COMES TO MINNEAPOLIS
Well how much would your kids love to get together with other gaming kids their age and play together at the very first in-theater gaming league, set up inside large movie theaters all across America? They'd get to socialize, move about the theater and ultimately compete in a recreational setting.
WHERE TO PLAY
Every week at Super League, gamers can visit a nearby Regal, AMC, Cinemark or iPic with their laptop and their friends for a fun, interactive experience. Instead of sitting in your basement alone, they'll be joining together with their peers to meet, play and have fun with their peers.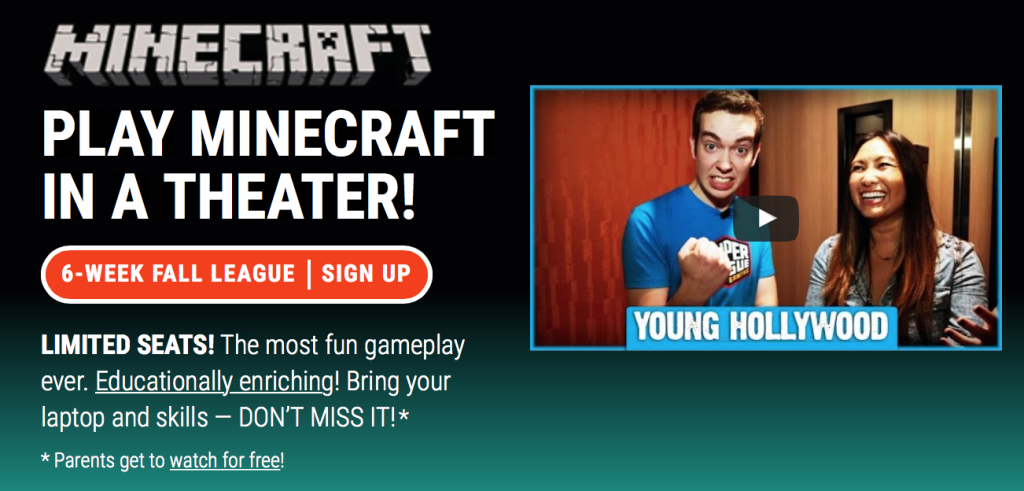 Super League offers a 6-week, after-school program that starts in October (that's this month!) of 2015. This program offers Minecraft on a HUGE screen for a totally new, awesome experience. Since Minecraft is already known for having educational value, it is a great opportunity to learn with a team of 4-7 people where they need to work together to reach that end goal.
AGES OF PLAYERS
Most Super League players fall into an age group of between 6-18 years old. Of course, all players are welcome though.
COST TO PLAY
Tickets for Super League run $100 for a season pass, and that includes 6 sessions of Minecraft, a free Super League jersey, prizes to the top scorers, and all the fun they can dream up! Parents are also welcome to come and sit with their kids for free.

It's the perfect opportunity to get your gamer out of the house for the night and give them something to look forward to!
If you know someone who would enjoy this fun program, check out Super League!
GIVEAWAY: WIN 2 FREE TICKETS!
Enter to win TWO free tickets to check out Super League! This is an awesome value, and might make you parent (or aunt/uncle/grandparent) of the year to the gamer in your life. Contest is open to Minnesota residents of all ages and ends October 7th, 2015 at 11:59PM CST.

Don't miss a beat! Subscribe here for email updates and get a weekly roundup of my latest posts!