Shop Healthy With Rainbow Foods' Health Key System
I am a member of the Collective Bias® Social Fabric® Community. This shop has been compensated as part of a social shopper amplification for Collective Bias and its advertiser.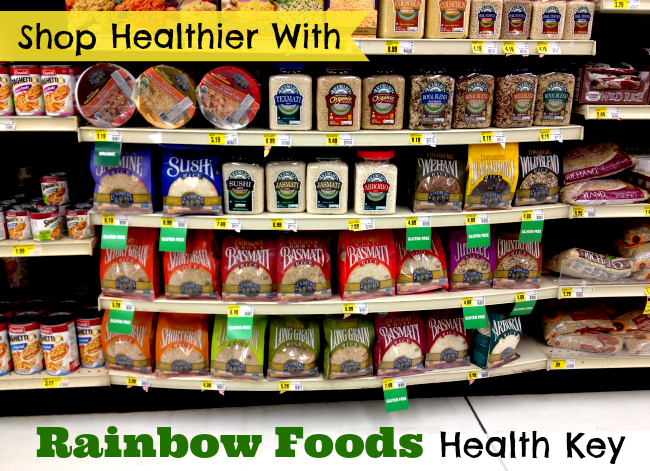 With the 'New Year, New You' mantra that many take on this time of year, it's only right for me to give you guys a way to actually make that happen this year, starting with your meals. Introducing the Rainbow Foods health key™ system, where you can easily find healthy choices at your Minnesota grocery stores!
The health key™ system helps you find healthy options while you are shopping for your family's meals. Around the store, you will find these little square tags that show you which products are great for healthy reasons. Here are the tags you might see popping up around your local Rainbow Foods store: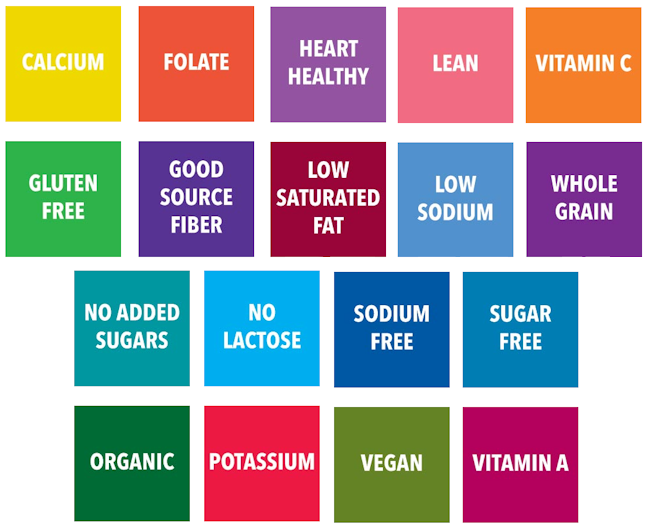 These tags will assist you in choosing items for your family. If you or a family member has diabetes, you might want to look for the blue 'Sugar Free' tags. If you or a family member is lactose-intolerant, then the 'No Lactose' tags would be of great help to you! For me and my family, we're trying to stay healthy by adding fiber, whole grains, and lean foods to our diet. This is so much easier to do when you know about the health key™ system at Rainbow Foods.
I also love finding organic options to add to our meals, and with the 'Organic' tags, this is made so easy! I can spot the tags just walking through the aisles instead of trying to read all the labels on the individual packaging and then comparing. Look at how the tags just pop out at you as you are shopping at Rainbow: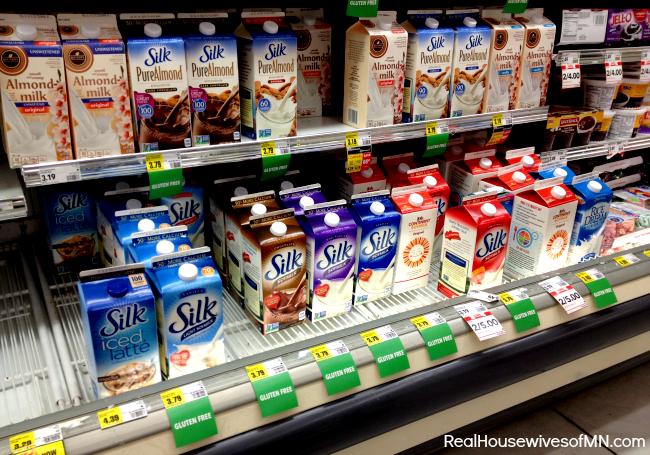 See how easy it is to spot the Gluten Free choices here in the milk section? And everywhere else too!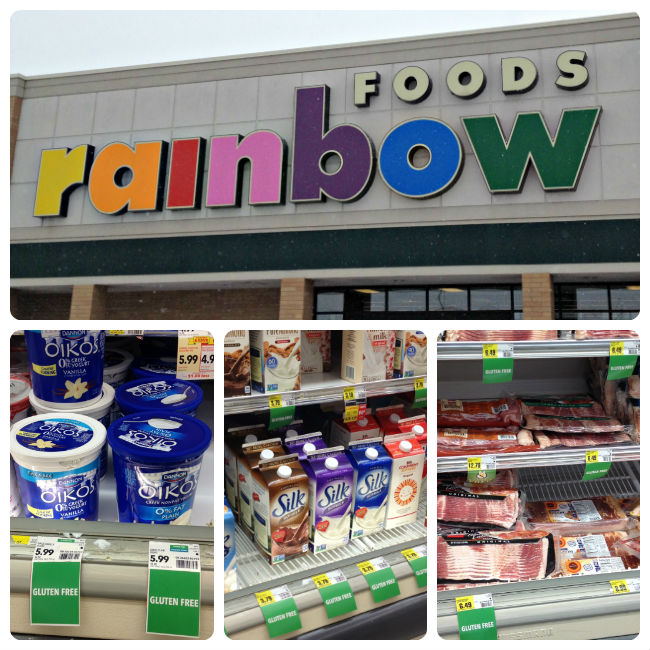 After I had scoped out the health key tags, I wanted to see if I could form a healthy meal for my family based on the items I found. And from that challenge, came a delicious recipe centered around healthy living and wellness! I wanted to share that recipe with you guys, and maybe it will spark some inspiration for your next meal!
Gluten Free Chicken Jubilee Recipe
This meal was focused around the gluten free Lundberg Jubilee rice mix. Here are the additional ingredients that I added: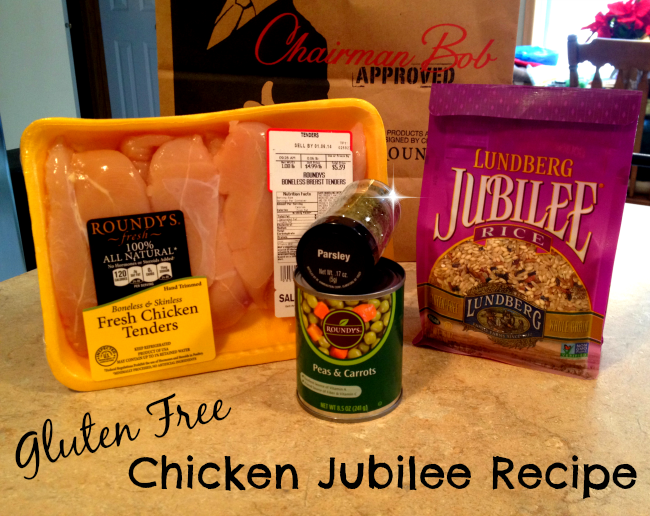 Serves 3-4
Ingredients:
3 Chicken Breasts cut into small chunks
1 can Roundy's Peas & Carrots
1 tsp chopped Parsley
1 cup Lundberg Jubilee rice
1-3/4 cup water
2 tbsp cold-pressed olive oil
Directions:
Start by combining your rice, water, and parsley into a pot and bring to a boil. Once it has boiled, reduce to a simmer and add a tight-fitting lid. The rice will then cook for 40 minutes.
While the rice is cooking, you can saute your chicken breast over the olive oil until it's a golden brown.
After the 40 minutes is up for the rice, you can strain and add your can of carrots and peas to the rice mixture. Replace lid and allow the mixture to sit, removed from the heat, for 10 additional minutes. Then add in the finished chicken and stir the mixture together.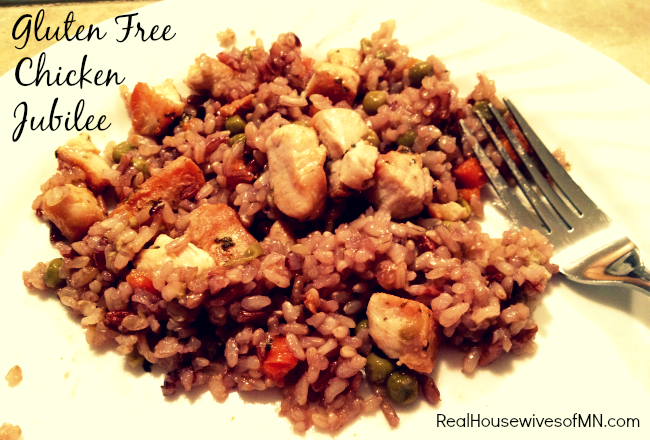 You can add a dinner roll, or combine the mixture into a tortilla shell. We just ate it as it was though and it was delicious! Plus, you can't get much healthier. You've got your protein, your veggies and some fiber in the rice. A very healthy meal if you ask me!
What health goals have you made for the New Year? Leave a comment below with how the health key™ system would help you achieve those.
Until next time!
Sarah