Pottery Barn Teen: Review & Giveaway!
This giveaway has now ended! Congratulations to Melody A.! She won the manicure/pedicure lap desk from Pottery Barn Teen 🙂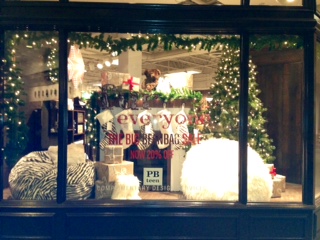 As you might have read in one of our previous posts, Pottery Barn Teen has recently opened a new store in Edina, MN in the Galleria! We were happy to be there to cover the opening at the Galleria! The beauty of the store is enough to make you relax and enjoy the shopping experience! We spent a lot of time checking out all the sweet little things they had to offer. Not to mention the staff at the store was beyond amazing! They were so nice and helpful – this store is a must visit for the holiday season! Here are some of the views of the store: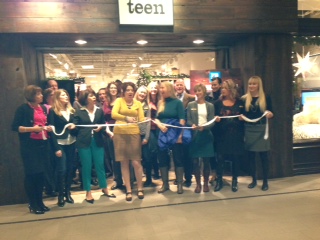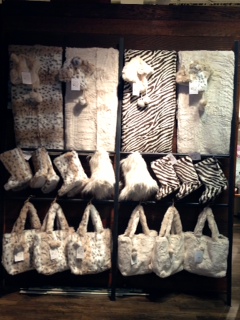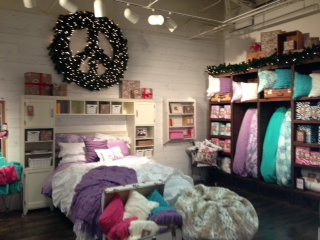 We have a real love for Pottery Barn, so we were pumped to hear about this new store and everything that they would have to offer! Especially right now, since they've got amazing holiday gifts for teens. We picked out a few products to feature here, but they have tons and tons of great stuff – you definitely have to check out their website to really get a glimpse of it all!
Pottery Barn Snow Leopard Fur Slippers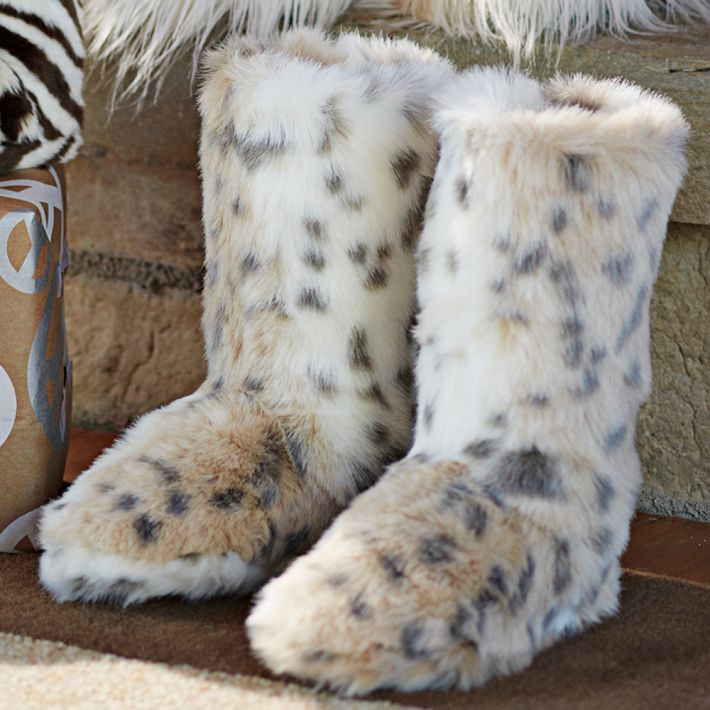 One of my favorite items on their website is the snow leopard fur slipper boots. I thought they were super cute, and perfect for staying warm inside during the Minnesota winters.
Fashion-wise, I usually like to wear leggings and a long sweatshirt when I lounge around my house, and these boots look adorable over leggings or with sweatpants too. They're very versatile!
These furry boots are also super comfortable, and they have little grippies on the bottom so you don't slip around when you're walking on wood, tile or linoleum floors. I absolutely loved them, and so would any teen!
Manicure/Pedicure Lap Desk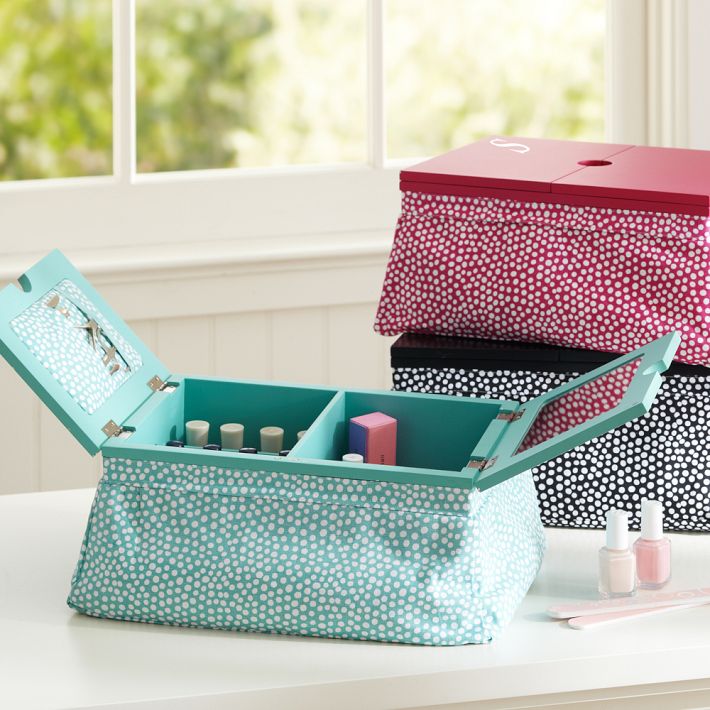 The manicure/pedicure lap desk is another awesome gift for your teen this holiday season. I have a teen who LOVES to paint nails and has all kinds of polishes, design pens, glitter, and ombre color sets. She would absolutely love this item for Christmas! It is the perfect set up – it holds all of your polishes inside, and then you can close it (it magnetically stays shut) and paint your nails right there on your lap!
It's soft cushion on the bottom makes it a comfy way to do your nails. Plus, this set also includes all the manicure tools they will need such as their own finger nail clippers, mini-scissors, cuticle tools, and more. They fit nicely into the flap that opens, for optimal storage space for everything else! Lastly, you can also add a monogram to this item for only $7.
Fur Superstorage Lap Desk 2.0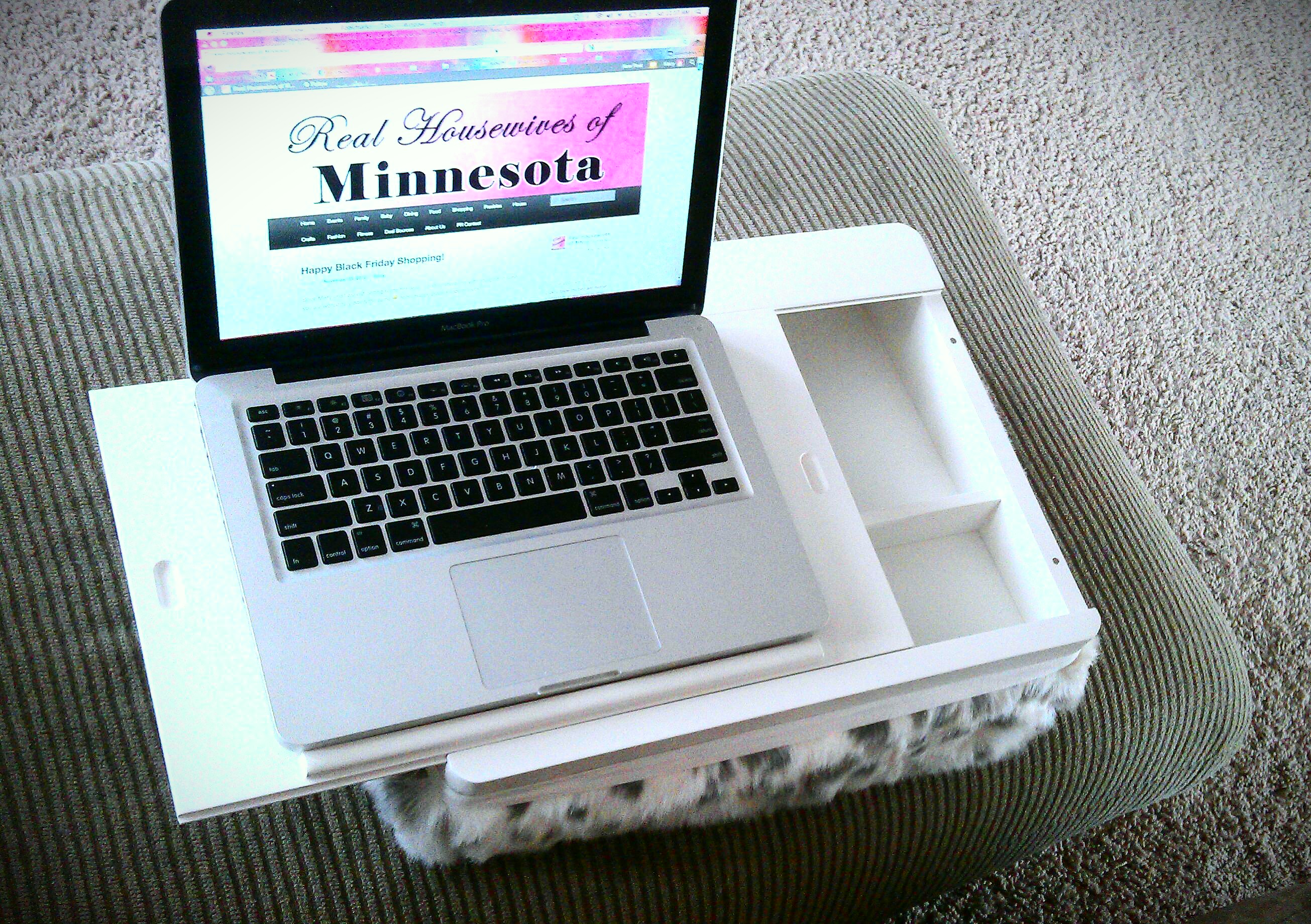 I, Macy, got to try out the ever-luxurious, fur superstorage lap desk.
I cannot fully express to you how much I love this thing! Not only is it ridiculously cute (nice addition to my living room, in my opinion) but I use it constantly – Like right now! I never use my laptop on a desk when I am at home. I always use it from the couch or from my bed.
This adorable thing has made my laptop usage so much more comfortable!!! Plus, it has storage in it so I have everything at my fingertips! Personally, I like to keep a pen and paper in it and then set my cell phone and my drink in the little cubbies while I'm using it 🙂 Oh the bliss!
Our PB Teen Top Holiday Gift Guide: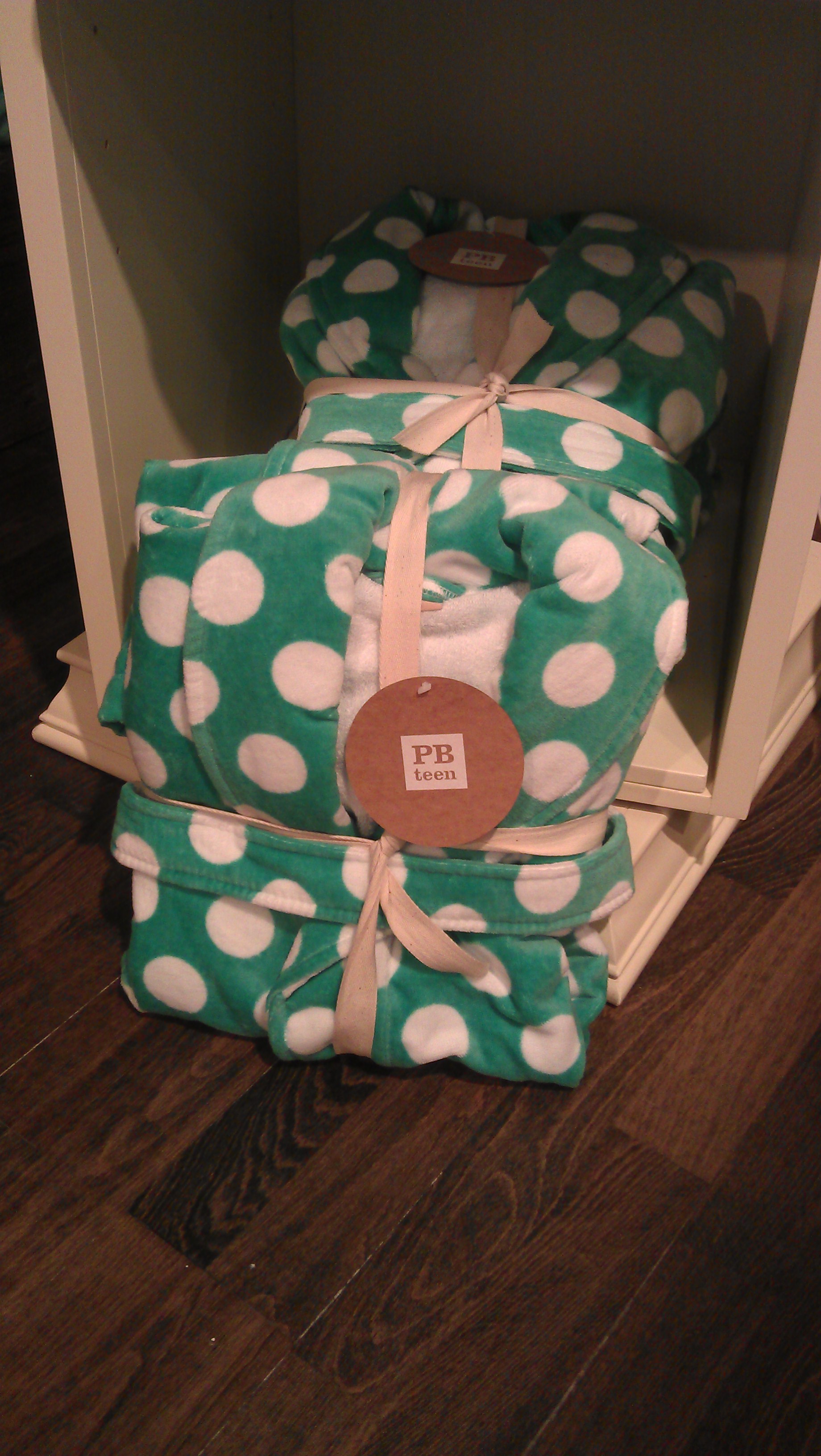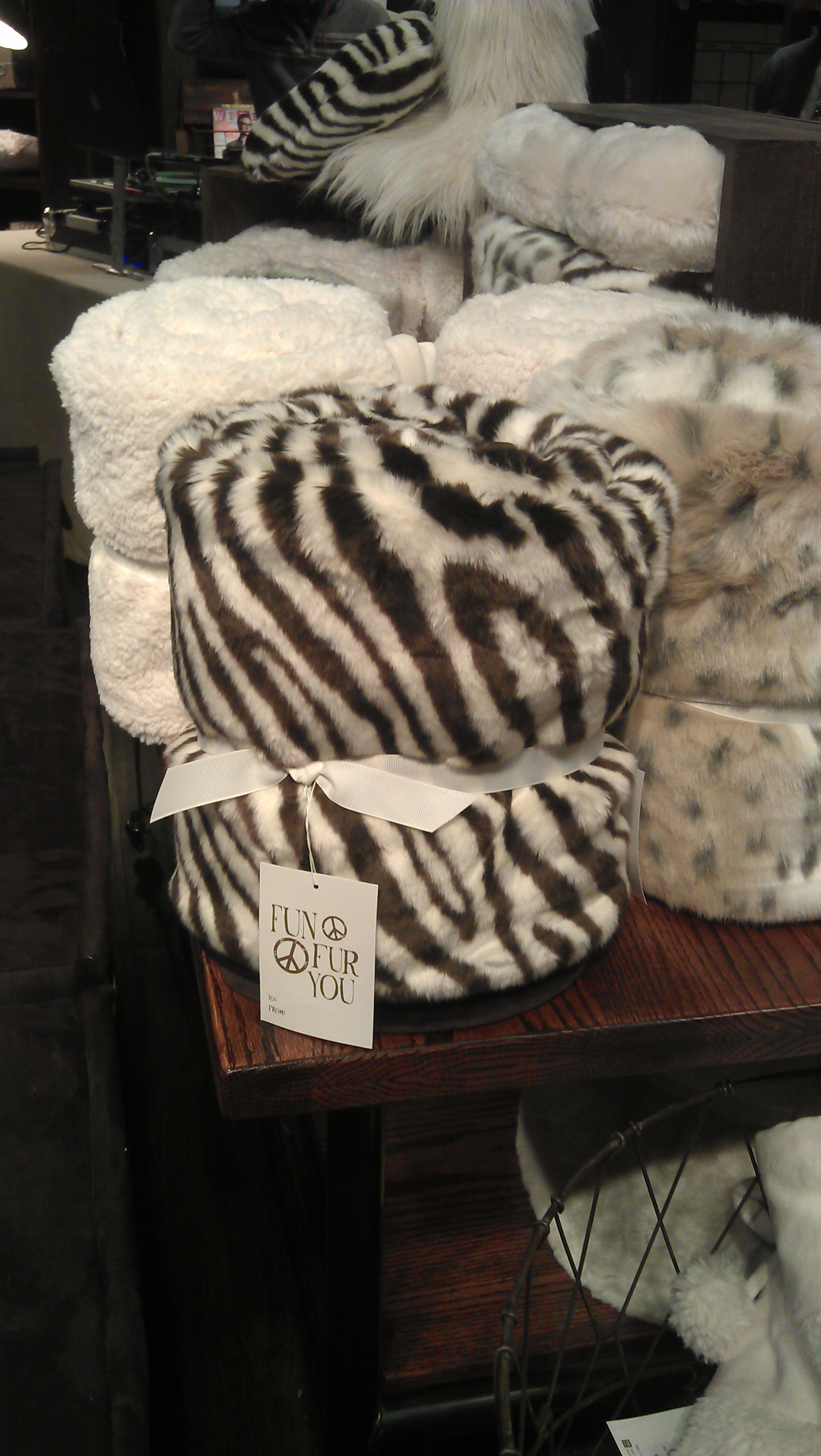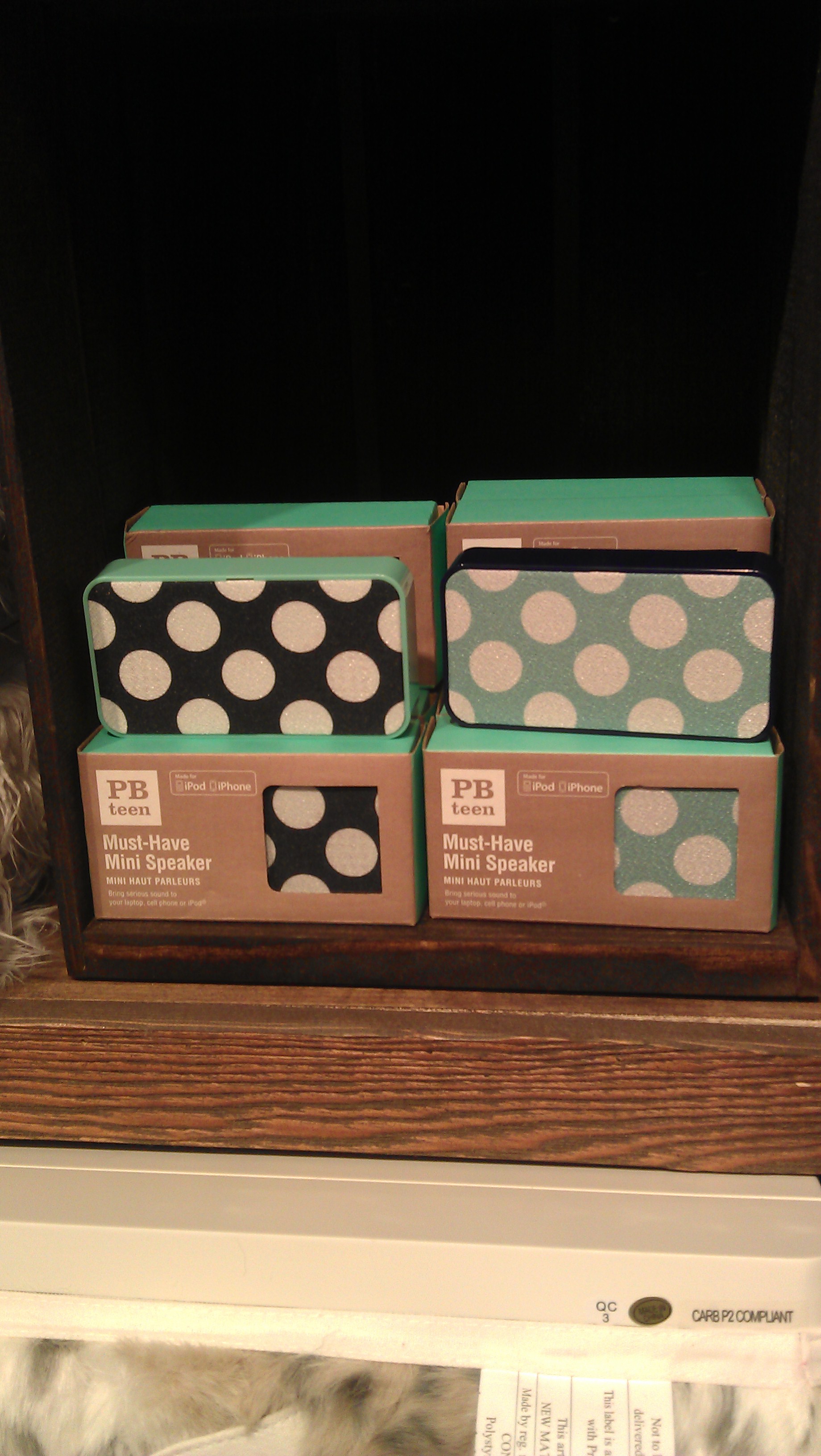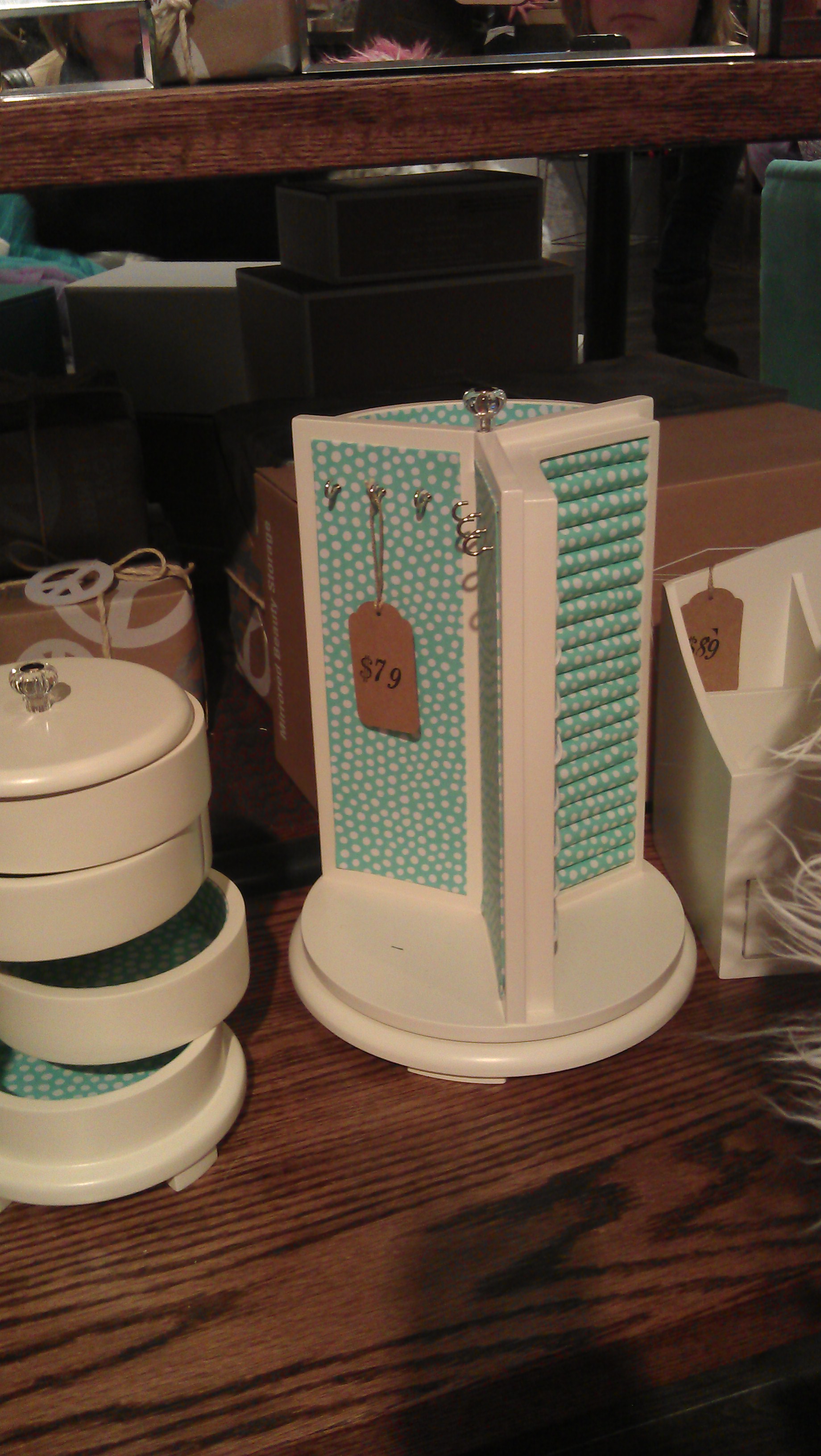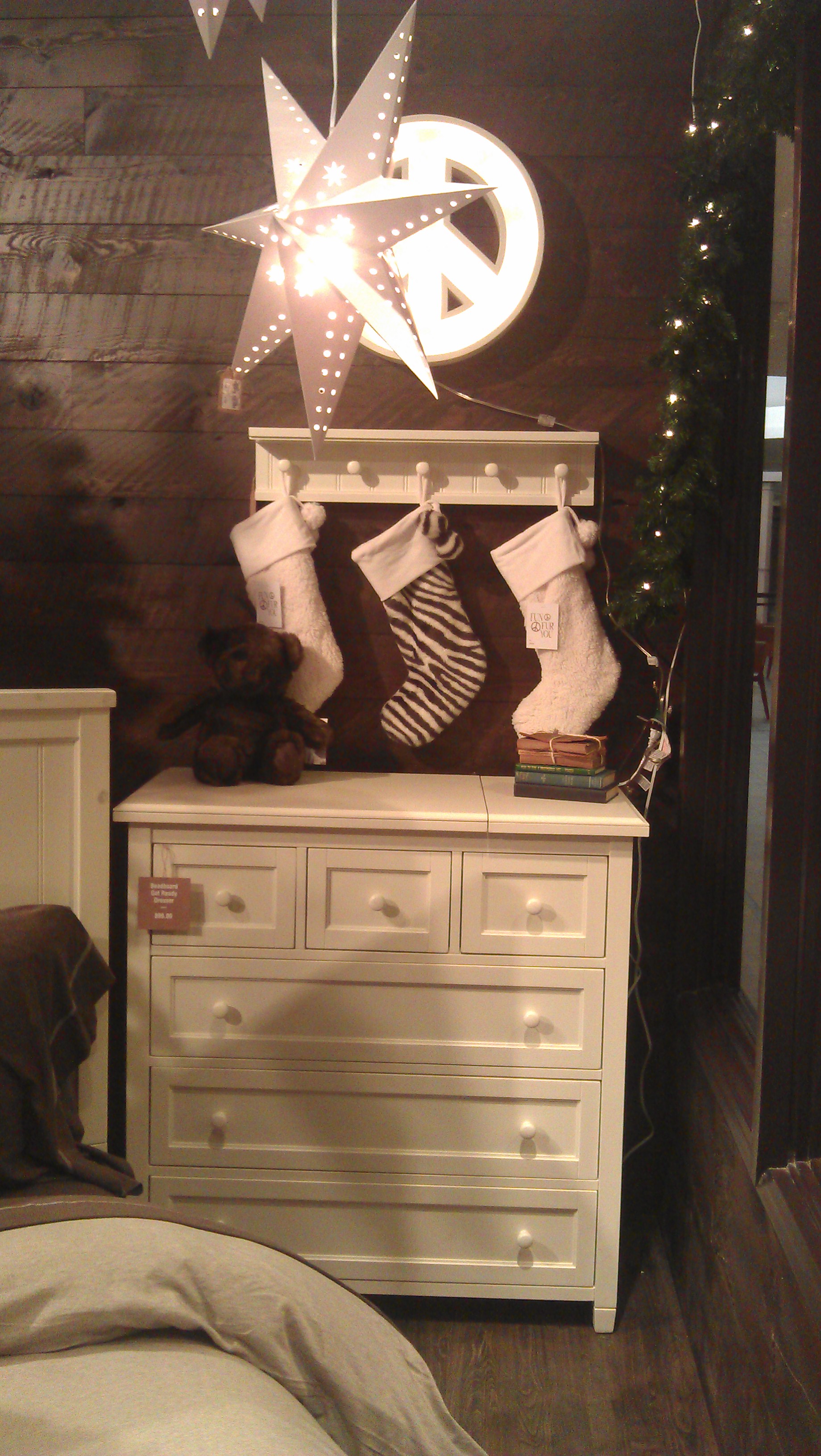 There are way too many cute things on PBteen.com to feature here, so here are a few honorable mentions that we thought were so stinking cute!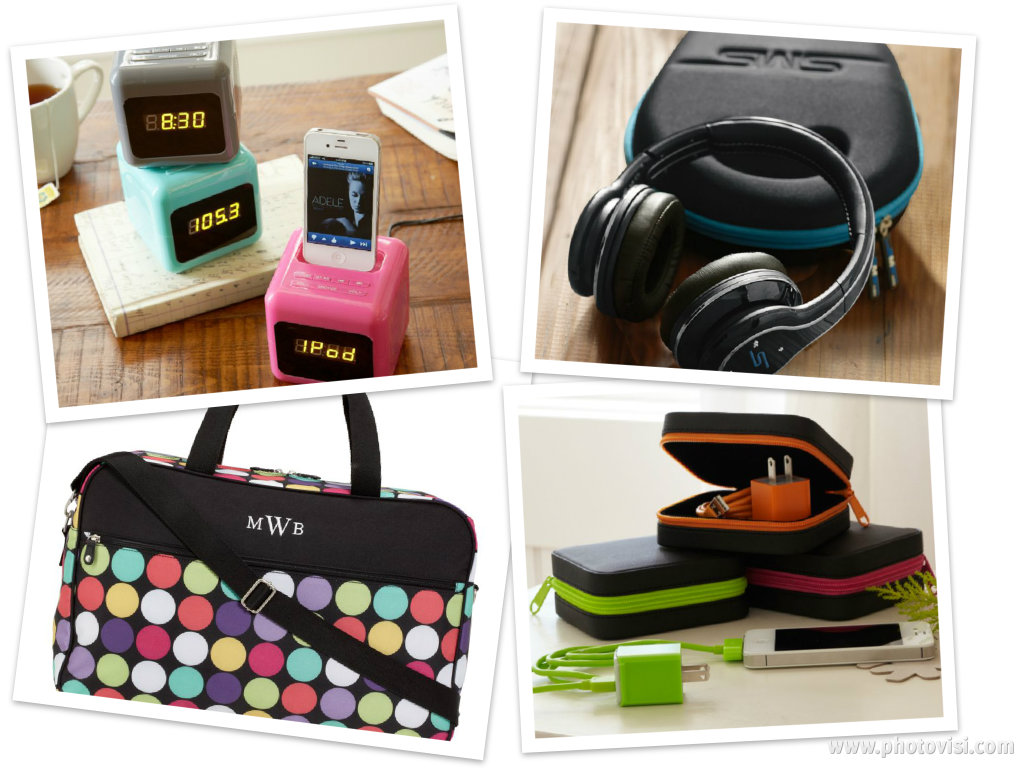 POTTERY BARN TEEN GIVEAWAY!
To celebrate their new store opening in Edina, MN, Pottery Barn Teen wanted to host a giveaway for our readers for one of these products. We thought the Manicure/Pedicure Lap Desk would be an absolute hit for you guys, so they agreed to give one away to a lucky reader!!! They retail for $69, and how excited would your teen (or you!!!) be to receive one of these for Christmas this year??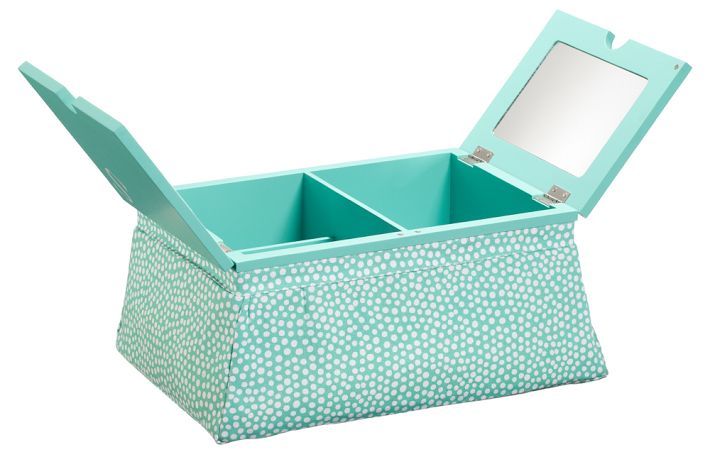 Here's how to win this awesome item!
You can do one, or all of these tasks – leave a comment for EACH task that you do though, and that is your one entry per task:
Example:
Comment 1 – "I like pottery barn teen on Facebook."
Comment 2 – "I like real housewives of MN on Facebook."
Comment 3 – "I follow pottery barn teen on Twitter."
Comment 4 – "I love their fur stockings on their website, they're really cute!"
This giveaway will end December 1st at 5:00pm CST, winner will be notified via email and has 48 hours to claim the prize before a different winner is selected.
Best of luck! Happy entering 🙂
Hearts,
Sarah
Disclosure: We were sent products by Pottery Barn Teen to review and giveaway on our site. All opinions featured here are our own.

Don't miss a beat! Subscribe here for email updates and get a weekly roundup of my latest posts!