Peppa Pig Live Surprise Back in Minneapolis!
We received tickets to the show in exchange for sharing about it. All opinions are my own.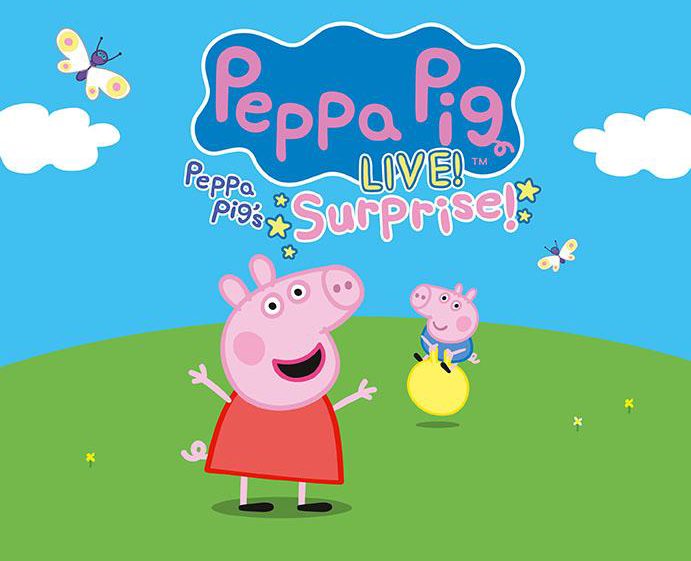 When I first heard the big news a couple weeks ago that Peppa Pig Live is coming back to Minneapolis, I was beyond excited! We attended the last show a couple years ago when my daughter was about a year old, and she had such a blast. So I can only imagine how much fun she's going to have now that she's almost 3!
If you have kids in your house that love Peppa Pig, this is a must-see event.
Peppa Pig Live Surprise!
The production is put on at the Northrop Auditorium on the U of M campus, where they have a beautiful space for it.
WHEN: Sunday November 12th, 2017 – 2:00PM
WHERE: Northrop Auditorium, 84 Church ST SE, Minneapolis, MN 55455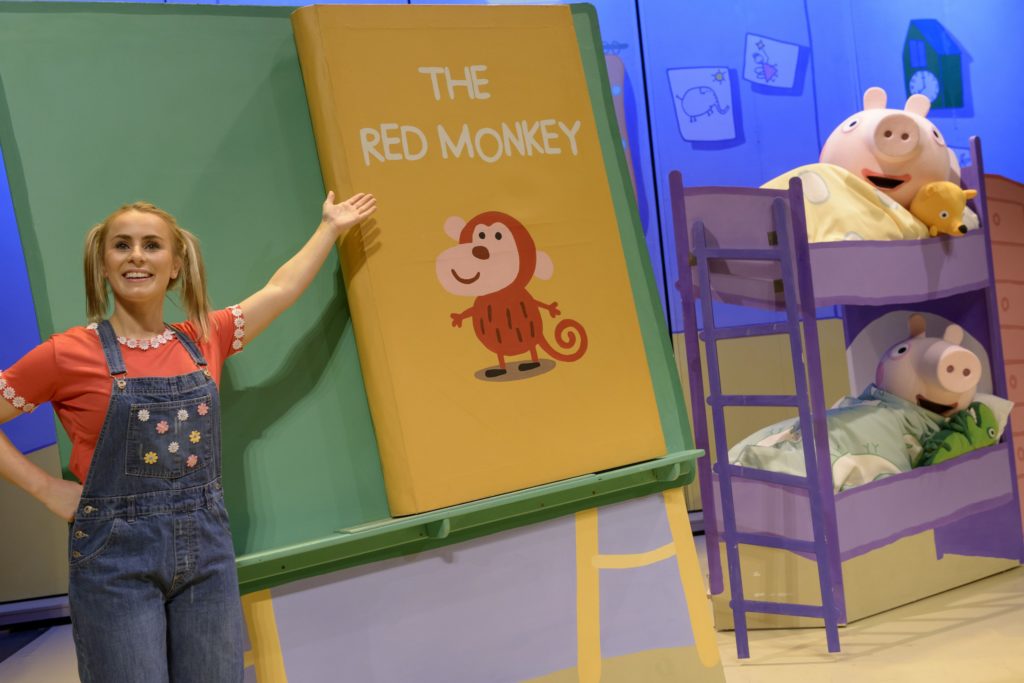 Last time we got there about 30 minutes early and that seemed to be the perfect timing. It gave us time to park, grab our tickets, and find our seats.
Once the show started, the show moved fast and there weren't any moments where I thought I was going to lose her attention. It was fully affixed on the show, which is pretty amazing for a one-year-old. That says a lot! The play is also interactive so they sing songs, play music, and dance! What kid doesn't love those three things?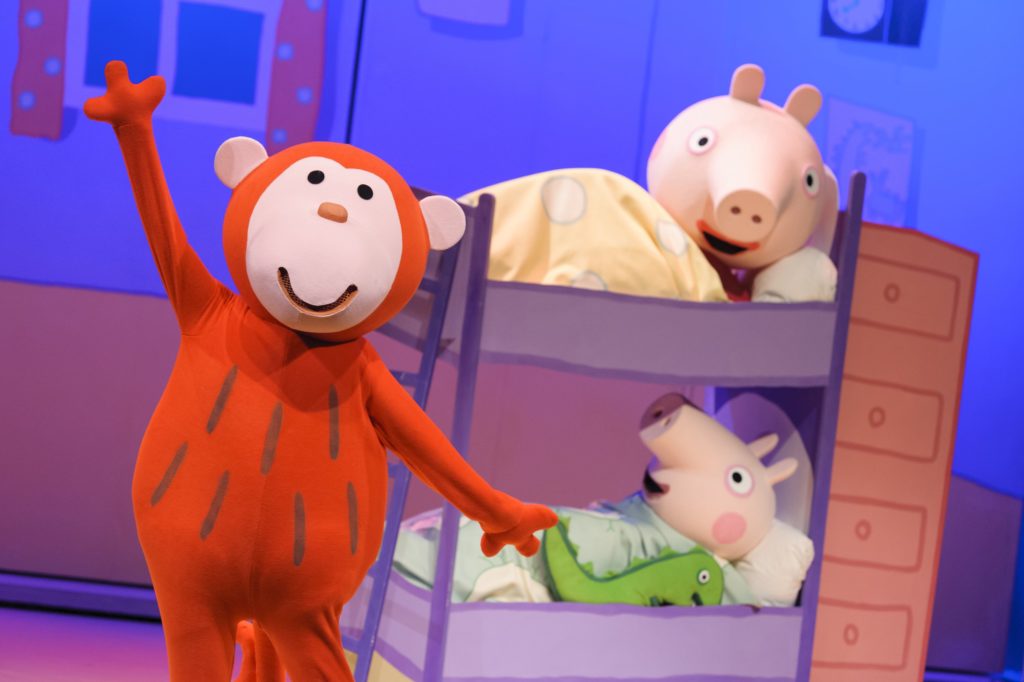 Get Your Tickets
You can purchase your tickets online. For the Minneapolis show, they range from $32.50 – $47.50. Tickets should be purchased for kids one year old and older.
Party Pass
You can also choose to purchase a Peppa Pig's Big Surprise Party Pass which includes:
One (1) premium seat in the first 15 rows
Exclusive access to the Peppa Pig Party (after the show)
Healthy snacks and water
Meet and greet photo opportunity with the cast
One (1) exclusive Peppa Pig lunch box
On-site party concierge
*All ticket holders — both children and adults — are required to purchase a Party Pass in order to attend the Peppa Pig Party.
---
We're looking forward to the show so much!! Will you be attending? Leave a comment below!
Hearts,
Sarah