"Breaking Down Bullying Event" Set for September 11, 2013
This coming week, there is going to be a great event surrounding the topic of bullying. This event includes a keynote presentation and a Q&A with The New York Times best-selling author Emily Bazelon.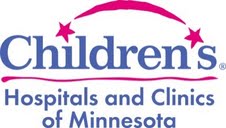 The event is hosted by Children's Hospitals and Clinics of Minnesota, and it follows along with the Children's recent bullying report, which found that children who are sick or have special needs are especially vulnerable to bullying and might be suffering additional setbacks in their health or development as a  result.
If you are interested in attending this event, here are some details you'll find useful:
WHEN: Wednesday, September 11, 2013
5:30 p.m.:  Doors open
6 p.m.: Keynote address (with audience Q&A)
7 – 8 p.m.: Panel discussion (small group)
WHERE: Minnesota Children's Museum – 10 W. 7th Street, St. Paul, Minnesota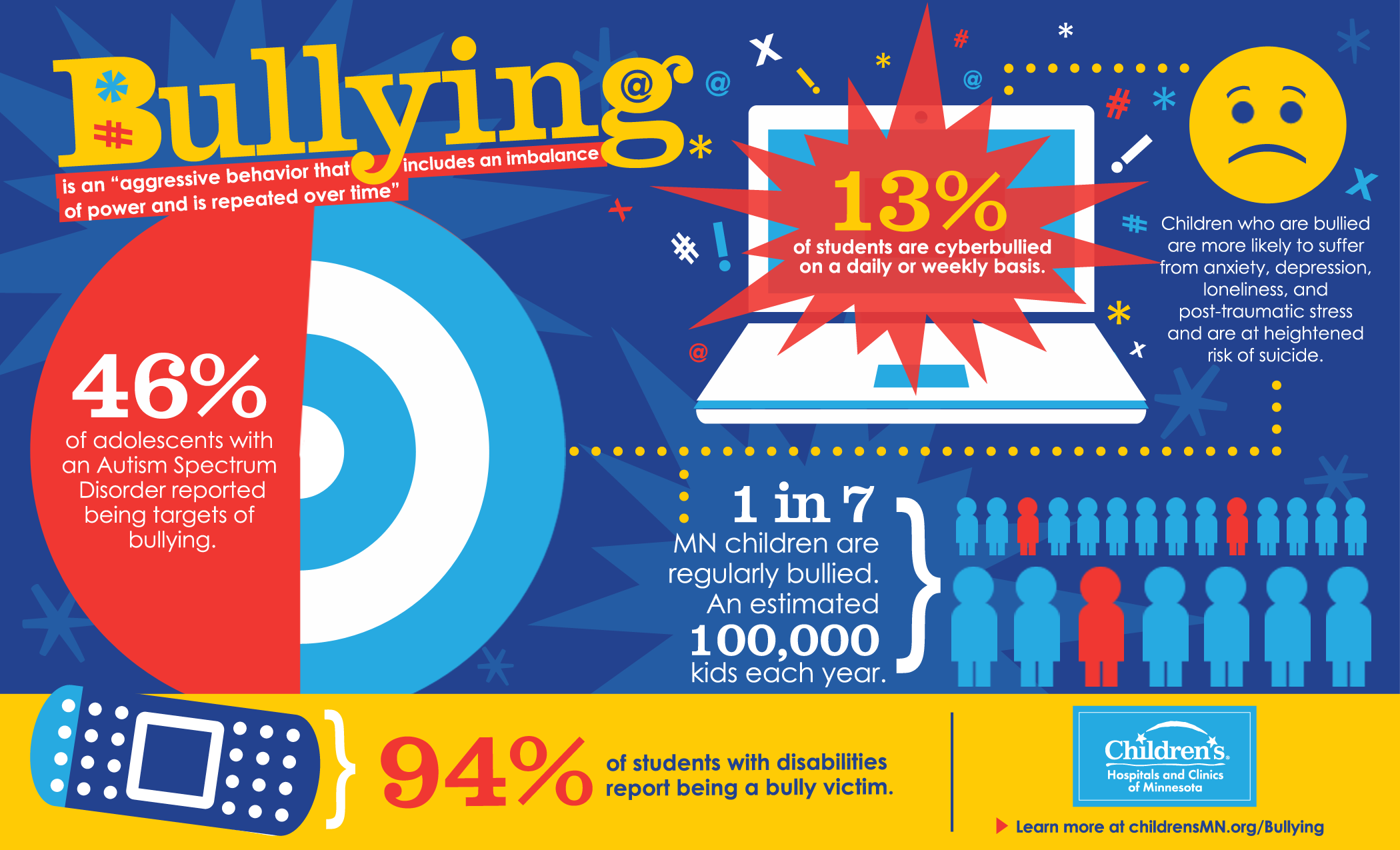 If you're not able to make it to the event, Children's has some awesome bullying resources on their website that are incredibly useful as well.
Bullying is not a subject to take lightly. I hope that there is a great turnout at this event!
Hearts,
Sarah