Best Buy for Everything Mobile and Popular Electronics
I am a member of the Collective Bias®  Social Fabric® Community.  This shop has been compensated as part of a social shopper amplification for Collective Bias and its advertiser.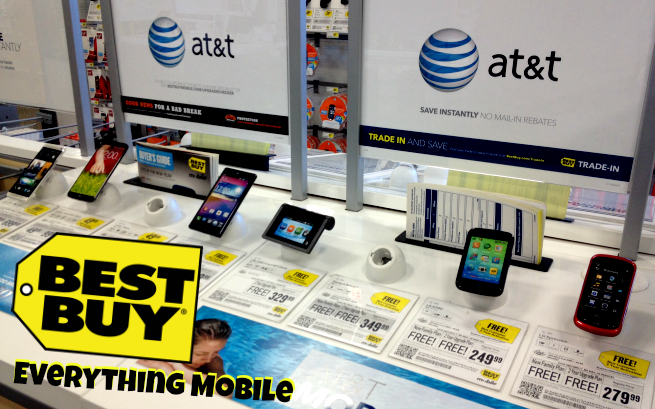 My husband and I have been spending a lot of time at Best Buy lately, actually for the last couple months! He received, from his amazing wife (ahem – that's me!) a brand new GoPro for Christmas, so he has been in and out of there looking for accessories. We're pretty hip to the electronic devices that you find there and we are constantly stopping in for the latest and greatest. Most recently, our project has been to find a way to play music from my smart phone through my car speakers so we had to stop in and see if we could find a solution!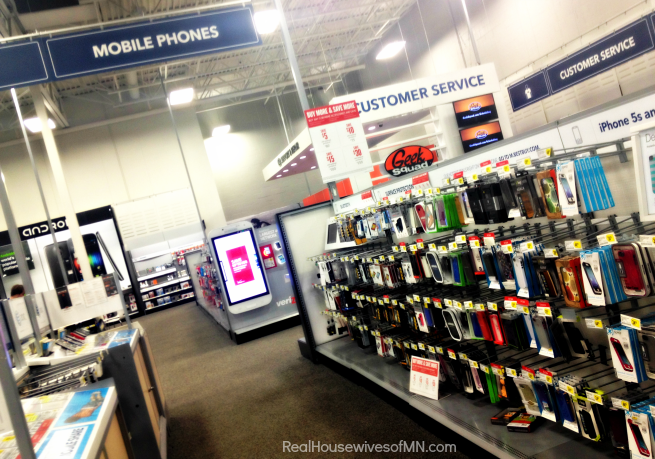 As you'd expect, they have anything and everything that has to do with mobile devices. We walked around to take a look at everything they had to offer and it always amazes me how much there is on the market when it comes to smart phones. We always go to Best Buy before purchasing a cell phone because you can really get a hands-on feel for what's out there. You can feel the phone in your hand, touch the keys and see how you like them, and everything you'd ever need to do when deciding on a phone. Because let's be honest, you're going to have that phone for the next couple years so you will want to know exactly what you're going to be getting into!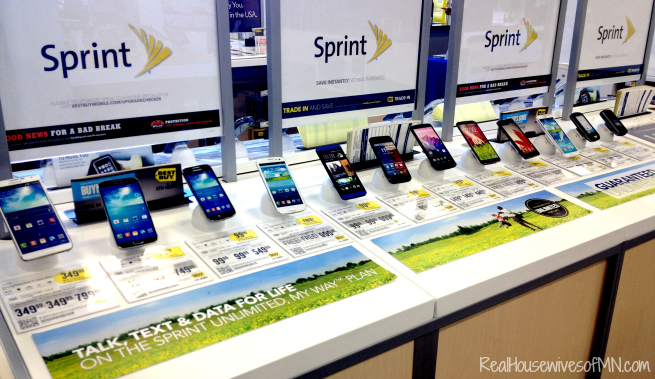 My current carrier is Sprint, but at Best Buy you can take a look at any carrier, any phone, and any plan – all in one spot. That's what makes them super convenient, and beyond that, very smart when it comes to your budget. Best Buy has a low price guarantee so you know that you will always be getting the best price on your electronic devices.
Best Buy is even offering a promotion right now where you can receive a free $50 Best Buy gift card when you purchase a new mobile phone with a two year contract in 2014. That's a good chunk of change! You could then go back and use that on all kinds of mobile accessories, and trust me, they have a lot! Check out all the awesome items I found in the mobile accessory section: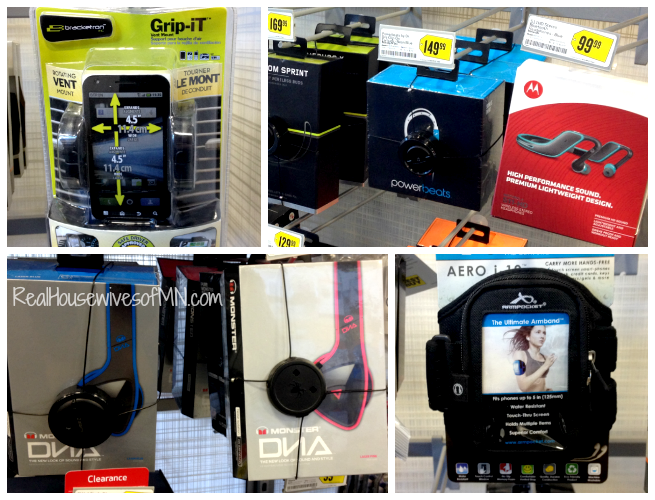 But wait, there's more. Here are some of the cute phone cases I spotted there as well: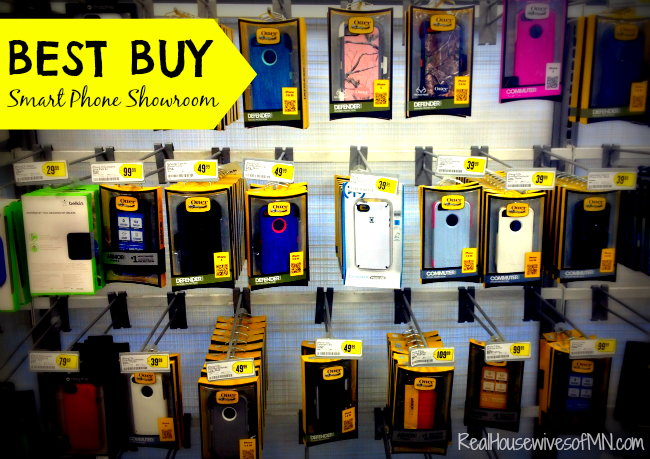 My husband helped me pick out the audio cables that I needed for the radio in my car to play music from my phone, thankfully because I had no idea what to look for! If he hadn't been with me though, there were plenty of 'blue shirts' around ready to assist me! Their employees are super helpful, I've asked them at least a million questions over the years, a lot of them were probably some dumb questions but they were always helpful and friendly, which is such a breath of fresh air.
Here is the phone case that I also ended up purchasing, isn't it adorable?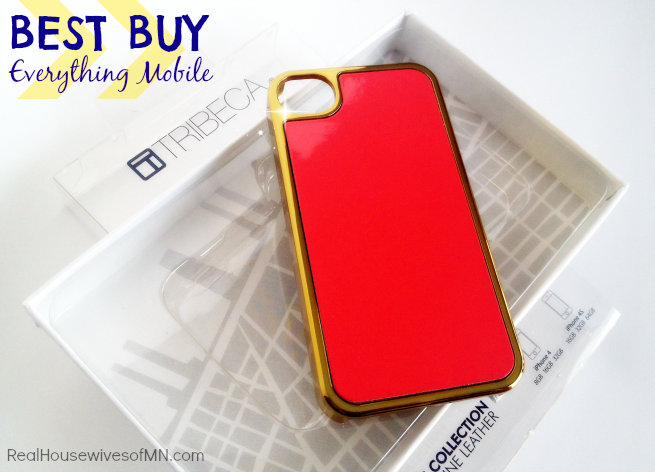 The phone case looks very chic on my phone right now and the gold is so pretty and sparkly! The audio cables I purchased there work awesome as well! Hubby helped me set it up and I am loving the ability to play my own music on car rides instead of listening to the radio and commercials. Score! I am one happy lady right now!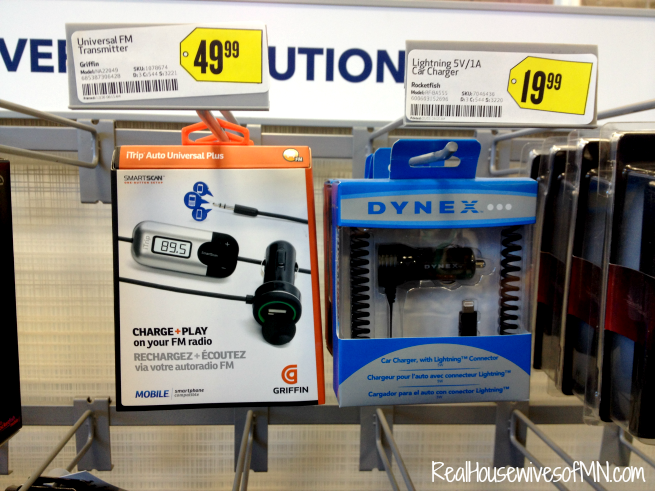 Follow along with this post and others on Twitter with the following hashtags: #CollectiveBias and #OneBuyForAll!
Hearts,
Sarah